Making sure that your deck compliments your home, your yard and has the right space for your outdoor furnishings is important. We will work with you to create a deck that is as beautiful as it is functional that also fits your budget.
New Deck With Hot Tub and Storage Room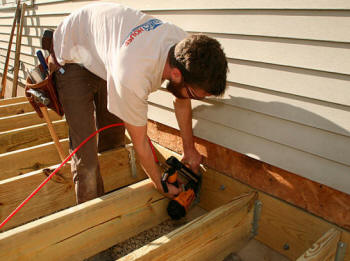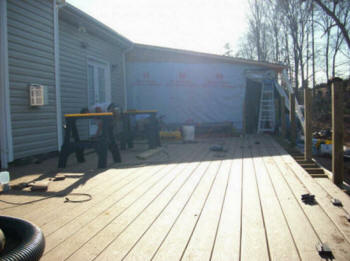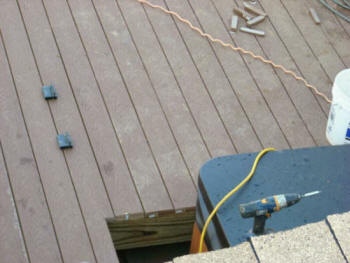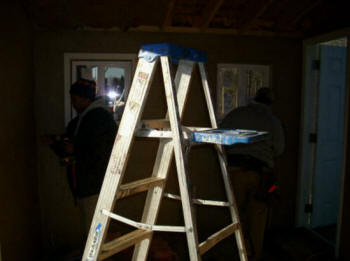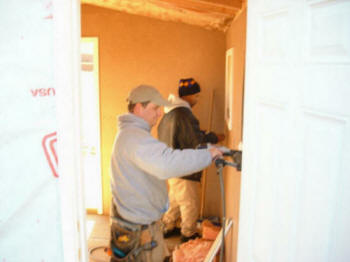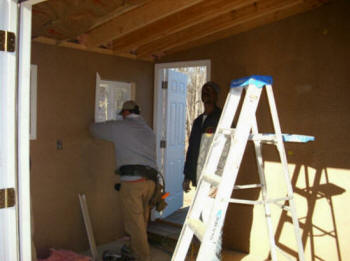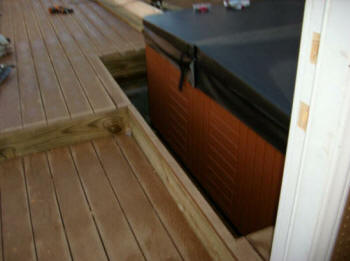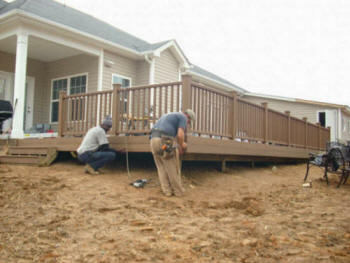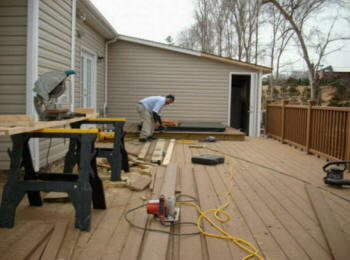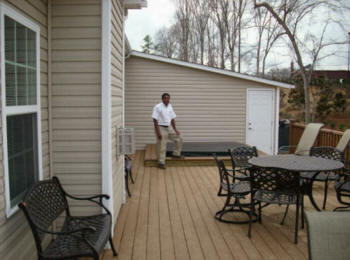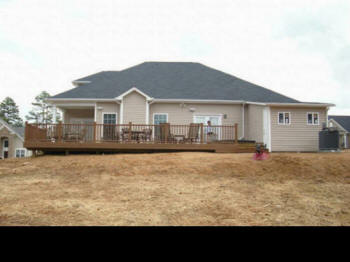 There are many synthetic decking and railing materials available from which to choose. As with any building material, there are some good ones and some not-so-good ones. To make it even more confusing, new products are seemingly coming out every week. A few that we use are Trex, TimberTech, Azek and Evergrain.
Gallery
See More Jobs Below
We are Available NOW For Your Job»» FREE Estimate Call 24x7 TOLL FREE 866-643-8662.