We also offer privacy fences, ornamental fences, Pool Fences, Yard Fence, vinyl fences, In addition, we can make fence repairs to all types of fences. And best of all we can custom build a fence for your specific need. If you like, you can set the posts and we can build the panels to fit.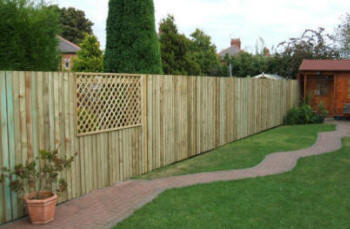 Wood is the most natural fencing material. It is environmentally friendly, attractive, and a good choice for residential privacy fence use. To maintain it's good looks, wood fencing does require more maintenance than other fencing material. But it has a natural beauty that is unrivaled.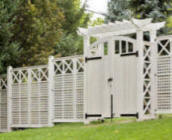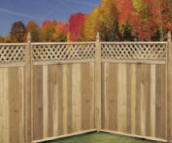 The residential uses of brick can be seen in fences and entries, fireplaces, and structural brick homes. Brick fences & entries add elegance and security to any home or neighborhood. Brick fences are low maintenance and are an effective barrier against sound transmission.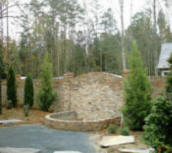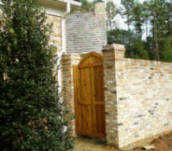 Fences around pools or spas When it comes to custom decks and fences around pools or spas, nobody beats Designer Properties. Decks designed to hold spa weight must be designed differently then an average deck, and we know how to make them last!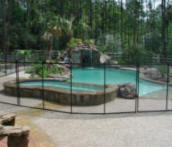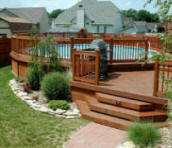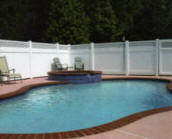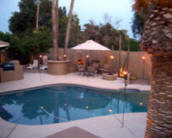 A privacy fence can offer you lots of peace. Privacy fences can be made from a variety of materials. Vinyl privacy fence is acceptable, but wood privacy fences are great as well. Picket Wood Fence Systems There are an unlimited number of styles to choose from when planning a picket fencing system. The style simply depends its use: borders, protection, or privacy.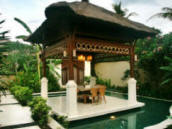 Rail Wood Fence Systems Post & Rail fencing systems use the least amount of wood, making them well suited for larger, more open areas of land. However, because of its rustic style, it's popular in decorative applications as well.
Gallery
See More Jobs Below
We are Available NOW For Your Job FREE Estimate Call 24x7 TOLL FREE 866-643-8662.