Brick's hardiness is proven by the fact that brick is one of the few building materials that is routinely salvaged and re-used. In addition to longevity, brick offers good insulation and weatherproofing. It requires no paint, so it does not fade. Sound good so far? There's more. If you think that building with brick lacks imagination, think again. You are not limited to red blocks 8" long 4" wide by 2 1/2" tall (the "standard" size). There are various colors and shapes for the design application desired.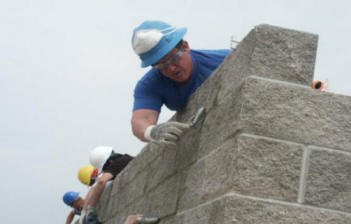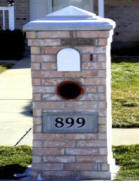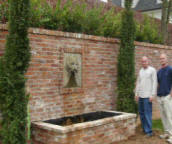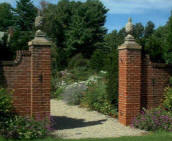 Masonry Photos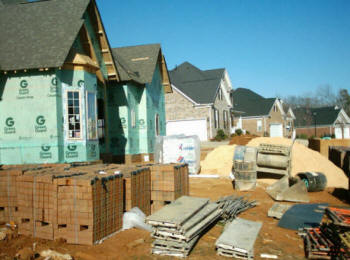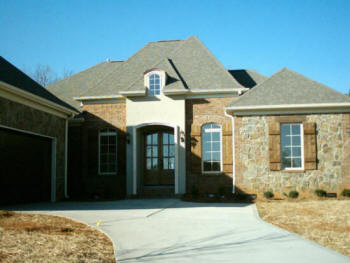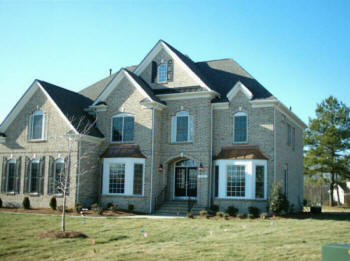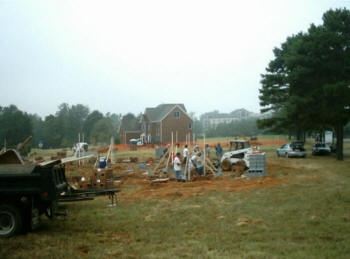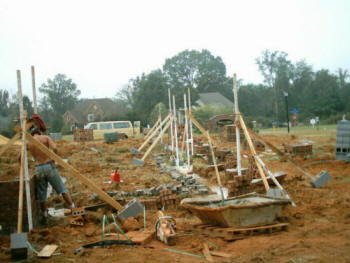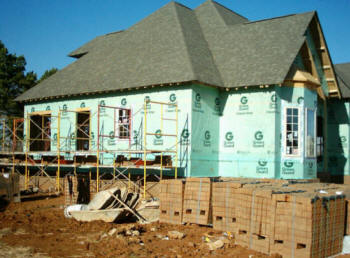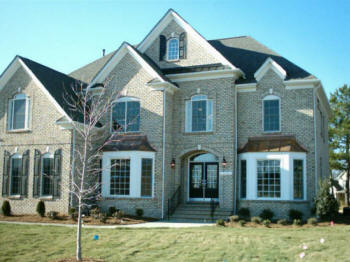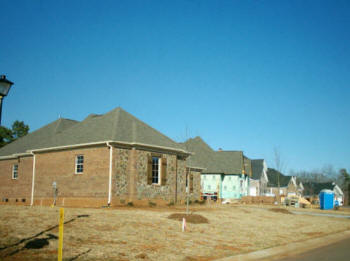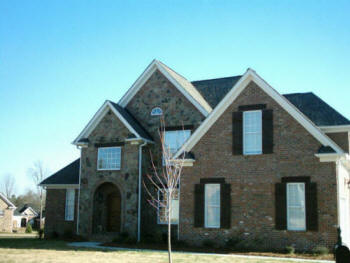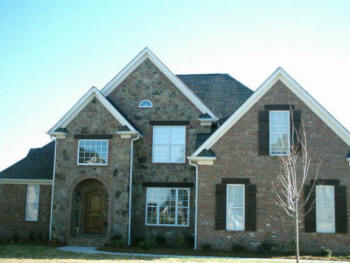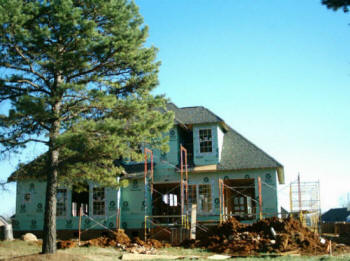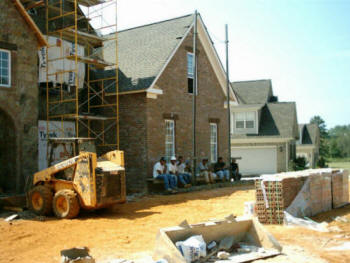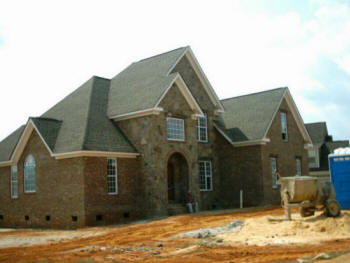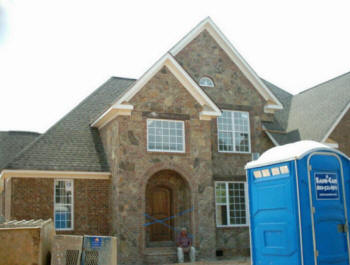 Our custom Brick masonry services include: Brick wall construction Block wall construction Brick waterfall construction Brick wall repair Brick veneer installation Building Brick planner Custom Brick masonry Building Brick retaining wall Brick wall crack repair Brick wall repair Masonry wall repair Retaining wall repair.
Gallery
See More Jobs Below
We are Available NOW For Your Job FREE Estimate Call 24x7 TOLL FREE 866-643-8662.