We do all types of custom masonry construction.- chimneys, brick block-Repair Remodels We also do remodels, upgrades Design Work We also offer limited design work for your masonry projects. Restoration Work New to historical. Mason, Brick, Mason, Masonry Repair.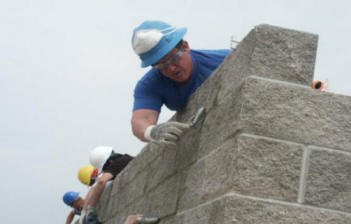 Masonry Photos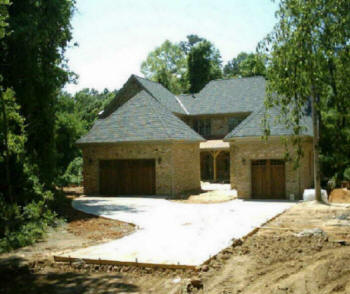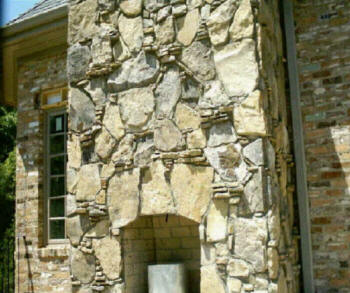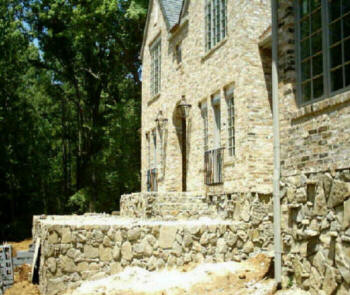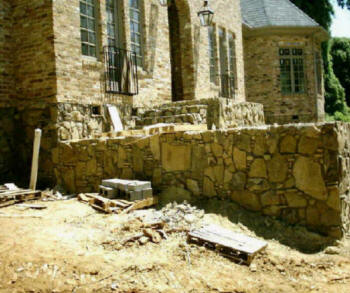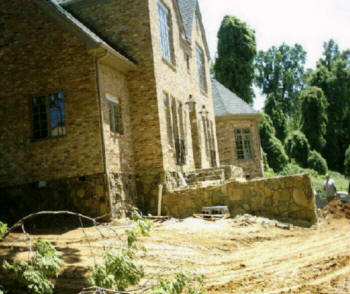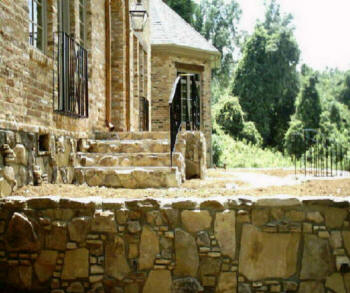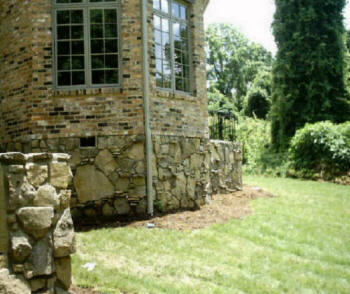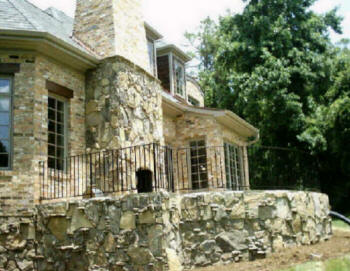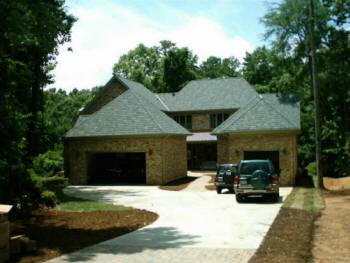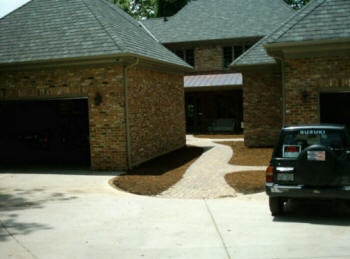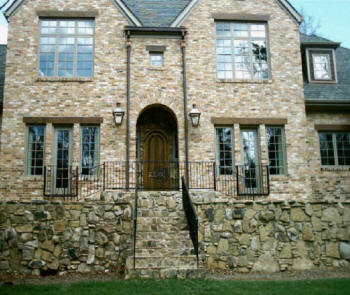 Other Creations Almost any setting or structure can be improved with the correct use of stone. Over the years Designer Properties has used stone to face barbeques, planters, stairways, pools, and many other projects with beautiful results. Whatever your architectural plans, consider stone for beautiful results.
Gallery
See More Jobs Below
We are Available NOW For Your Job»» FREE Estimate Call 24x7 TOLL FREE 866-643-8662.