A wood-burning stone fireplace under a gazebo on the lanai. expect it to be a romantic spot, for party guests, They can warm themselves while enjoying the waterfront view. When you have Thanksgiving or just have people over at the holidays and they want to go outside and have a cigar or have a drink, people don't want to freeze their butts off, A custom-built patio fireplace can be pricy.
Outdoor Fireplace and Patio Space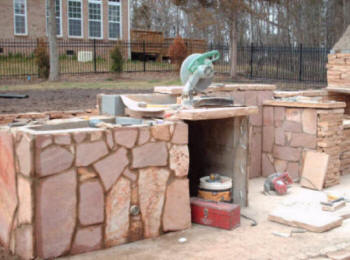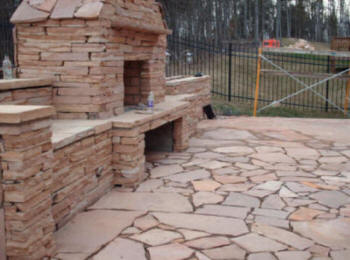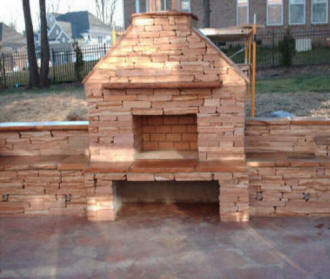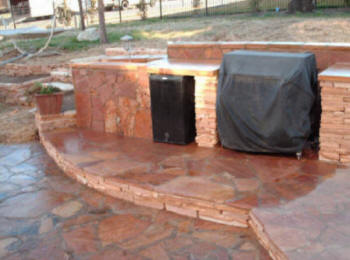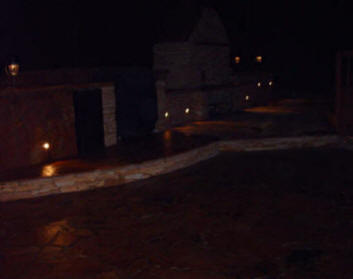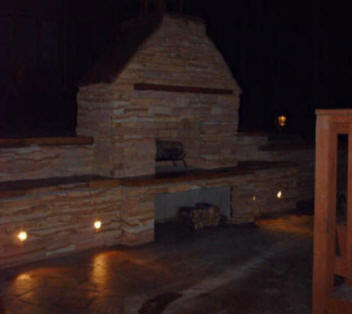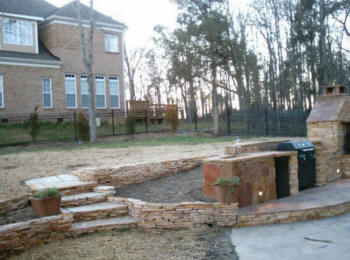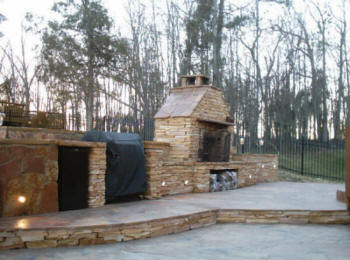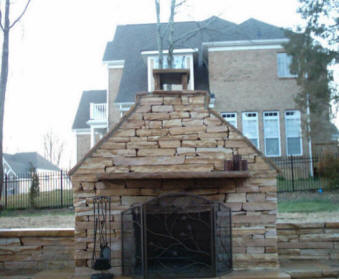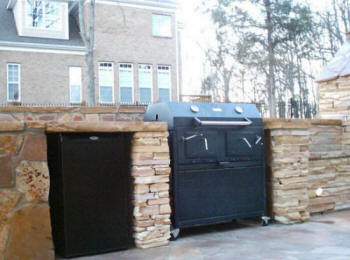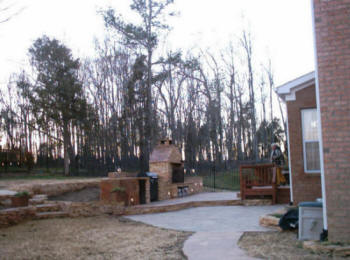 A relaxing outdoor living space An outdoor fireplace provides a nice-looking centerpiece to a patio, backyard or pool. With the warmth and exciting mood of a wood-cracking campfire, outdoor fireplaces are intended to be an efficient heat source. They create a calming gathering place, where family and friends can spend time during winter or cool nights.
Gallery
See More Jobs Below
We are Available NOW For Your Job FREE Estimate Call 24x7 TOLL FREE 866-643-8662.