Our craftsmen are ready to create a one-of-a-kind outdoor living space guaranteed to change your backyard into an inspiring retreat tailor-made for recreation and relaxation. Wouldn't you love to have your own backyard retreat where you will enjoy more quality time with family and friends... while making new memories that will last a lifetime?
New Outdoor Pizza Oven and Covered Kitchen Space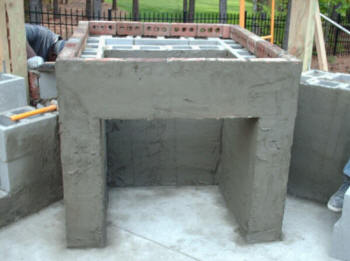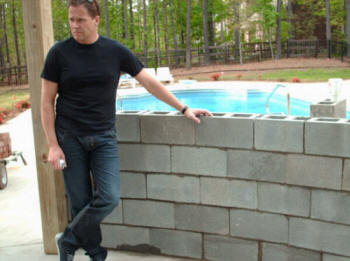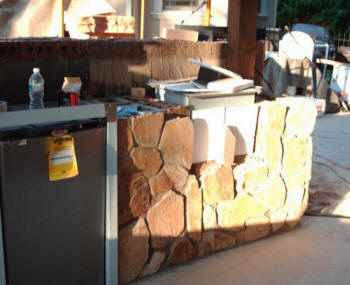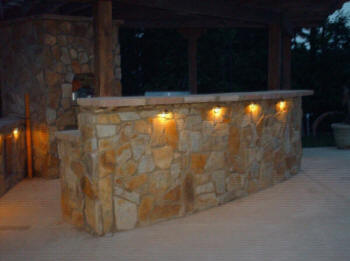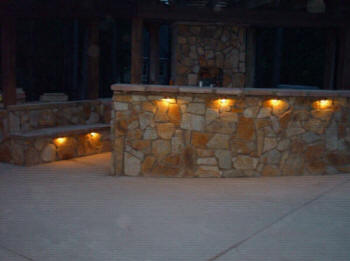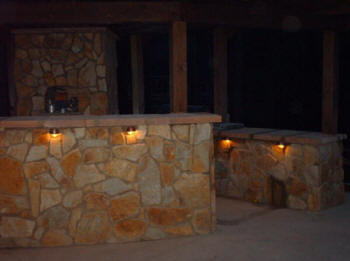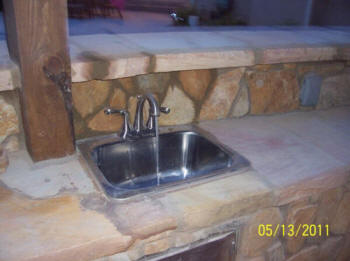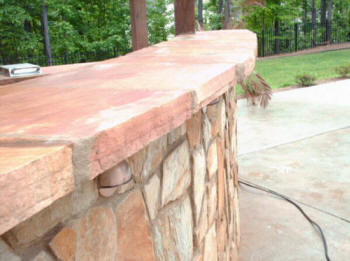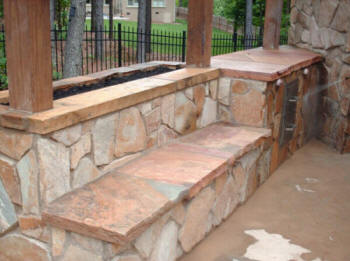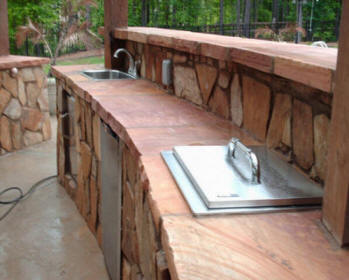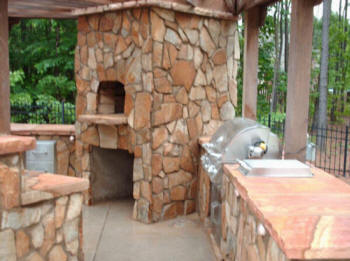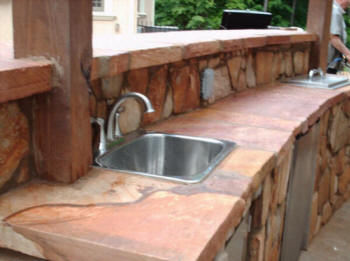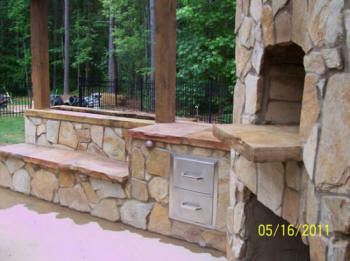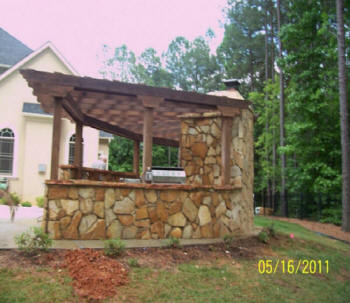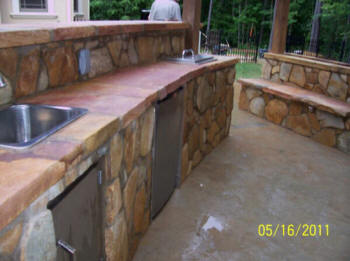 Outdoor Living Spaces can transform your home outdoors into an exciting playground of entertainment for your family and friends. A place to relax and enjoy your lifestyle, while sharing it with those you love most.
Gallery
See More Jobs Below
We are Available NOW For Your Job FREE Estimate Call 24x7 TOLL FREE 866-643-8662.