Need more room? We can extend the living area of your existing home by adding a new wing or home addition. Or Mother-in Law suites, Family room, Master Bedroom, We're experts at building and designing large or mall additions and dormers to your existing home. Enhancing the beauty and function of your home is paramount to the satisfaction and enjoyment you experience every day in your newly remodeled home.
New Garage With Addition Above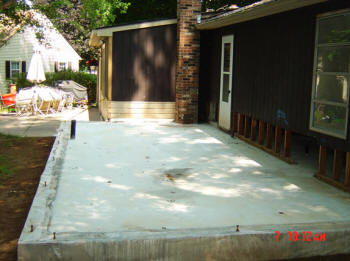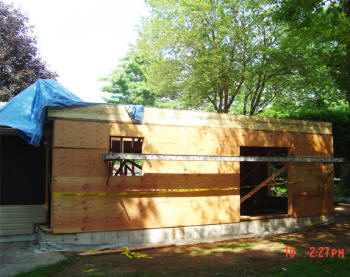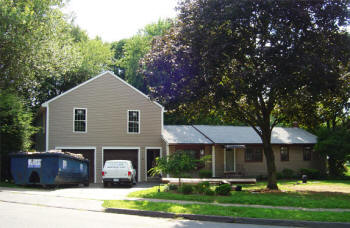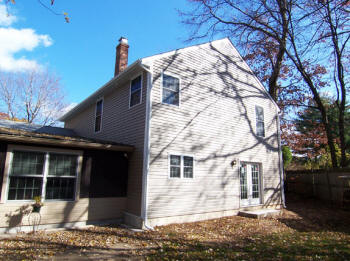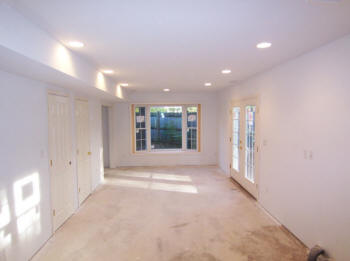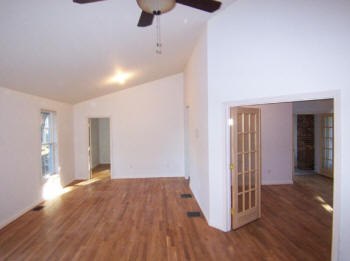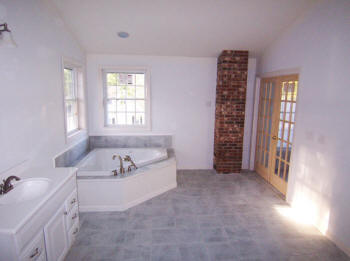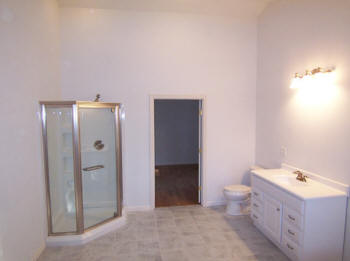 New Kitchen Extension and Remodel Before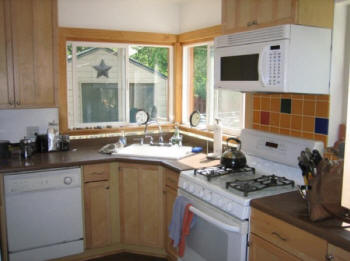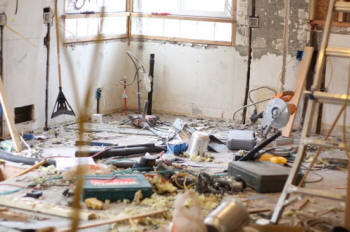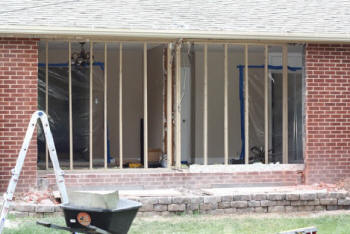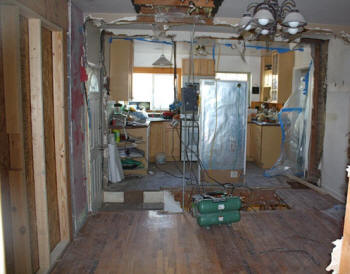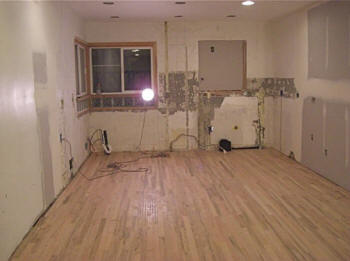 New Kitchen Extension and Remodel After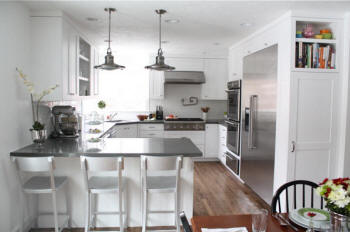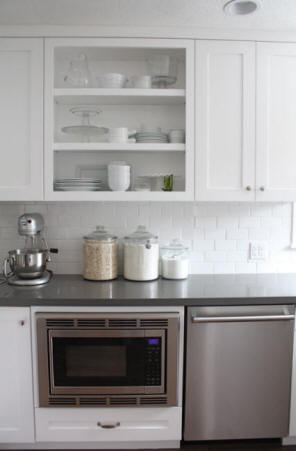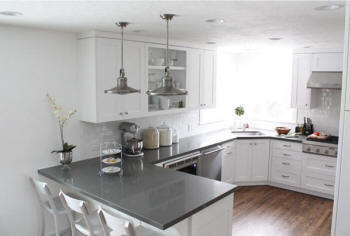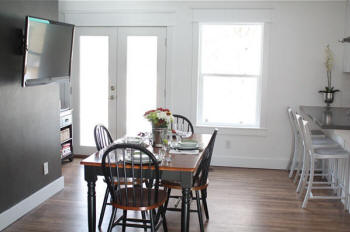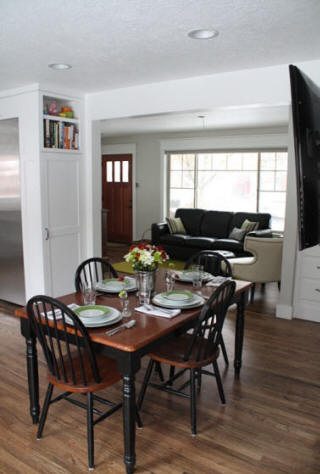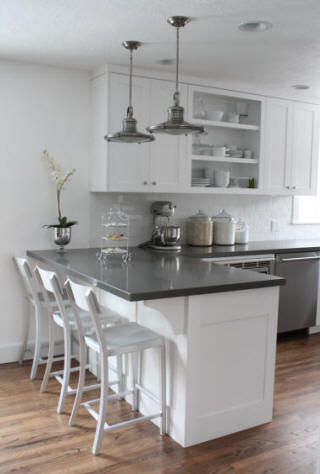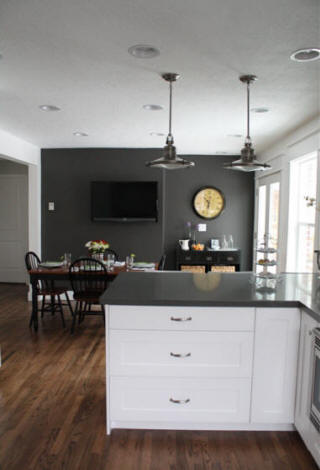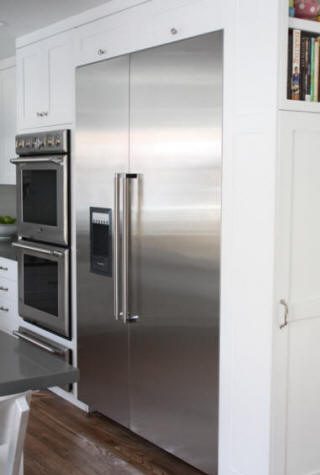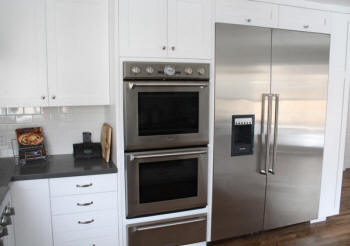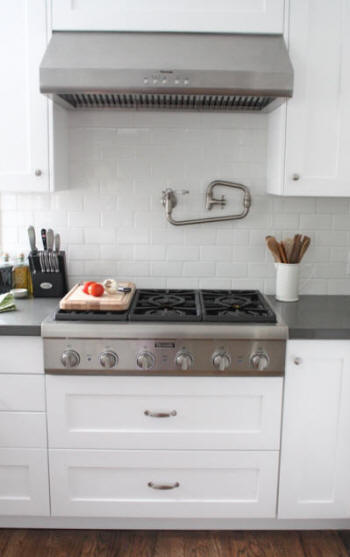 Looking to add significant living space?? Our years of experience specializing in major home additions makes us a safe, logical choice. We can remodel your home and add a first floor addition. Adding space adds value to your home. Master Bedrooms and Baths Whether you need a master bedroom, more bedrooms or baths, a in-law suite, a master bath and walk-in closet or a deluxe master retreat....2021 Family Rooms, Living Rooms, Great Rooms, Recreation Rooms, Home Offices or Dens.
Gallery
See More Jobs Below
We are Available NOW For Your Job FREE Estimate Call 24x7 TOLL FREE 866-643-8662.