We're the best in town, for a reasonable price, at these challenges: ◦Room Additions Remodeling Historic Renovation ◦Disaster Restoration Home Room Addition Add-ON-In-law Additions Kitchen Extension Bedroom Additions Family Rooms Bonus Room Above Garage Additions. Add-ON New Wing Floor Bonus Rooms Build Company Bonus rooms add on.
Enclosed Deck to a Sunroom Before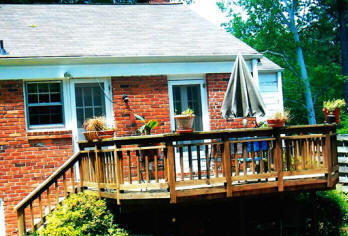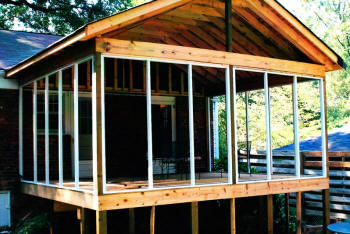 Enclosed Deck to a Sunroom Finish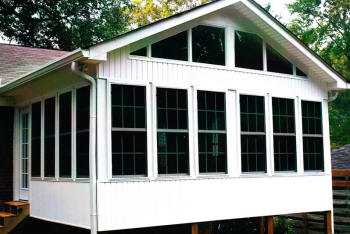 First Floor Addition and Handicap Ramp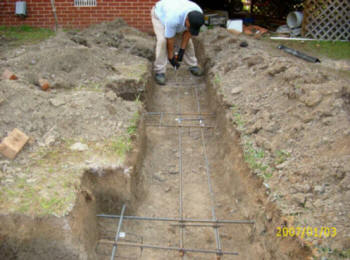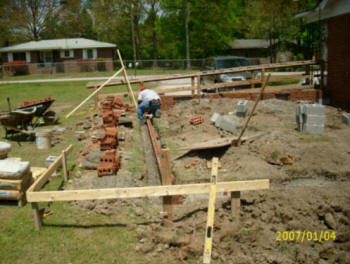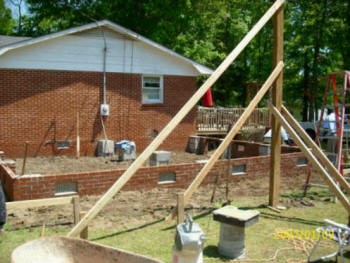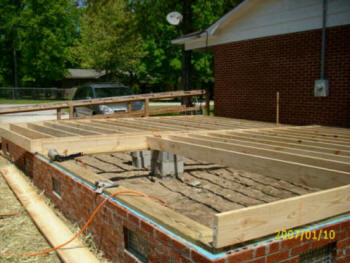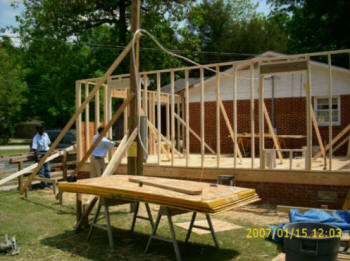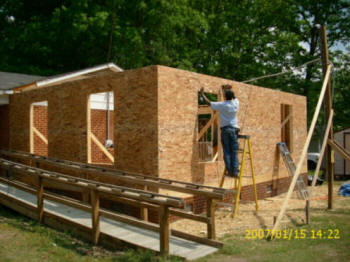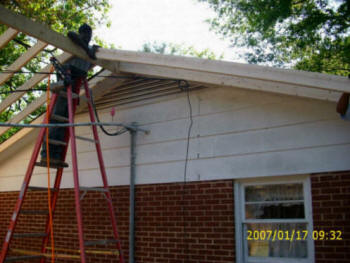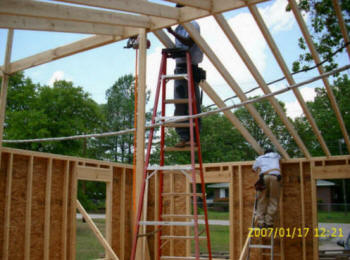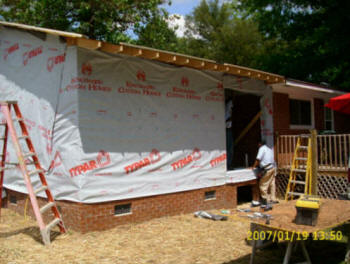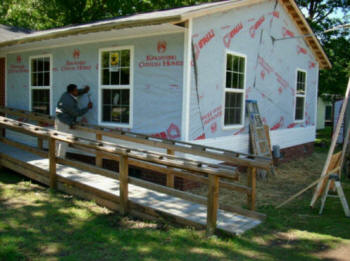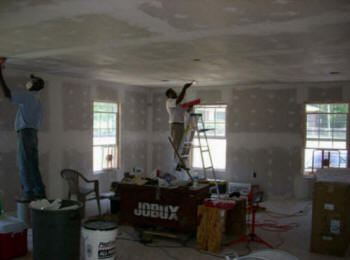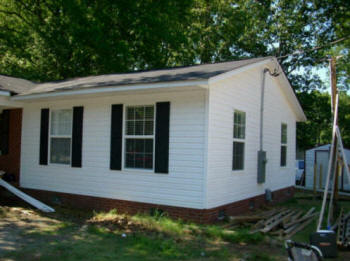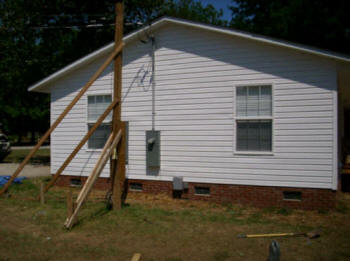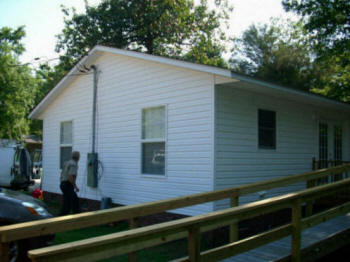 In today's economy you may be better off to build what you need instead of moving. From another room or home office or a true four-season room, our work blends with your existing architecture and style, so it doesn't stick out like a sore thumb. We know how to add function and flair so YOU love it for as long as you live in your home.
Gallery
See More Jobs Below
We are Available NOW For Your Job»» FREE Estimate Call 24x7 TOLL FREE 866-643-8662.