The Benefits of Remodeling Your Kitchen If you are ready to experience a change, but do not want to actually change homes, you should consider remodeling. There is no better room to start with than the kitchen. After all, it is probably the main room where your family comes together most often.
Making a few kitchen renovations can make a huge difference in the look and feel of your kitchen design. There are many kitchen remodeling ideas to choose from in order to create the dream kitchen you have always wanted. Here are some benefits of remodeling your kitchen.
Before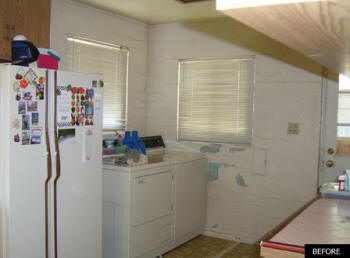 After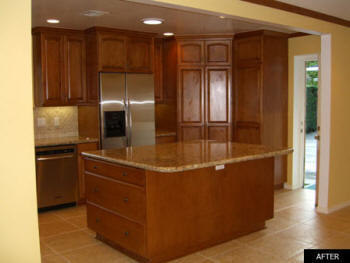 Total Kitchen Renovations Before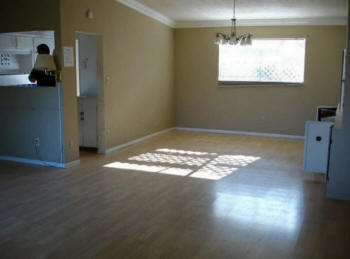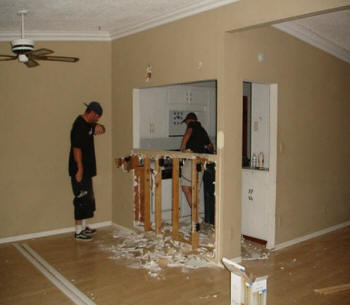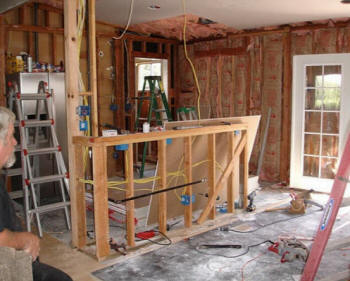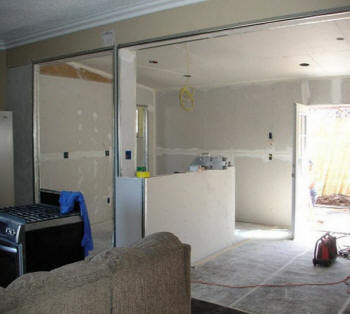 Total Kitchen Renovations After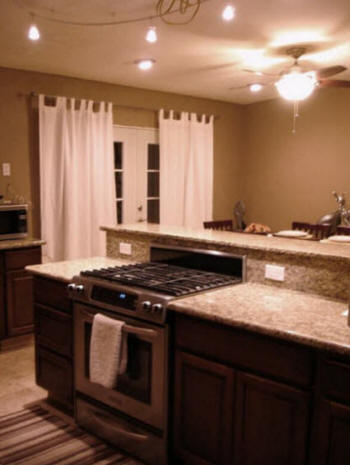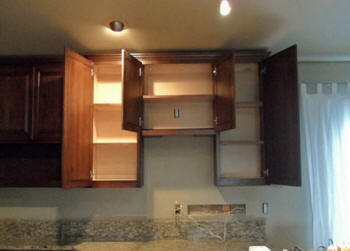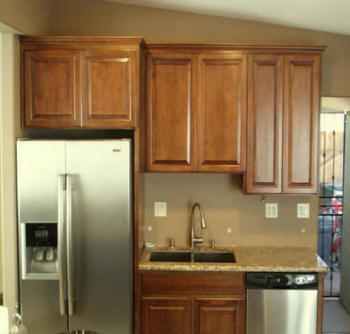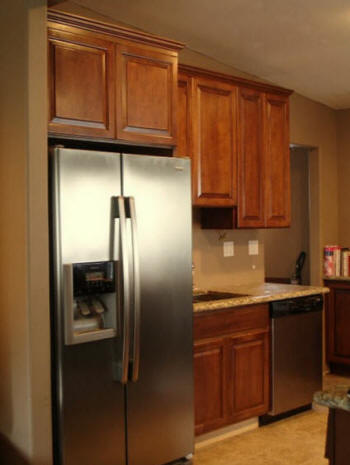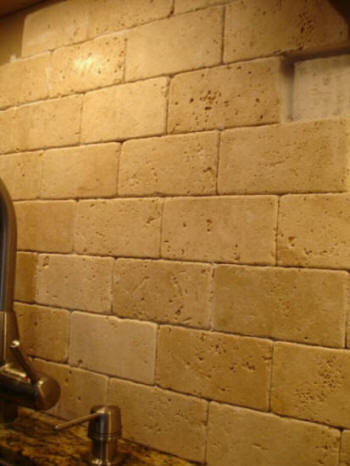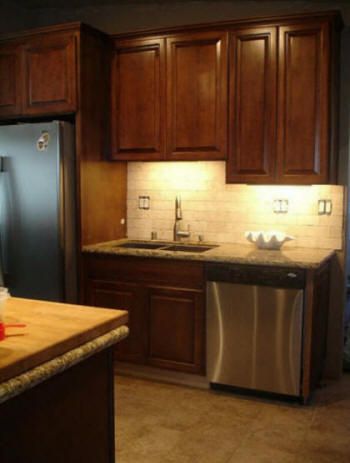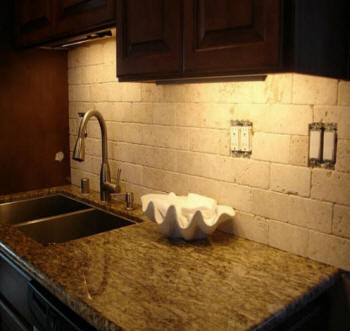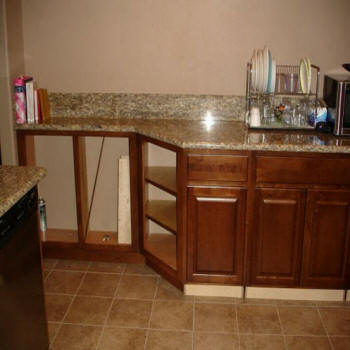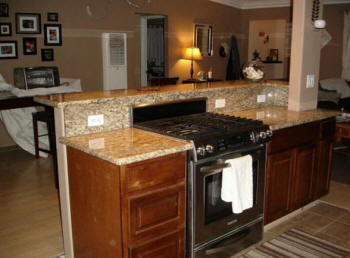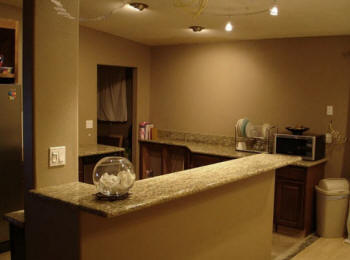 The products and materials you choose will have the greatest impact on your new kitchen's price tag. Cabinets typically account for half the cost. Installation and labor costs (which vary most by geography) take up the next biggest chunkabout 16 percentfollowed by the costs of other major design elements.
Gallery
Kitchen Remodel1 Kitchen Remodel2
Kitchen Remodel3 Kitchen Remodel4
Kitchen Remodel5 Kitchen Remodel6
See More Jobs Below
We are Available NOW For Your Job FREE Estimate Call 24x7 TOLL FREE 866-643-8662.