Renovations will more than pay back the money spent on upgrading kitchens and bathrooms in resale value. Until you actually sell, you will have the opportunity to enjoy the rooms too. Interior decorators and designers alike agree with real estate agents and brokers that kitchens and bathrooms are the place to get the most bang for your buck.
Before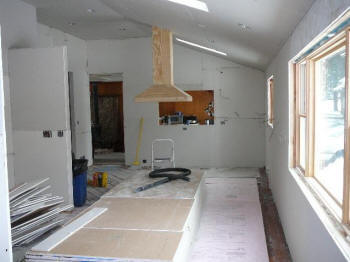 After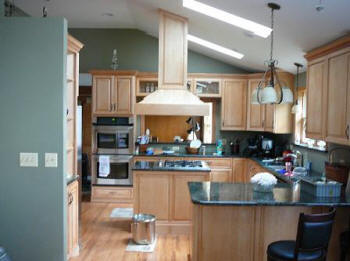 Completed Kitchen Remodels and Kitchen Ideas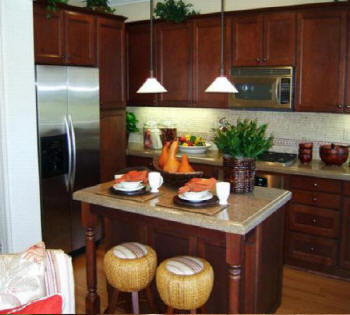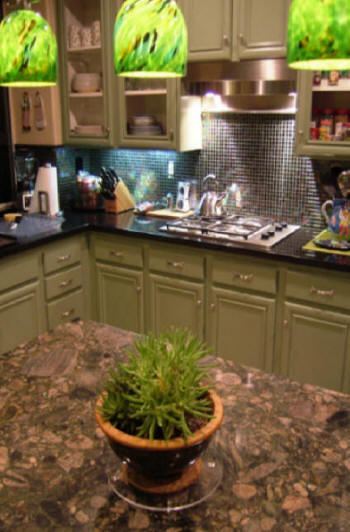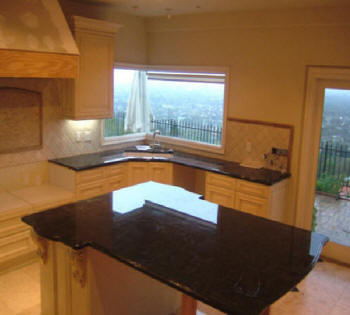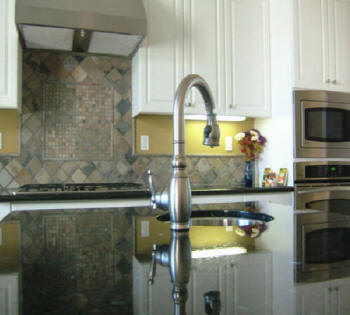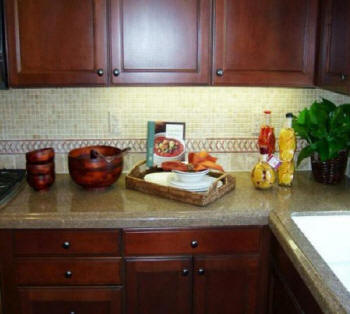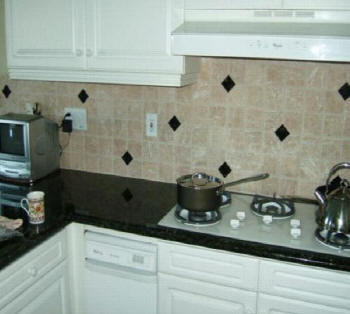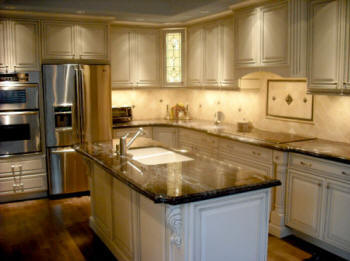 In general, kitchens undergo the most wear and tear of any room in the house (except the bathroom of course). When selling house, kitchens sell houses. So get started and get rid of old kitchen units and worn appliances. Renovated kitchen may clinch the sale.
Gallery
Kitchen Remodel1 Kitchen Remodel2
Kitchen Remodel3 Kitchen Remodel4
Kitchen Remodel5 Kitchen Remodel6
See More Jobs Below
We are Available NOW For Your Job FREE Estimate Call 24x7 TOLL FREE 866-643-8662.