When doing kitchen renovations it can be similar to gutting the entire room and starting over from scratch. Taking out all appliances, cabinets and counters as well as tearing up the floor and possibly removing a wall to two for added space are part of what many consider extensive kitchen renovations.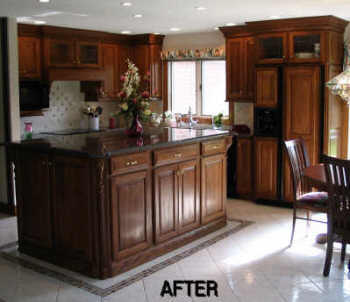 Completely New Kitchen Addition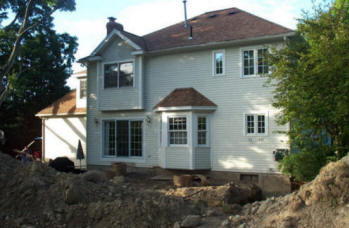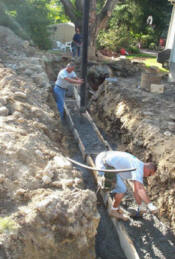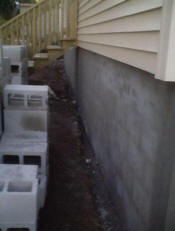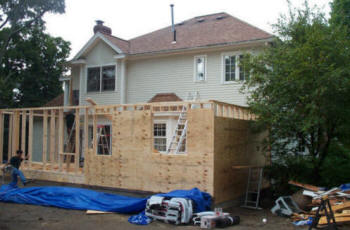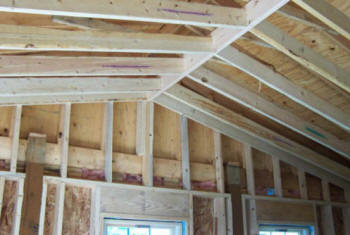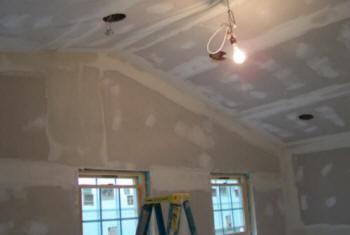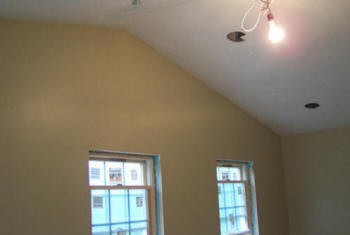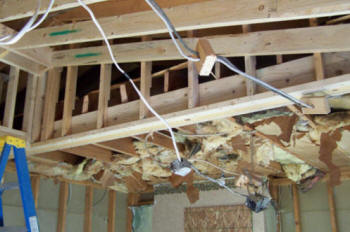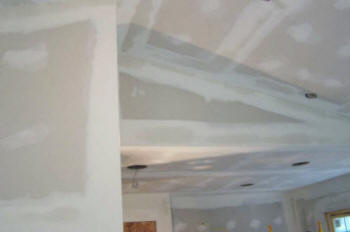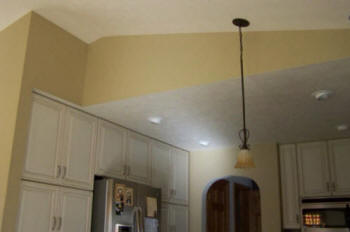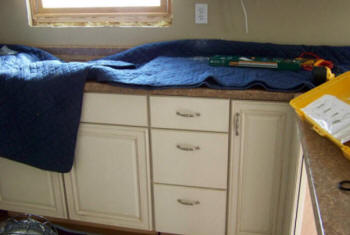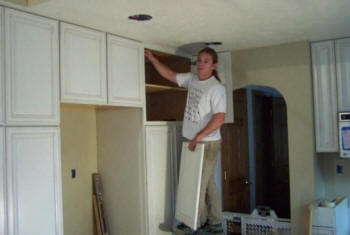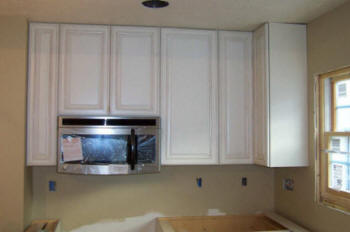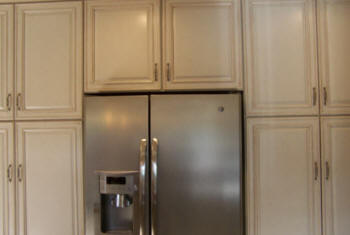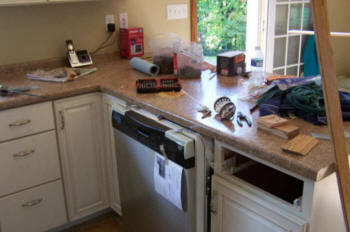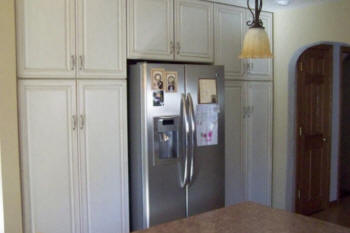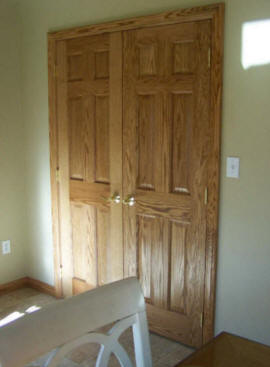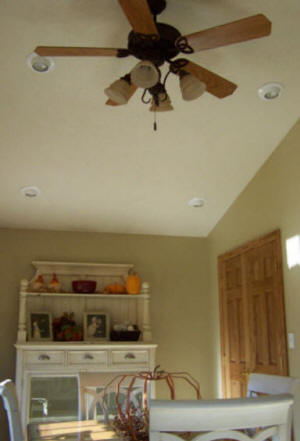 The difference between kitchen remodeling and kitchen renovations can be several thousands of dollars, depending on the degree of renovations the kitchen requires. When a kitchen is remodeled it may only include some new paint, a new floor or cabinets and countertops.
Gallery
Kitchen Remodel1 Kitchen Remodel2
Kitchen Remodel3 Kitchen Remodel4
Kitchen Remodel5 Kitchen Remodel6
See More Jobs Below
We are Available NOW For Your Job FREE Estimate Call 24x7 TOLL FREE 866-643-8662.