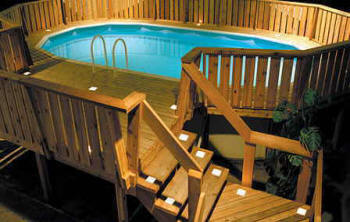 It is true that building an pool deck can be simple; however, it still requires you to put careful planning into it. As with any home improvement project, the more you put into the planning and preparation, the more you will get out of it. Often a wrap around pool deck can increase the level of air circulation, making your deck experience a more enjoyable one.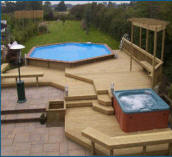 Covered Pool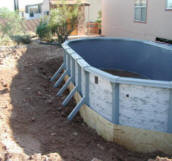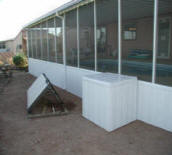 Custom Pool Deck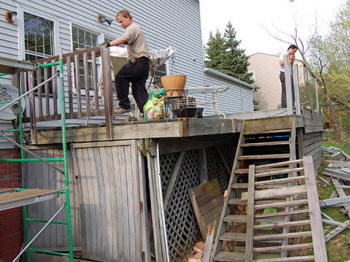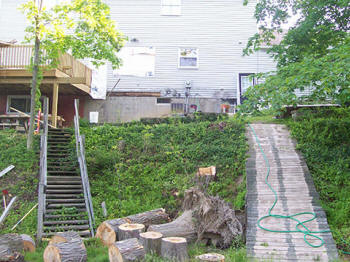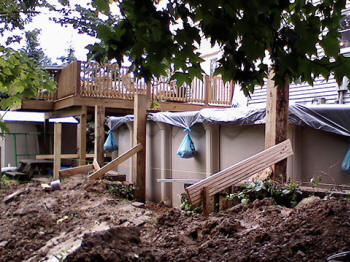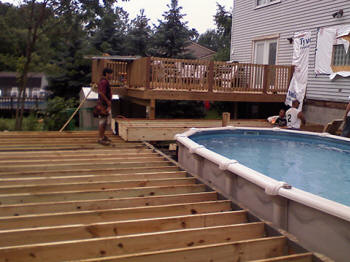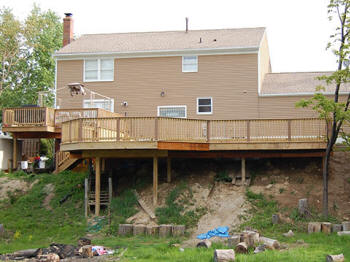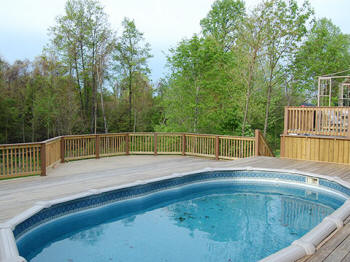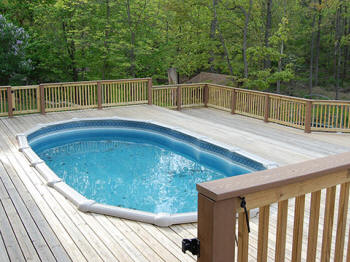 The design of your pool deck incorporates several elements. You need to consider privacy, landscape, and architectural appeal. You can choose between a warm classic look and a sleek modern appeal. Be as crafty as you can with your new pool deck.
Gallery
See More Jobs Below
We are Available NOW For Your Job FREE Estimate Call 24x7 TOLL FREE 866-643-8662.