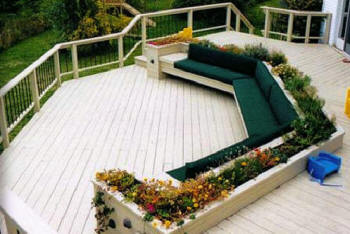 We offer a variety of services and deck enhancements that include screen porches, privacy screens, pool decks, custom railings, Amish gazebos, planters, built-in benches, walkways, ramps, pool decks and any other wood built outdoor project you may have. We specialize in creative solutions.
Deck Addition With Outdoor Living Space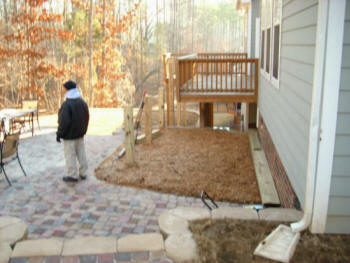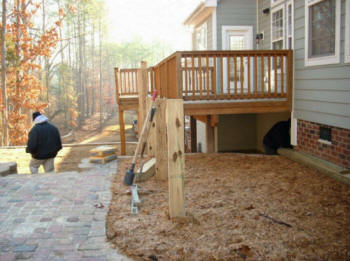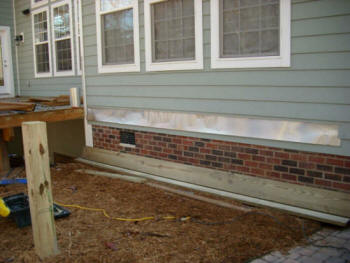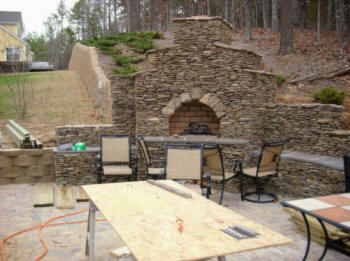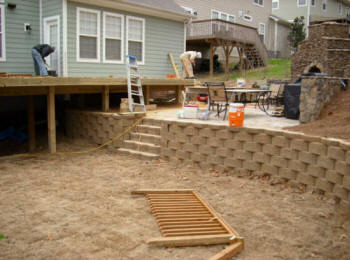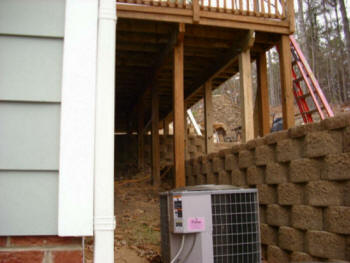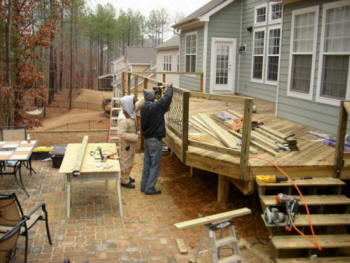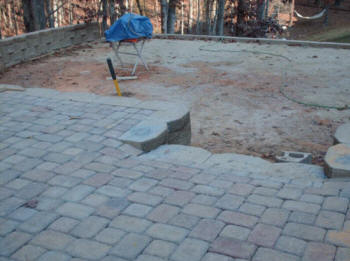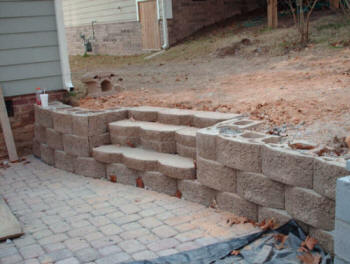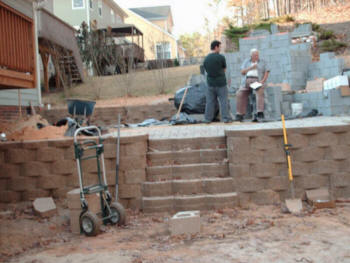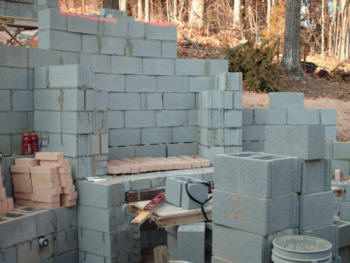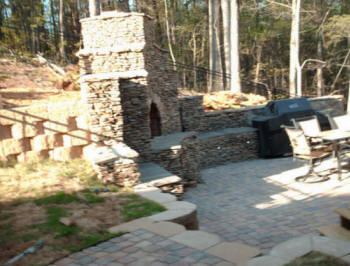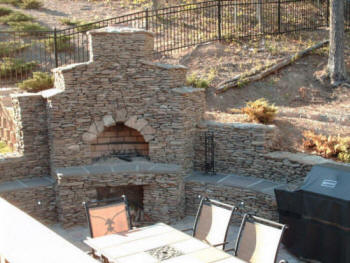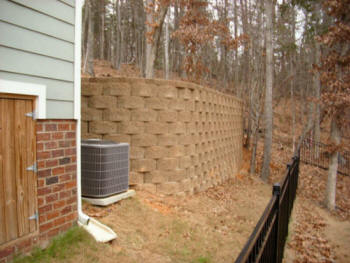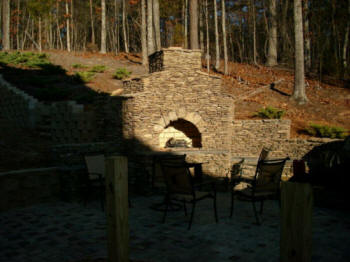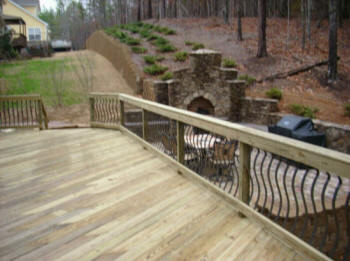 Cedar, Redwood, Cypress Aesthetically pleasing, structurally strong woods. Naturally resistant to dry rot. Easier to work with than treated (or pressurized) wood, but easy to dent and mark up since they are soft. Use middle and high-grades of wood, as the lowest grades will not stand up well to warping and weather.
Gallery
See More Jobs Below
We are Available NOW For Your Job»» FREE Estimate Call 24x7 TOLL FREE 866-643-8662.