We build decks of all shapes and sizes and provide you with top quality construction and expertise. Our wood working tools and experience allow us to offer additional decorative and unique features that other local deck builders cant offer. Deck enhancements and repair. If you have an existing deck that needs refinishing or repair we would be glad to take a look at it and provide you with a free quote.
Pool Decks #1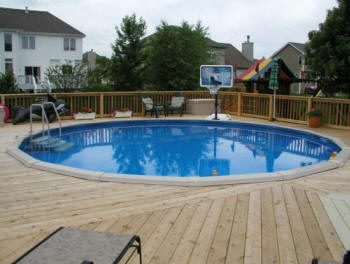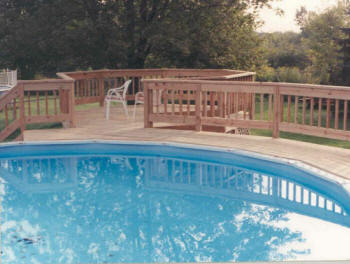 Custom Pool Deck and Gazebo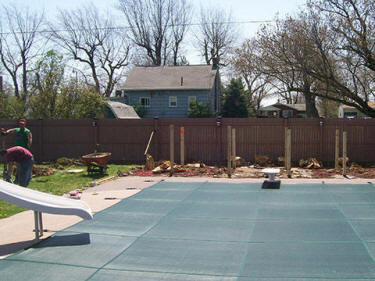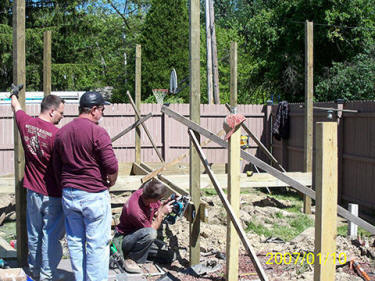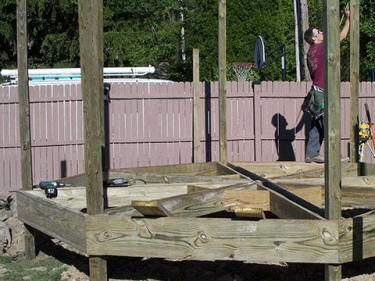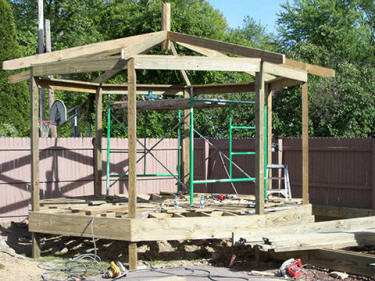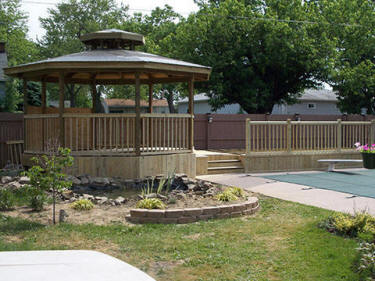 Outdoor decks are a relaxation and enjoyment necessity for the modern home. Weather Redwood, Cedar, or Composite Lumber, decks blend perfectly with the natural environment to unite your home with your landscape and natures surroundings.
Gallery
See More Jobs Below
We are Available NOW For Your Job»» FREE Estimate Call 24x7 TOLL FREE 866-643-8662.