WE offer you many options to create a special building for your particular needs. Simply by choosing the size, style of roof, type of siding and color, as well as many other options, you can easily create a custom-built garage to complement your home and enhance the value of your property. We specialize in building 1 car, 2 car and 3 car attached, semi-detached, and detached garages that are custom built.
New Garage #1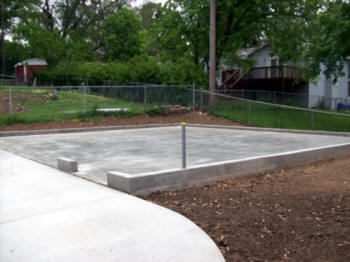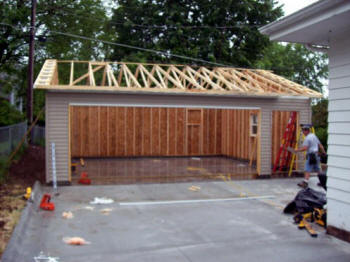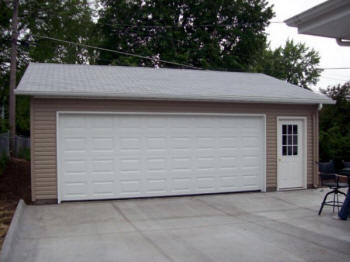 New Garage With Shed Roof Storage Area #2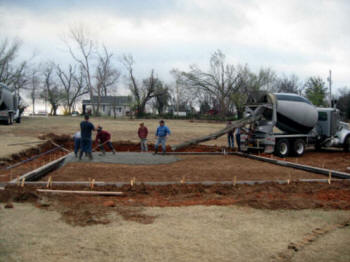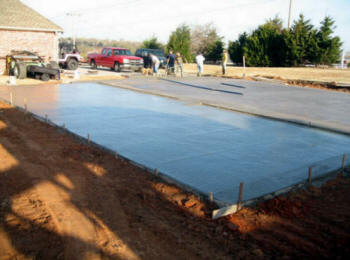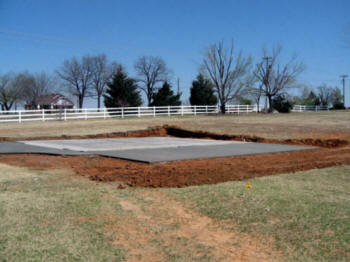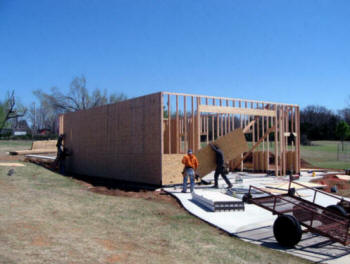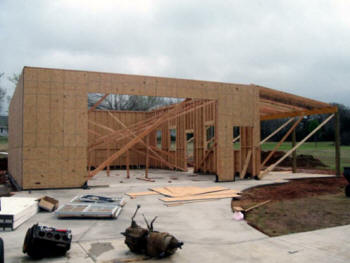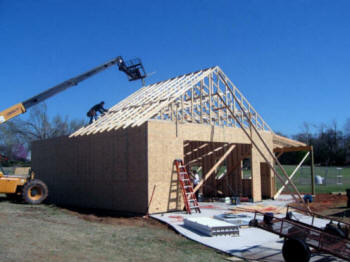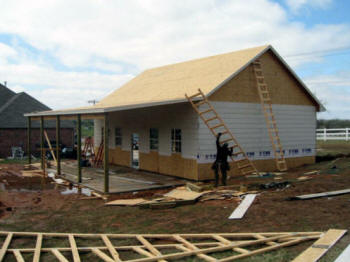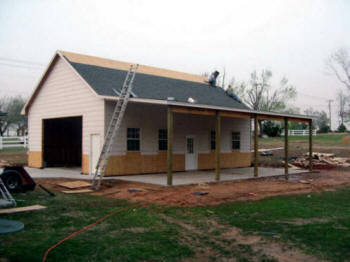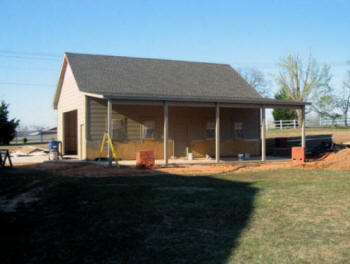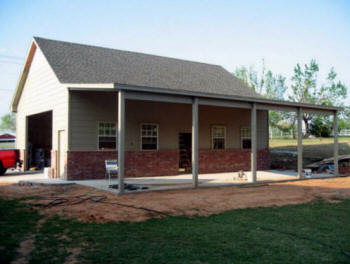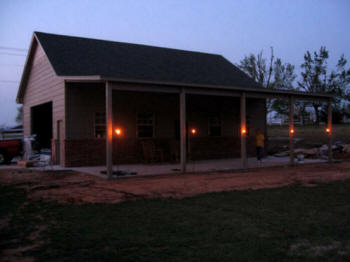 We all have different life styles and budgets and Designer Properties tries hard to match those frequently conflicting demands by offering a range of solutions to match pocket, need and space availability. Dont forget that at every stage our staff are happy to receive a call from you to assist or provide a price for a specific size or specification you dont see on the website.
Garage Gallery
Garage Options Garage Conversion
See More Jobs Below
We are Available NOW For Your Job FREE Estimate Call 24x7 TOLL FREE 866-643-8662.