A conventional double garage with the additional flexibility of offering two single doors or a choice of wider 'double' doors which are often advantageous if you want easy access around your vehicle for maintenance purposes etc.
New Garage With Living Space Above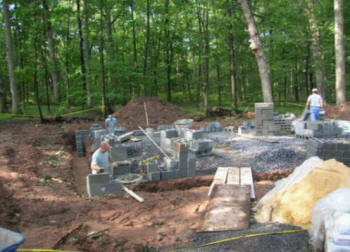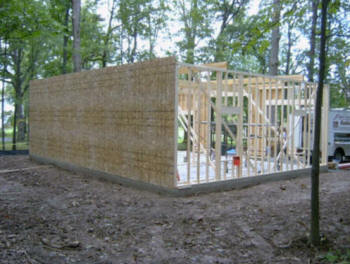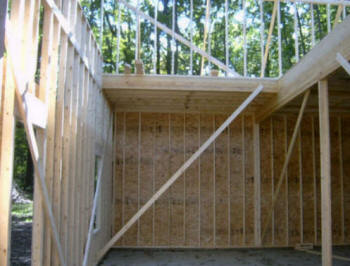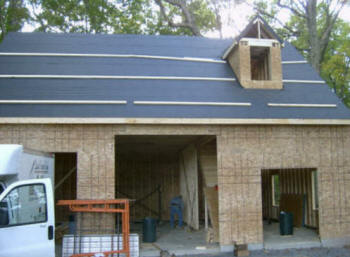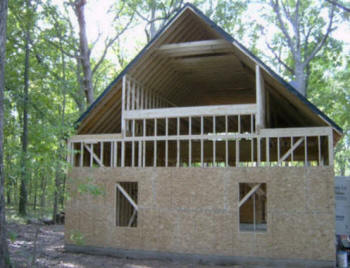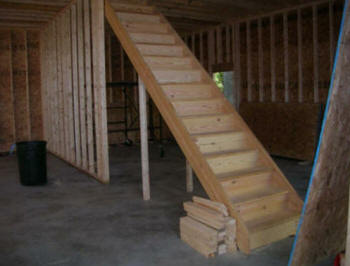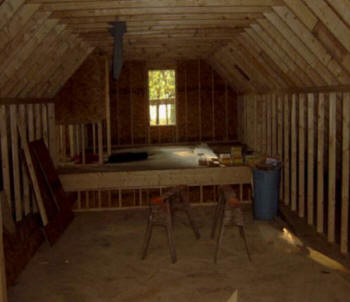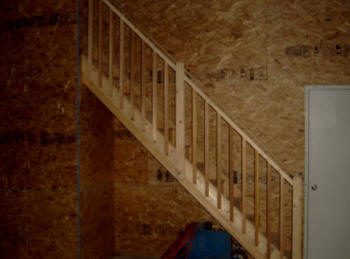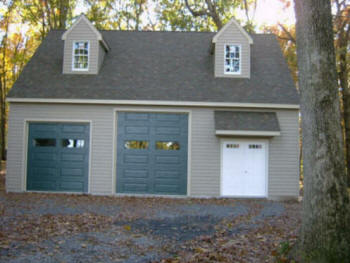 New Custom Carport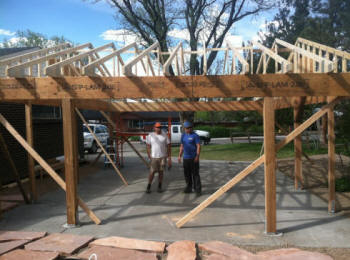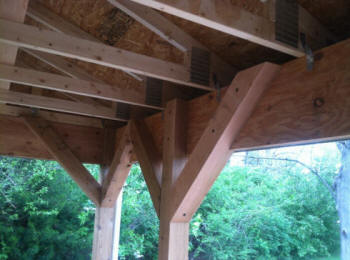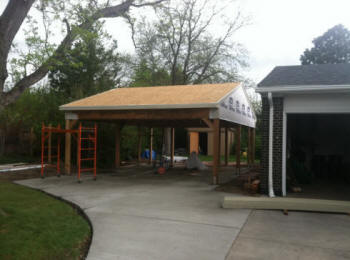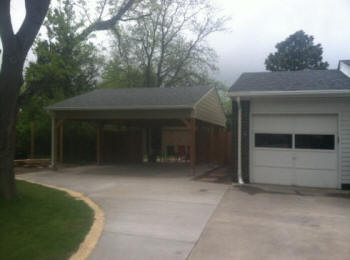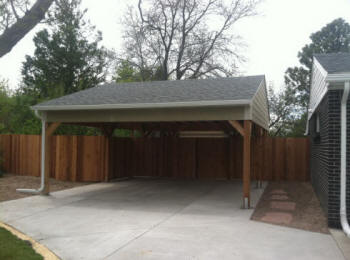 It is always wise to measure your vehicle before a final decision is made to ensure you have the space you need. If you require extra length for workspace or a longer vehicle then consider the length options.
Garage Gallery
Garage Options Garage Conversion
See More Jobs Below
We are Available NOW For Your Job»» FREE Estimate Call 24x7 TOLL FREE 866-643-8662.