During the site visit, our representative measures the area available, talks with you about what you need, shows you pictures, discusses styles, sorts through options, Once you have made your selections, we provide you with a written estimate of the cost and submit a contract to you for your signature.
New Garage With Work Space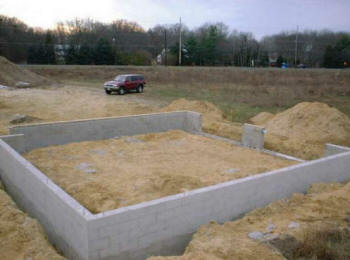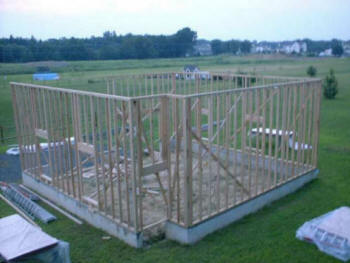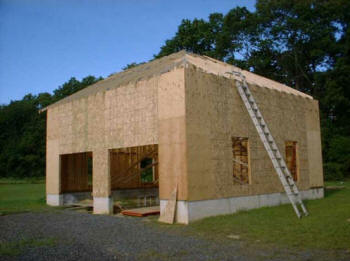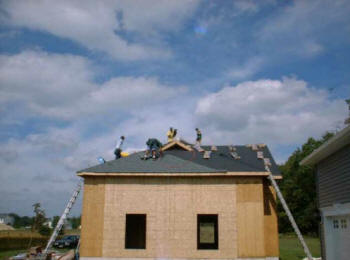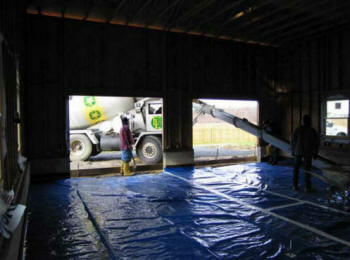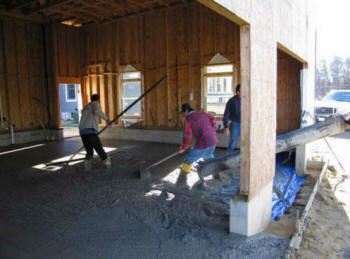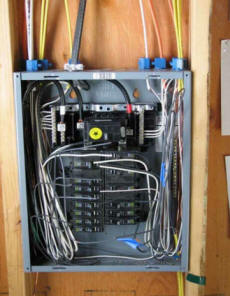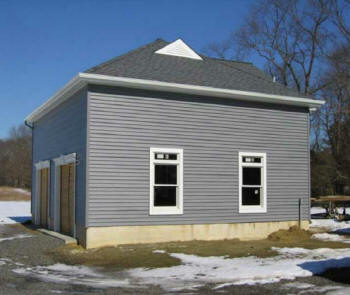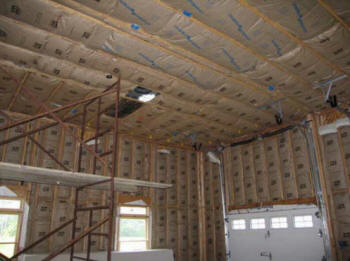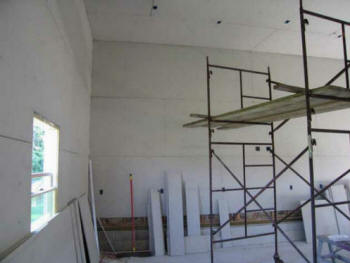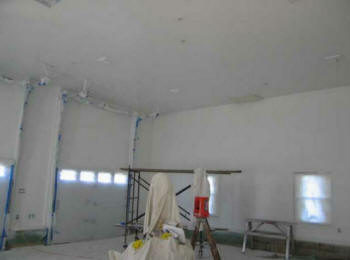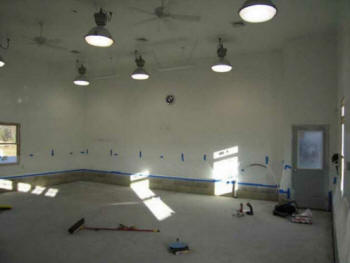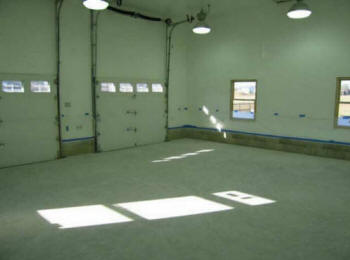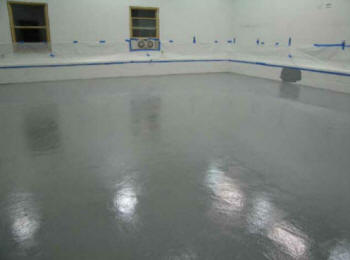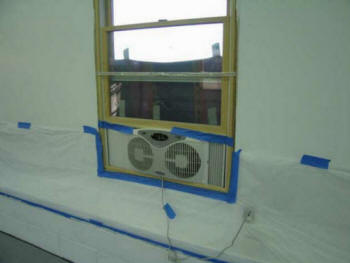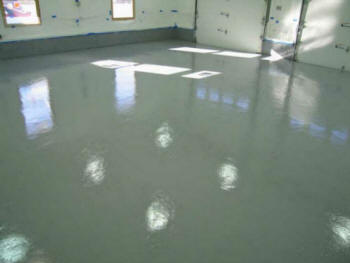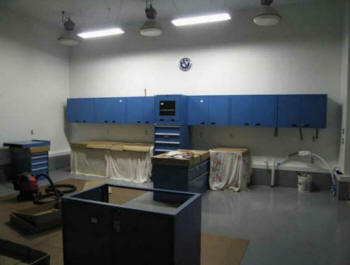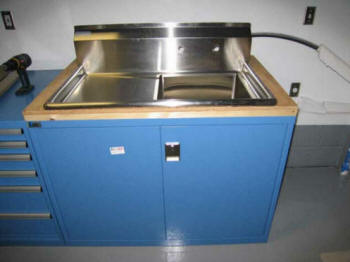 The freedom to choose size, design, color of materials, and position of door openings. - Leaving our job sites orderly each day to minimize inconvenience to you. Building 1 car, 2 car and 3 car attached, semi-detached, and detached garages that are custom built.
Garage Gallery
Garage Options Garage Conversion
See More Jobs Below
We are Available NOW For Your Job»» FREE Estimate Call 24x7 TOLL FREE 866-643-8662.