Indoor Fireplaces can be built in different shapes and sizes. Brick-Tile-Stone. They can be of various types as well depending on the fuel source you use such as wood, gas or electric and then there are the traditional and stone types. There is no question that fireplaces are terrific and getting better all the time, but your mom was right on the money when she warned you not to play with fire.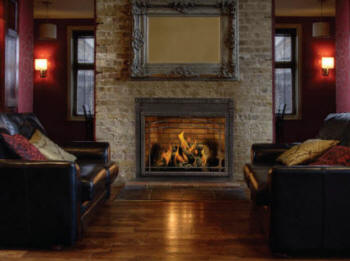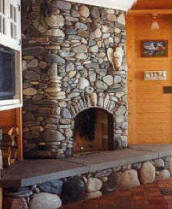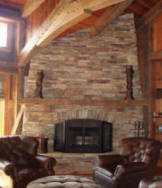 Providing Free estimate's Indoor fireplace remodel, wood fireplaces, gas stoves, woodstove, wood stoves, direct vent, zero clearance fireplaces, natural gas, propane gas and wood fireplaces, inserts and freestanding stoves, through attention to flame, heat, efficiency, Brick, And Stone.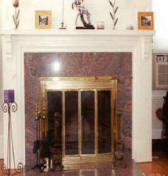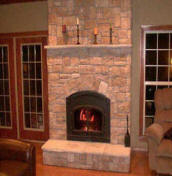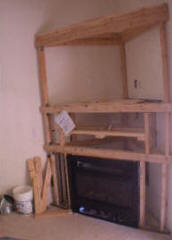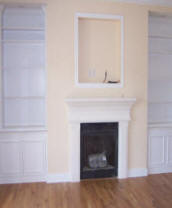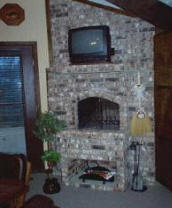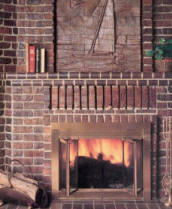 Fireplace Construction #1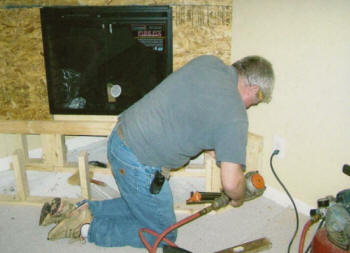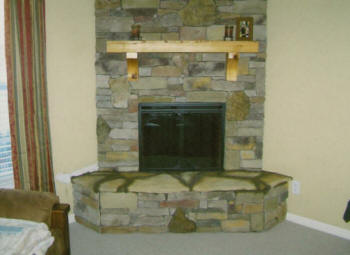 Fireplace Construction #2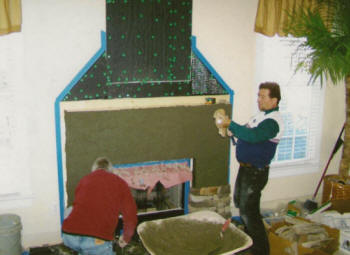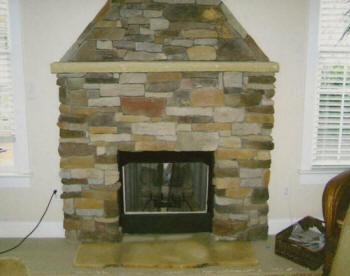 Fireplace Construction #3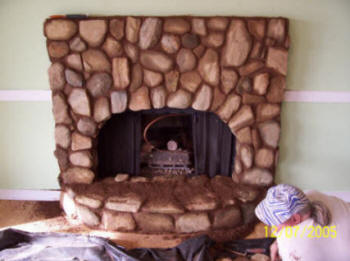 Fireplace Construction #4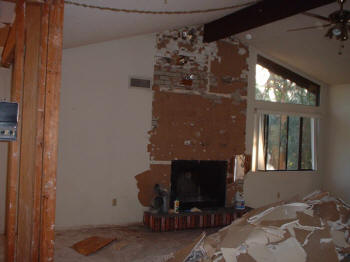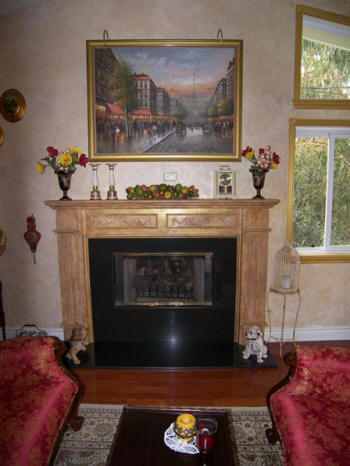 Indoor Fireplaces Finished and Ideas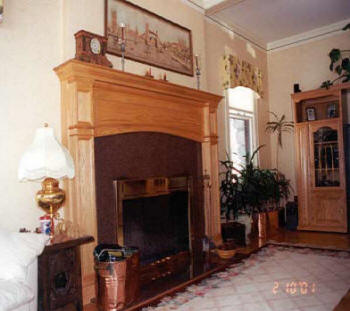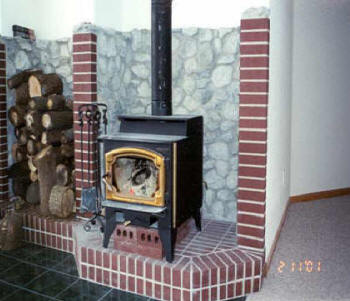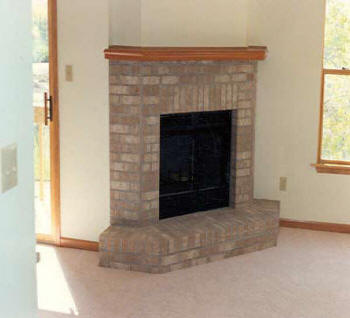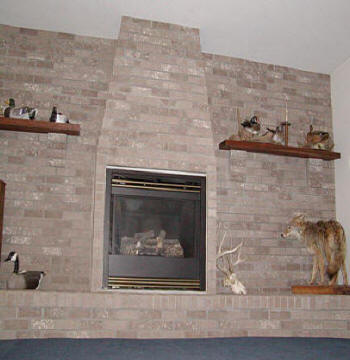 Fireplaces were never hotter. We love them for the romance and cheer they bring to our lives, and it is nice that they add at least 10% to the value of a house, but right now we are also thinking that they might bring some relief from cruel fuel prices. A comforting thought, but is it realistic?
Gallery
See More Jobs Below
We are Available NOW For Your Job FREE Estimate Call 24x7 TOLL FREE 866-643-8662.