A fireplace remodel can mean many things. Even replacing or upgrading your fireplace surrounds can take on many levels. A new and/or improved fireplace mantel can greatly enhance the look of your fireplace.
New Brick Veneer Fireplace and Columns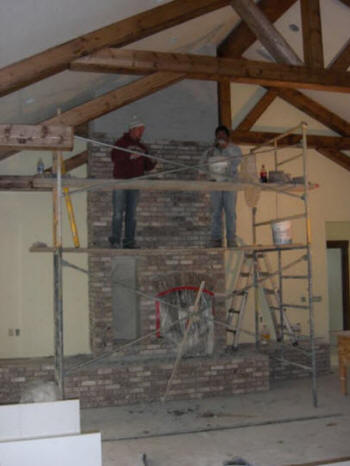 Indoor Fireplaces Finished and Ideas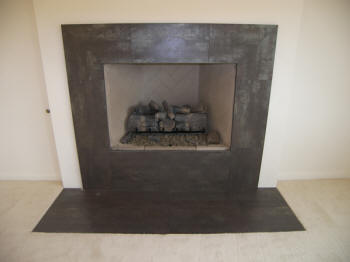 The fireplace is one of the coziest, visible, and practical areas of your home. A fireplace remodel is great to vamp up your old fireplace. There's also more than one way to remodel a fireplace, and by considering the current condition of your fireplace and its use, you'll be able to determine what your fireplace really needs.
Gallery
See More Jobs Below
We are Available NOW For Your Job»» FREE Estimate Call 24x7 TOLL FREE 866-643-8662.