Your pool landscaping design will depend on whether your backyard has any physical or architectural limitations. These include hills, irrigation or telephone poles. For slopes or hills, retaining walls or a raised deck may need to be part of the design. Environmental factors will also determine your backyard's look.
Pool Remodel #1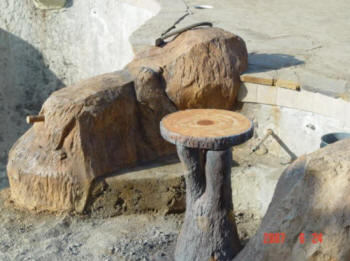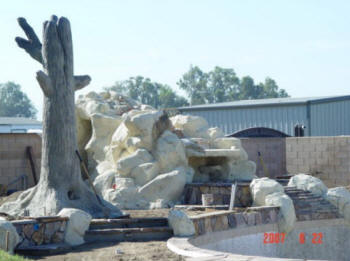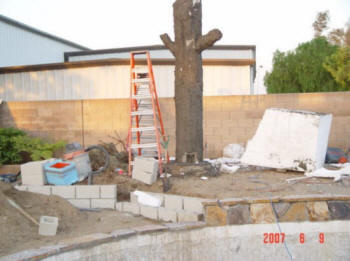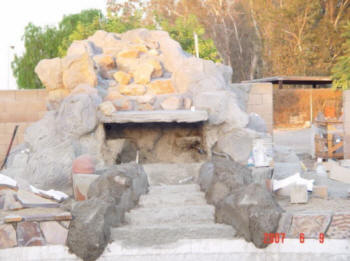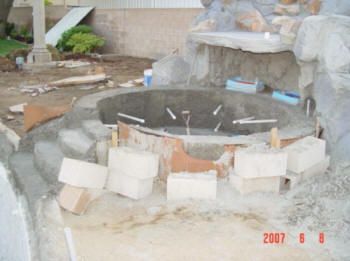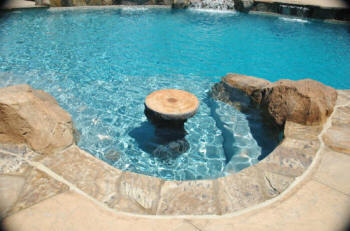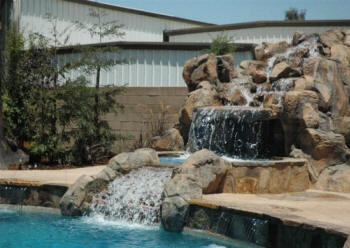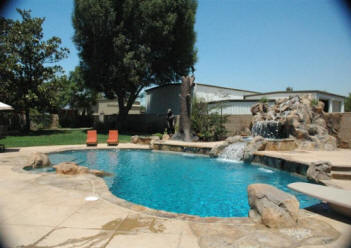 Pool Remodel #2
Path lights around the pool will create lighting for night use. Up lights in nearby trees will add some lighting also. Torch lights are a great way to create lighting for areas where typical lighting does not seem to work. And torch lights create a wonderful ambiance! You want your swimming pool lighting to be functional, but also subtle.
Gallery
See More Jobs Below
We are Available NOW For Your Job FREE Estimate Call 24x7 TOLL FREE 866-643-8662.