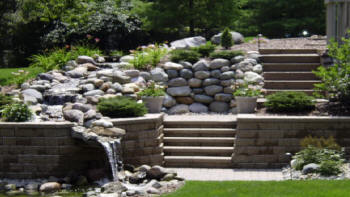 Retaining walls are generally made of masonry, stone, brick, concrete, steel or timber. The most important consideration in proper design and installation of retaining walls is that the retained material is attempting to move forward and down slope due to gravity.
Timber/Wood Retaining Walls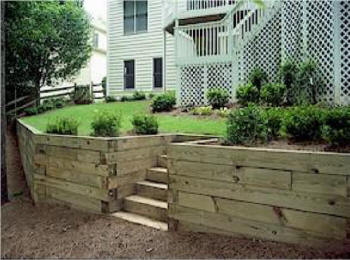 keystone Retaining Walls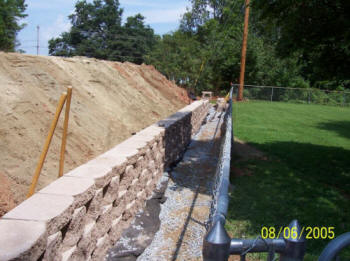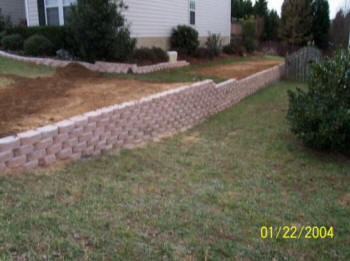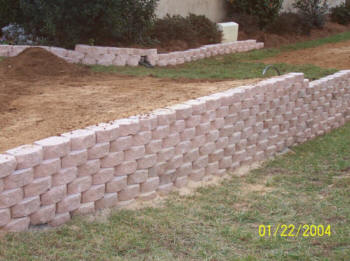 Stone Retaining Walls #1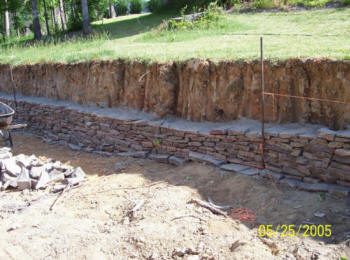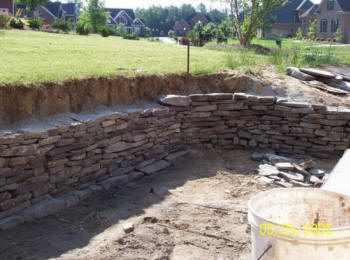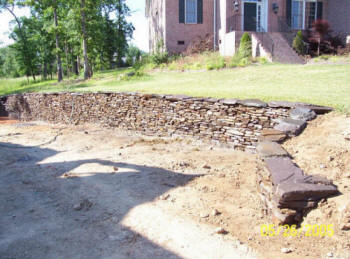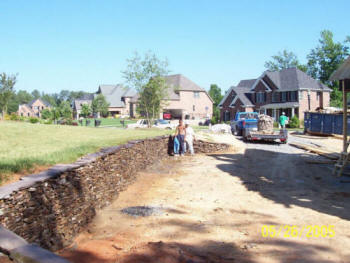 Stone Retaining Walls #2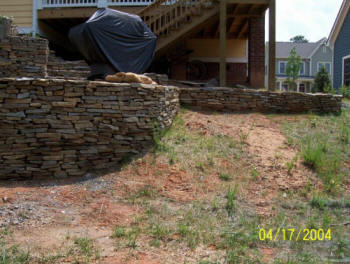 Retaining stone walls are not just to provide a beautiful and awesome setting in your landscaping, but it also serves a supportive purpose to the area. If you want to level off a sloping area to add patios, walkways and driveways, add a raised flower bed, or simply prevent soil erosion; building a retaining stone wall does the trick.
Gallery
See More Jobs Below
We are Available NOW For Your Job FREE Estimate Call 24x7 TOLL FREE 866-643-8662.