Mortared stone walls evolved out of dry-stack stone work with the emergence of cement mortars. The first cements were made of burnt gypsum or lime mixed with water to make a paste with slight bonding capability.
Hardscape Design Lake Retaining Walls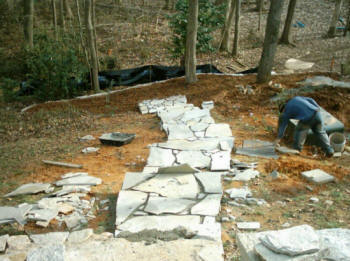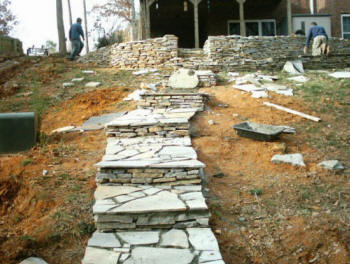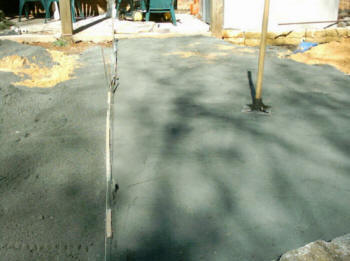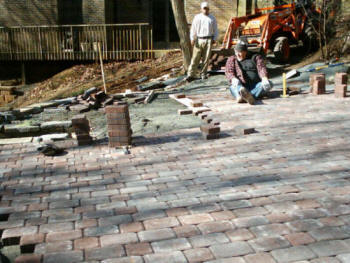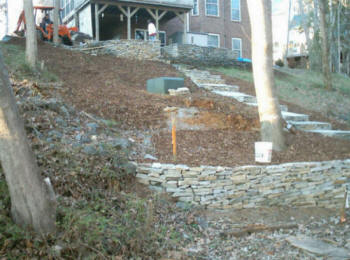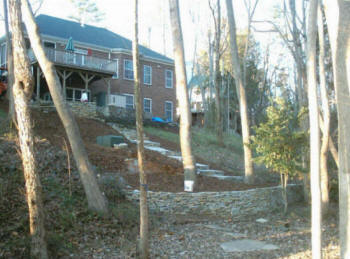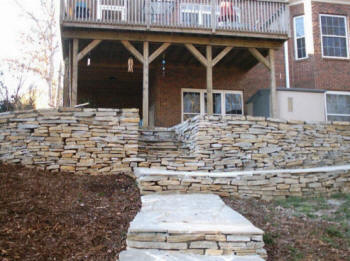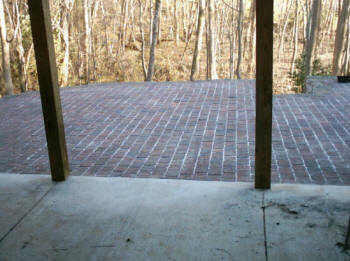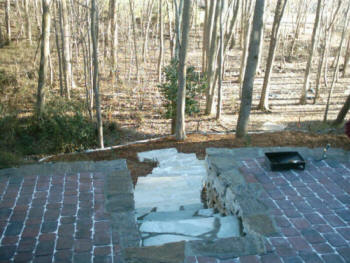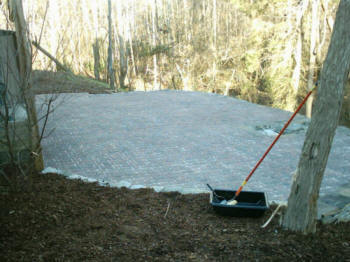 Stone walls still had to be built as carefully as they were without mortar. The cement paste just filled the gaps between the stones and cured to form a soft, rock-like substance.
Gallery
See More Jobs Below
We are Available NOW For Your Job»» FREE Estimate Call 24x7 TOLL FREE 866-643-8662.