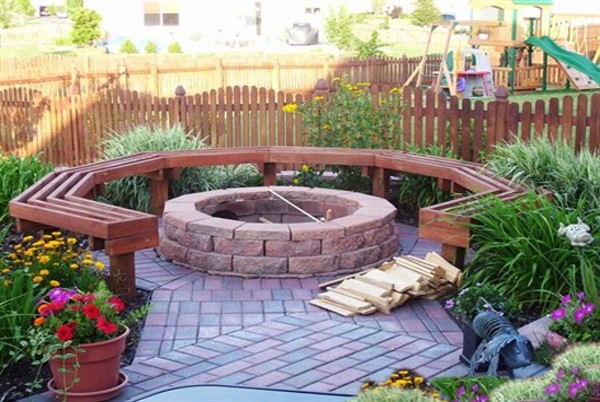 One of the most important parts of the American household is the expansion of outdoor living space. One of the oldest and longest lasting forms of outdoor space is a patio. Patio's can be made out of numerous types of stones and built many different ways. They are built with flagstone or granite, using stone dust or cement to bond together.
Patio #1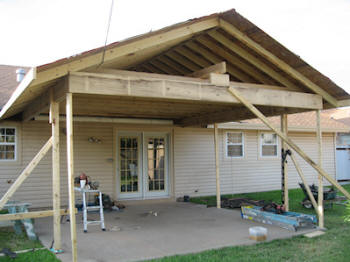 Patio #2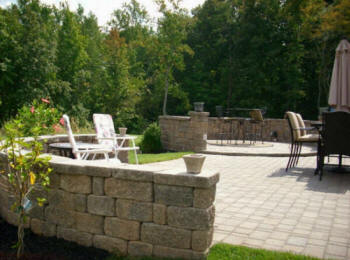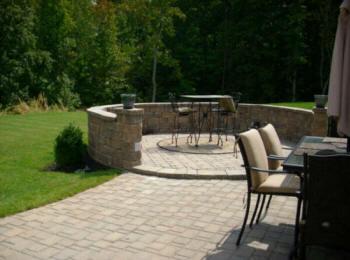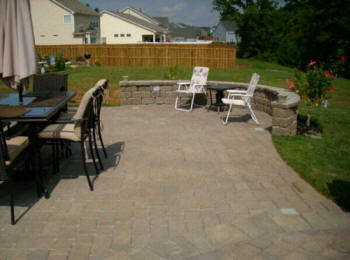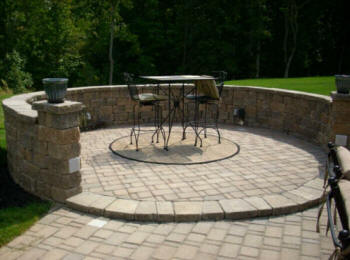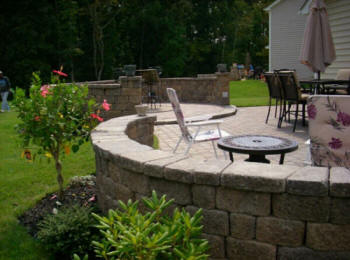 Patio #3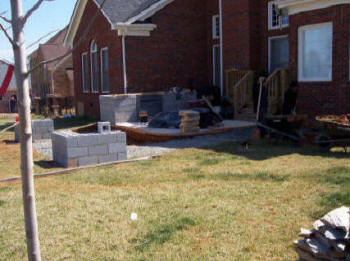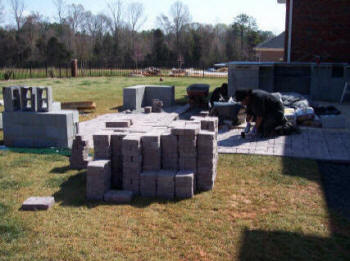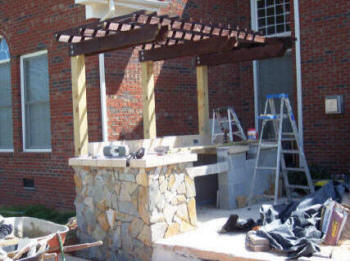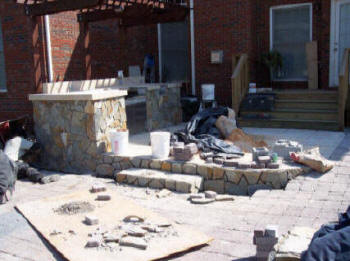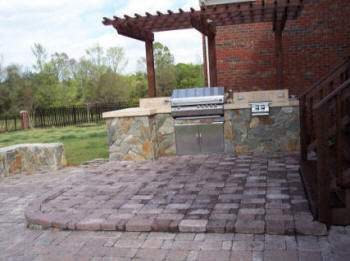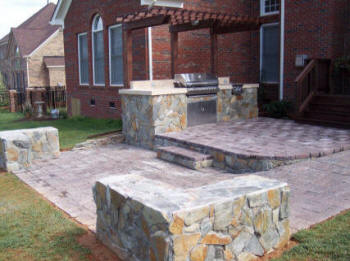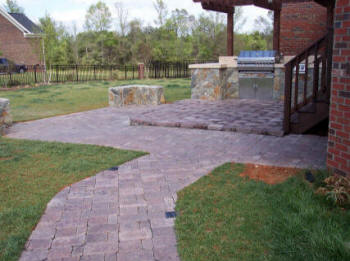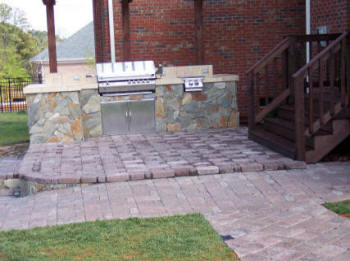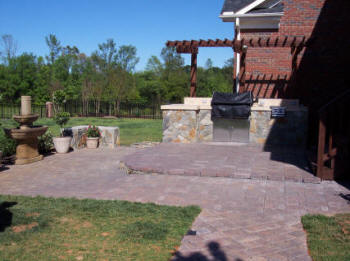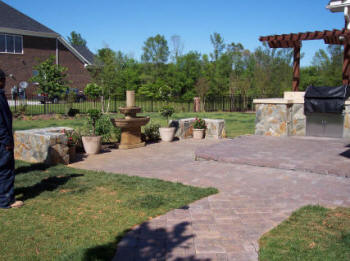 A natural stone or paver patio will compliment your home and landscaping by adding maintenance free beauty and convenience. We build patios using natural stone, interlocking pavers and brick. We also have experience installing earth-friendly permeable pavers. We can even complete your patio job by adding retaining walls and walkways.
Gallery
See More Jobs Below
See More Patios in Outdoor Kitchen Area
We are Available NOW For Your Job FREE Estimate Call 24x7 TOLL FREE 866-643-8662.