Patios can be contoured to fit beautifully into any yard. Often times a free flowing design fits best with the existing landscaping. The addition of a paver patio and walkway can dramatically increase the usability and aesthetic appeal of your yard.
Outdoor Living Space With Deck and Retaining Walls #1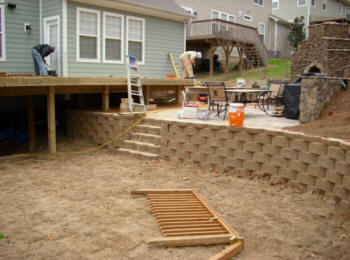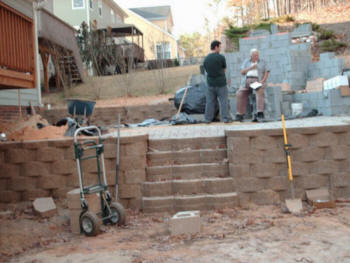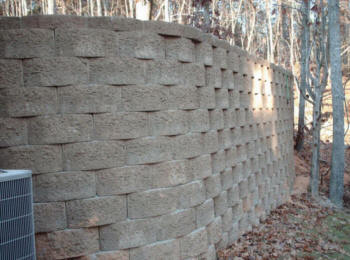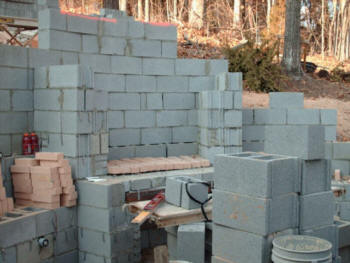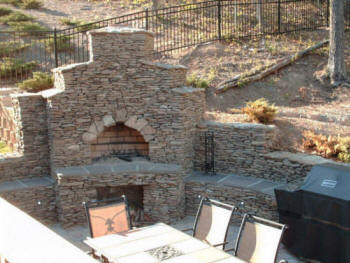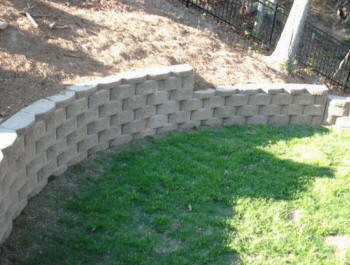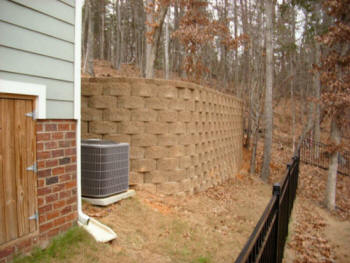 Outdoor Living Space With Retaining Walls #2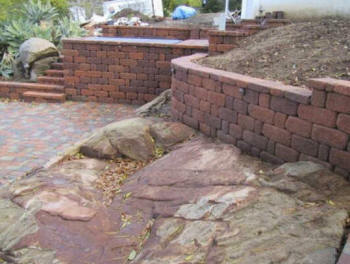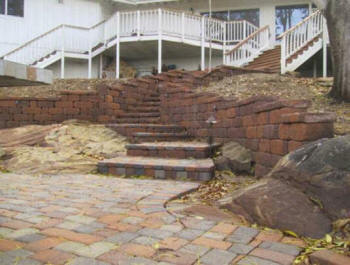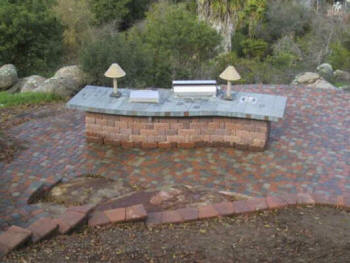 No custom patio, walkway, or driveway would be worth the time, money, or effort to install if the job isn't done right. That's why our installation crews are trained in the best industry techniques and practices.
Gallery
See More Jobs Below
See More Patios in Outdoor Kitchen Area
We are Available NOW For Your Job»» FREE Estimate Call 24x7 TOLL FREE 866-643-8662.