There is much that can be done to make patios unique places for entertaining or relaxing in solitude. Patio bars make entertaining a breeze. Patio covers made of aluminum, wood, or vinyl make enjoying the outside possible in many different weather conditions.
Patio and Sunroom Addition See More of The Sunroom Here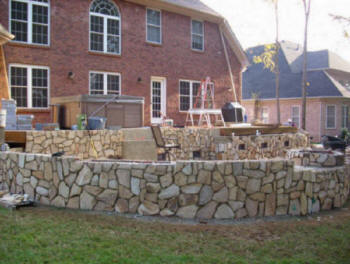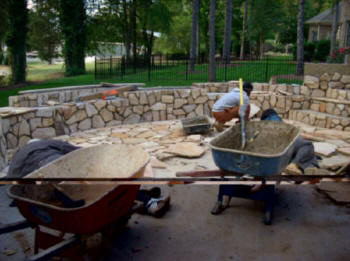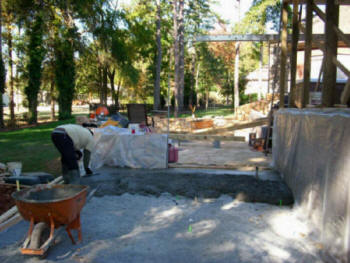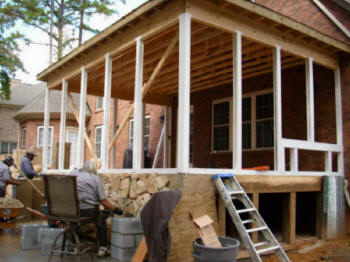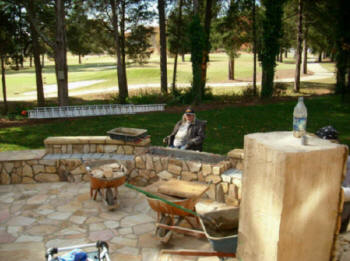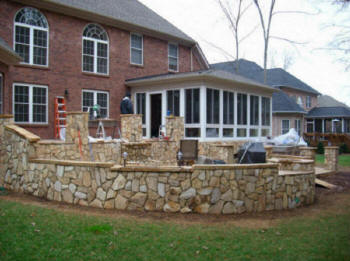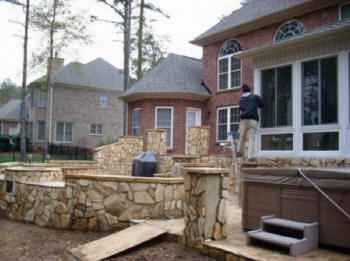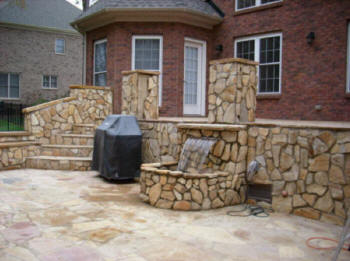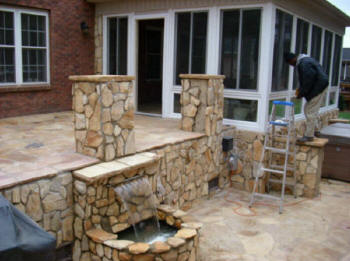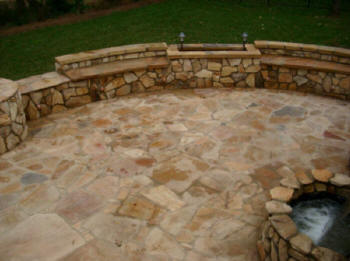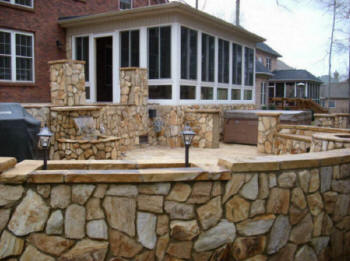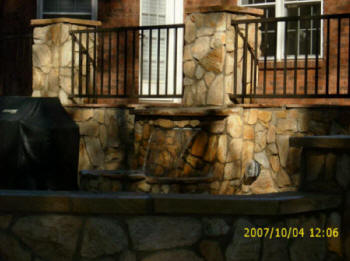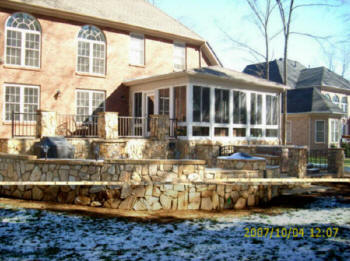 The addition of a patio will make being outside, both enjoyable and rewarding. On this site you will find resources for decorating and designing the patio of your dreams.
Gallery
See More Jobs Below
See More Patios in Outdoor Kitchen Area
We are Available NOW For Your Job»» FREE Estimate Call 24x7 TOLL FREE 866-643-8662.