If you have a barbecue on your patio, you can cook on your patio instead of in your kitchen. Cooking in your kitchen in the summer can be miserable because having an oven on in the summer can make your house very hot.
Paver Patio Build and Stone Walls/Steps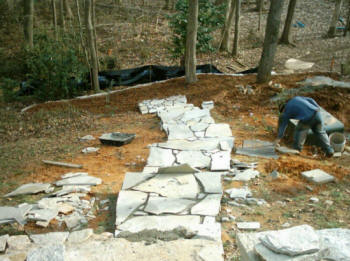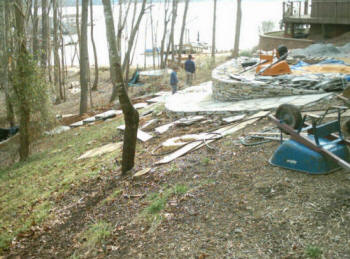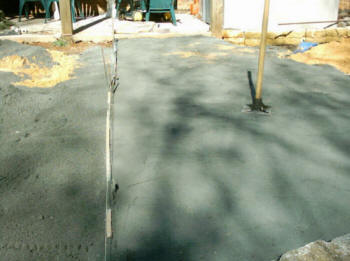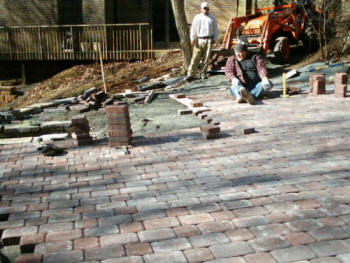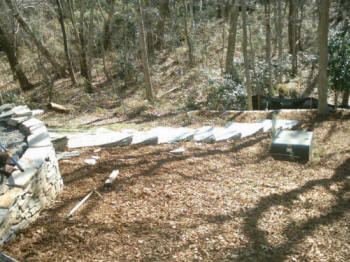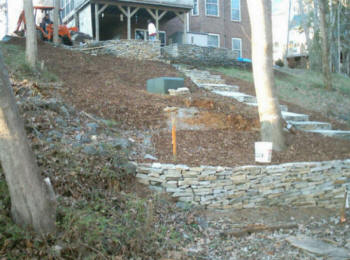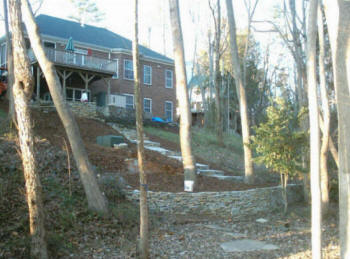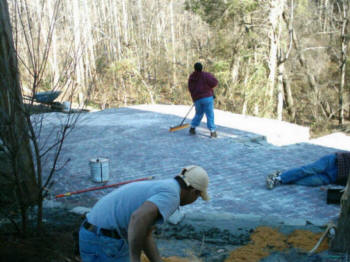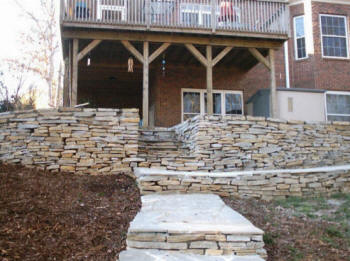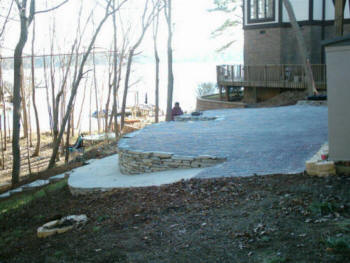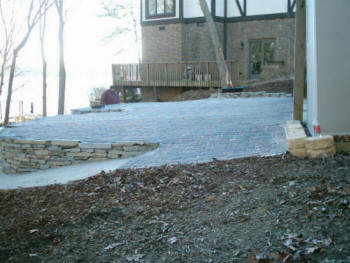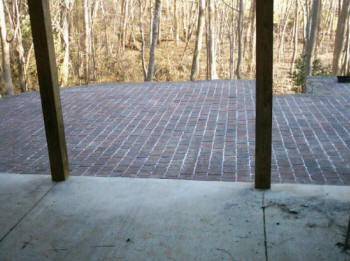 Patios are great for entertaining your friends or just relaxing in the summer sun after a long day at work. If you've got a nice patio, you might find yourself spending more time on your patio in the summer than anywhere else in your house. Patios are great because they function as so many different rooms.
Gallery
See More Jobs Below
See More Patios in Outdoor Kitchen Area
We are Available NOW For Your Job»» FREE Estimate Call 24x7 TOLL FREE 866-643-8662.