Designer Properties offer a variety of options for your patio. Stone Patio Construction, both Imported and Domestic Stone. Stamped Concrete Patio Construction, Stamped Concrete comes in many shapes, sizes and patterns. Concrete Paver Patios, a brick substitute; Pavers come in a huge variety of patterns.
New Paver Patio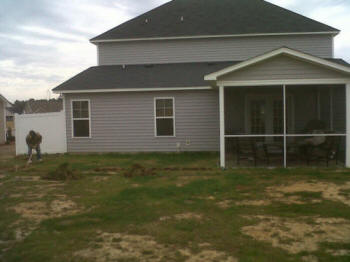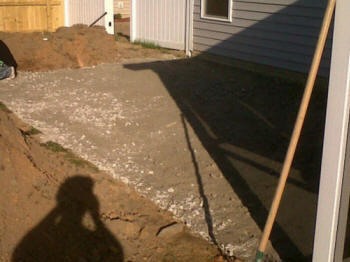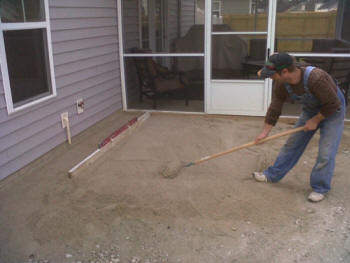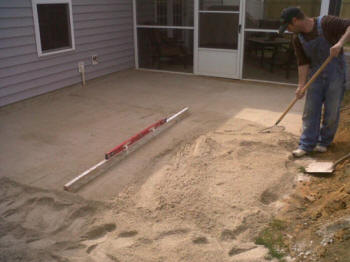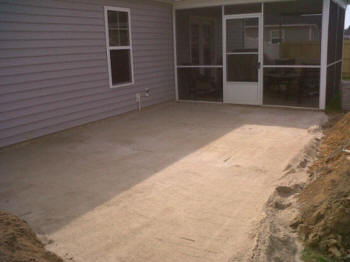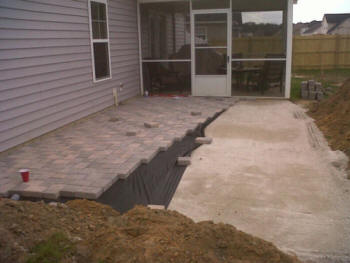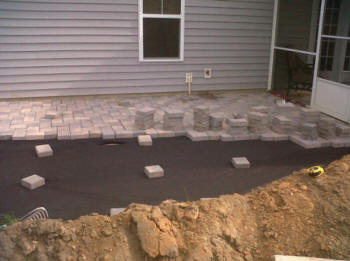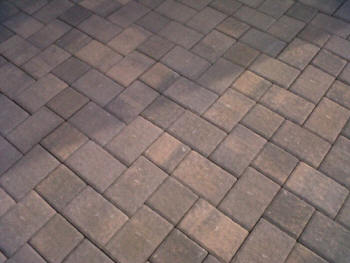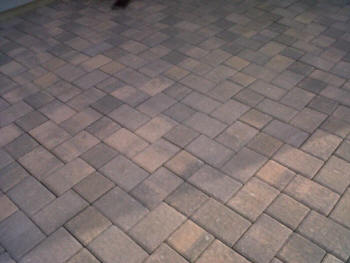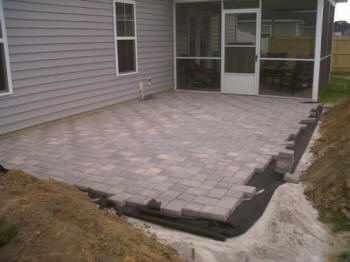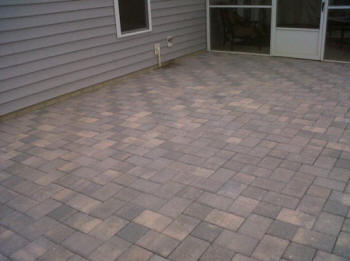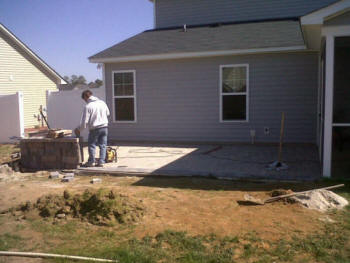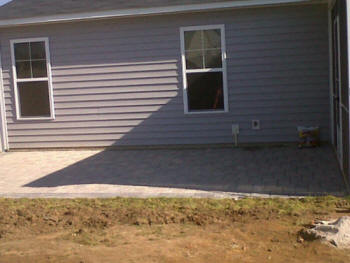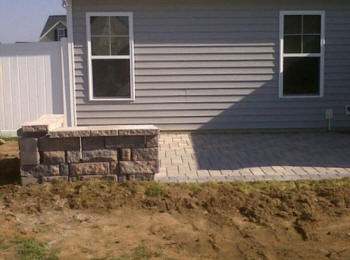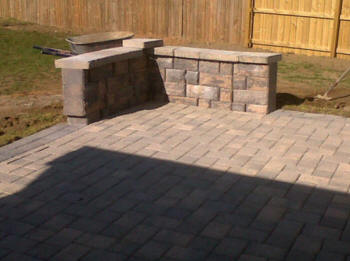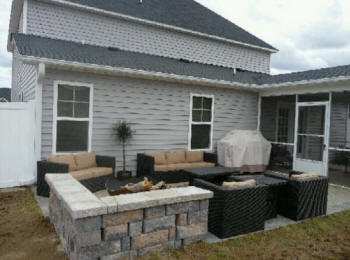 Simply functional Though many people are satisfied if their patio is simply functional, if you are one of those who want something more interesting, then you should try deciding on a patio style. There are as many styles of patio as there are interior designs. Follow a few simple suggestions and try a couple of tips for a patio that is more that just a place to grill.
Gallery
See More Jobs Below
See More Patios in Outdoor Kitchen Area
We are Available NOW For Your Job»» FREE Estimate Call 24x7 TOLL FREE 866-643-8662.