One of the prime reasons to own a swimming pool house, although pool owners will not always admit it, is aesthetics. The yard, the garden, or that special enclave where you place your swimming pool helps create an environment most Americans covet. Now, add to this picture a structure that frames the setting and adds its own beauty to the landscape.
New Pool House Construction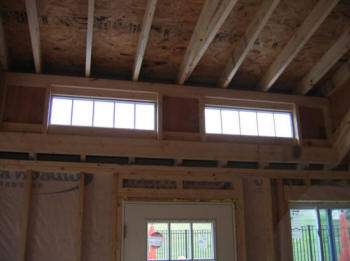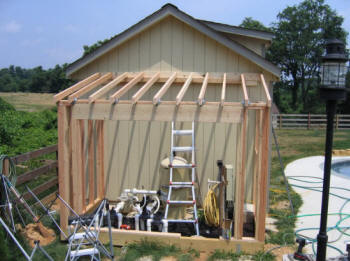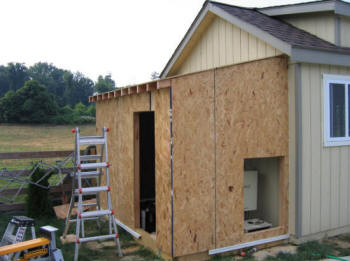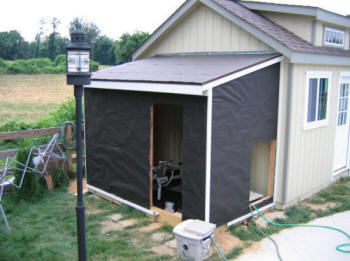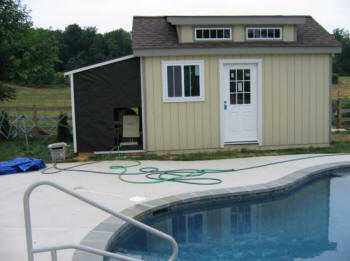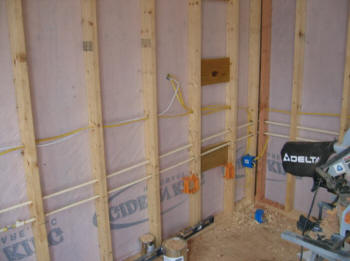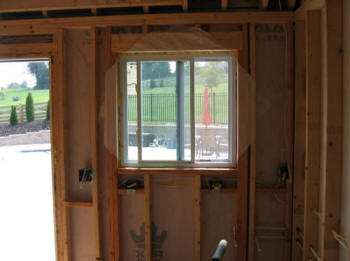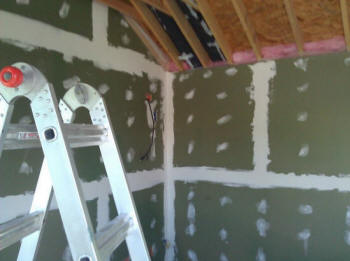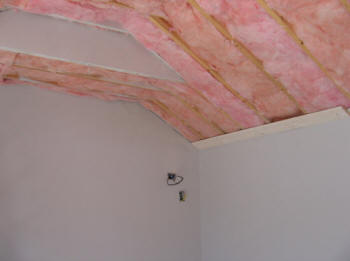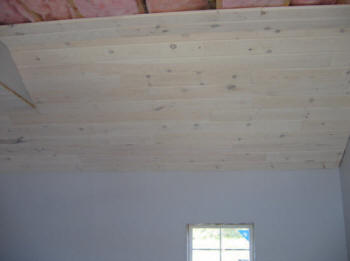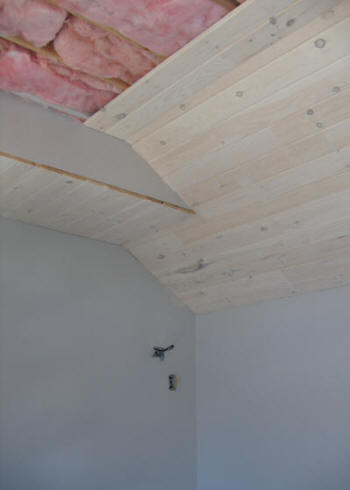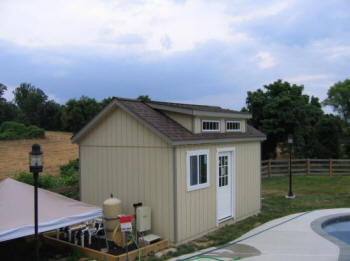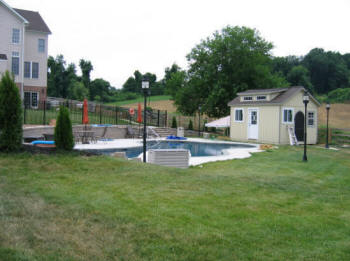 If you are planning to have a new swimming pool built some time soon, or if you want to enhance the pleasure and extend the entertaining capabilities of the one that you already have, consider adding a pool house that respite you have always wanted.
Gallery
See More Jobs Below
We are Available NOW For Your Job FREE Estimate Call 24x7 TOLL FREE 866-643-8662.