A pool house floor plan should complete the residence and tie the swimming pool, main house and landscaped yard into one cohesive and coherent unit. The decision to add a pool house relies on a number of factors. This list of considerations is by no means complete, but should be viewed as a starting point only.
New Completed Pool House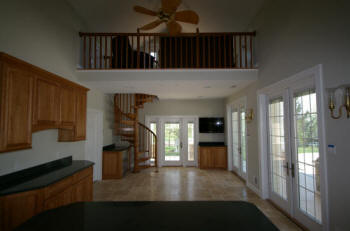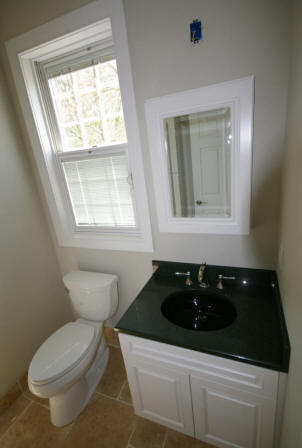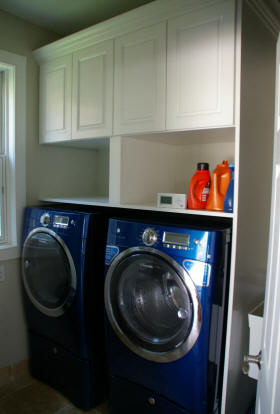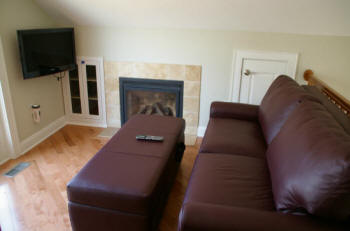 A pool house can extend your enjoyment of your backyard pool. You and your guests can use a pool house for anything from short swim breaks to an evening of games, relaxation, or social entertaining. We can build a pool house to fit your lifestyle and complement your home. Build your Pool House with a bar, Fireplace, Flat screen, Kitchen, surround sound, lights, Jacuzzi, hot tub, waterfall or whatever you desire.
Gallery
See More Jobs Below
We are Available NOW For Your Job»» FREE Estimate Call 24x7 TOLL FREE 866-643-8662.