It is about convenience, just as indoor plumbing and central heating (once considered luxuries) have replaced the outhouse and the open fire. Think about not having to run inside the house to greet your guests, one by one, as they arrive.
New Pool House Construction #1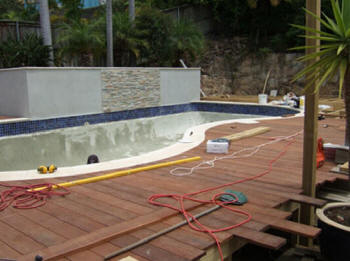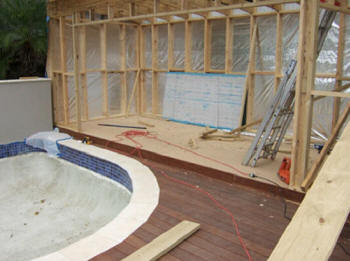 New Pool House Construction #2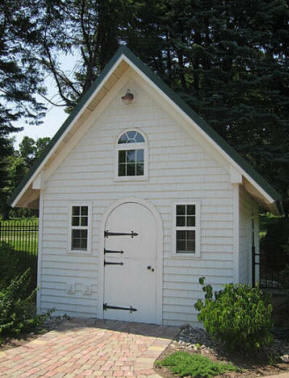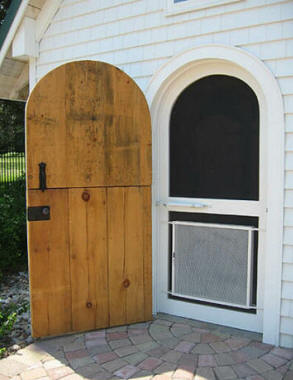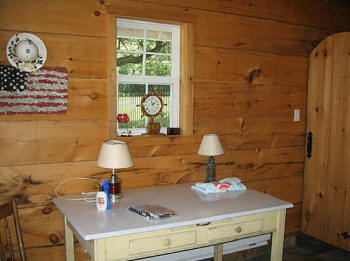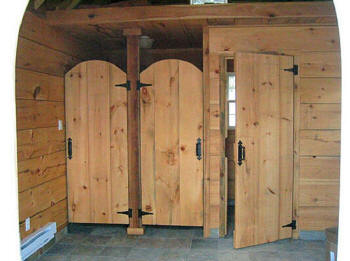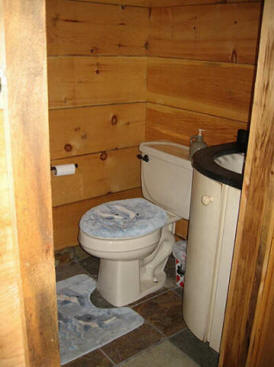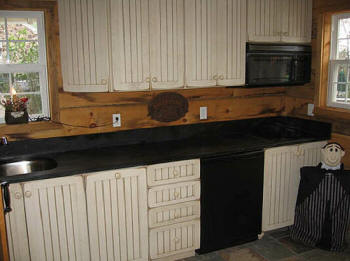 A pool house/cabana is one of those havens that will make your day, almost every day. Adding a pool house means more than simply keeping grassy feet off the Oriental carpet. It is about having the ability to entertain elegantly outside in the afternoon or on a balmy evening under the stars.
Gallery
See More Jobs Below
We are Available NOW For Your Job»» FREE Estimate Call 24x7 TOLL FREE 866-643-8662.