There's nothing quite like the look of natural stone that has been quarried and cut to fit beautifully into your home. such as selected river rock, fieldstone or flagstone. natural stone is perfect for a number of projects around the house - from stepping stones and outdoor columns to fireplaces and interior walls Building with rock and stone is what we are all about.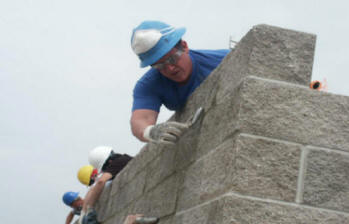 Masonry Photos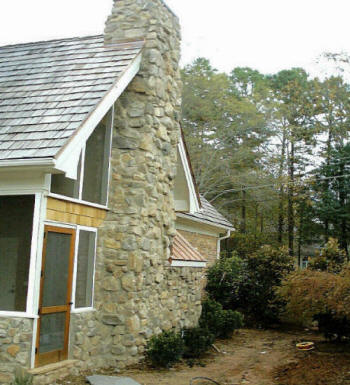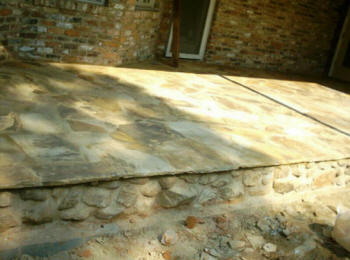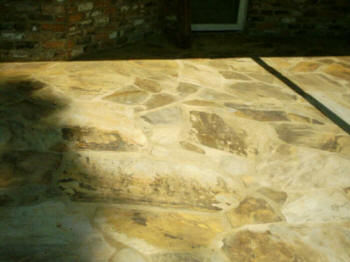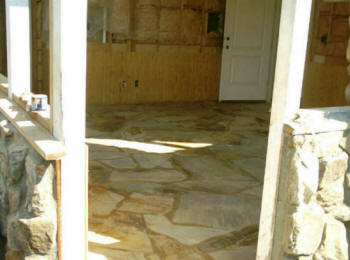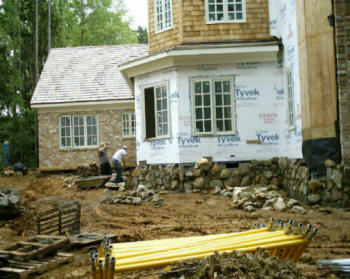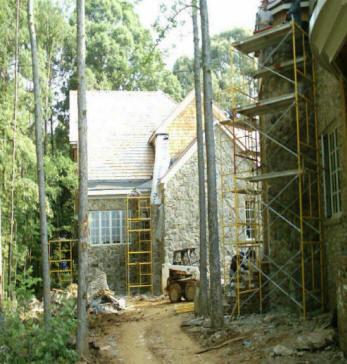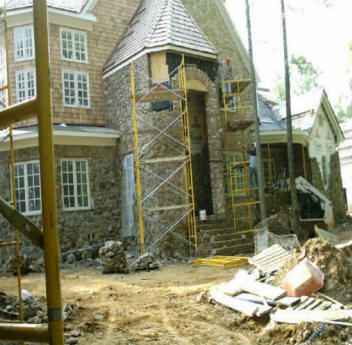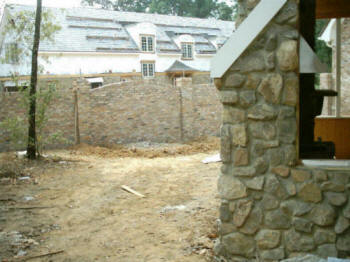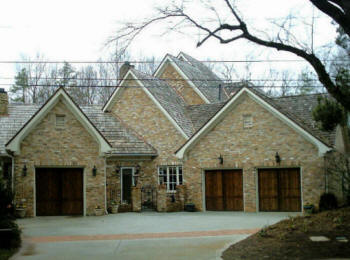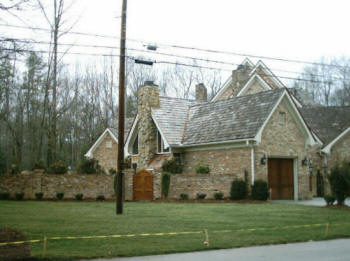 Our stone work consists of Veneers, Foundations, Chimneys, Retaining Walls, Building Stone, Veneer Stone, and much more, for a custom design that will fit your need and lifestyle. We are experts in the field of Landscaping and Rock work.
Gallery
See More Jobs Below
We are Available NOW For Your Job FREE Estimate Call 24x7 TOLL FREE 866-643-8662.