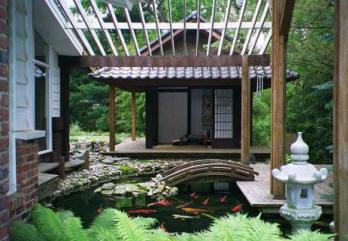 Not all ponds are equal; some have expensive water features, some others have exotic aquatic life and some have it all. What features you want in your pond, is something that you need to decide before-hand, based on your preferences, budget and yard facilities.
New Pond and Deck With Water Fall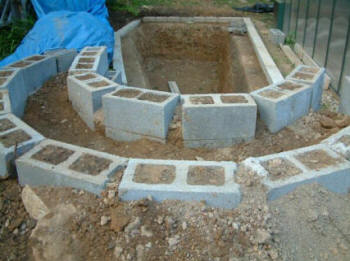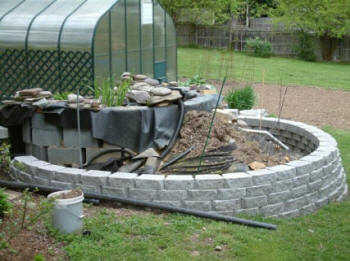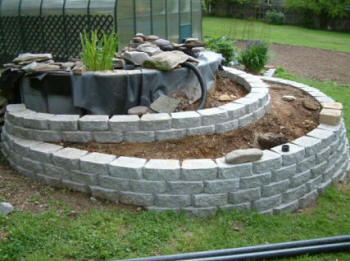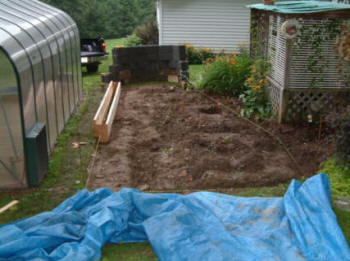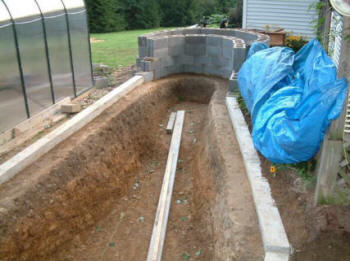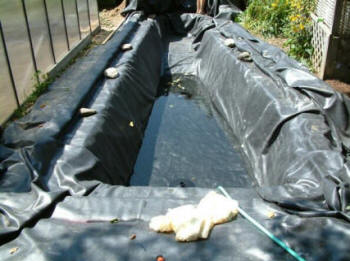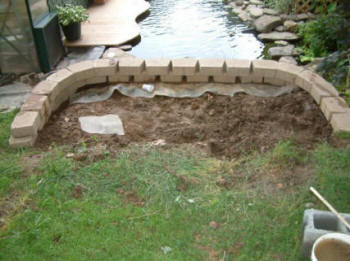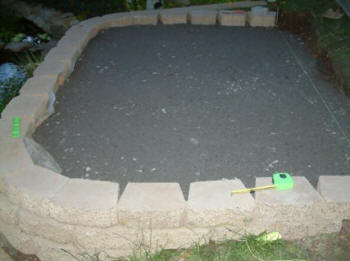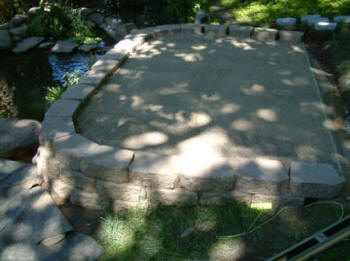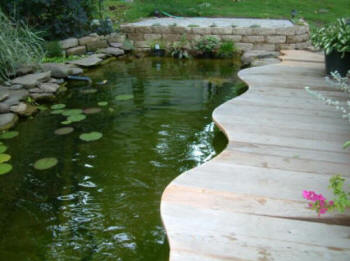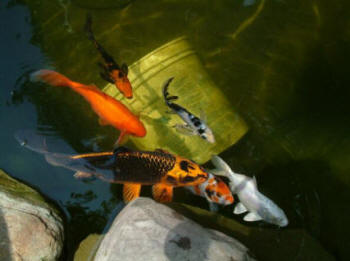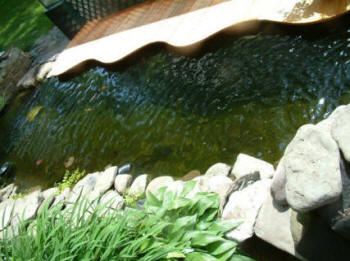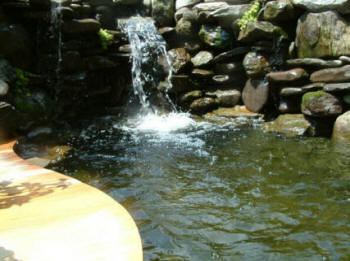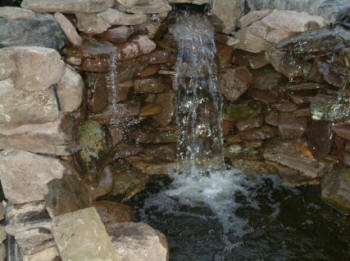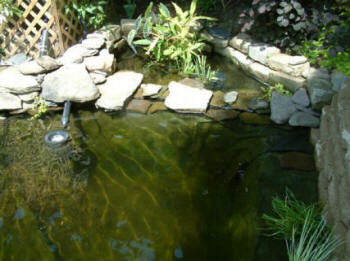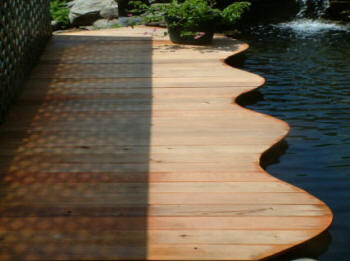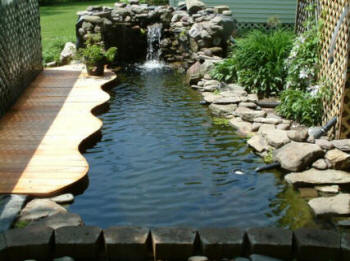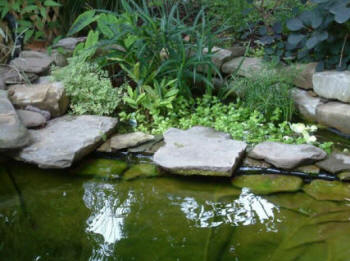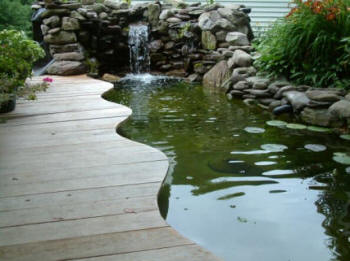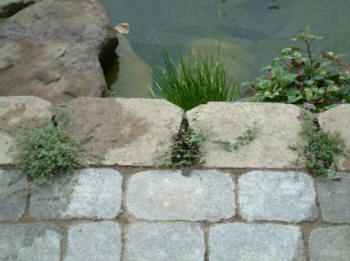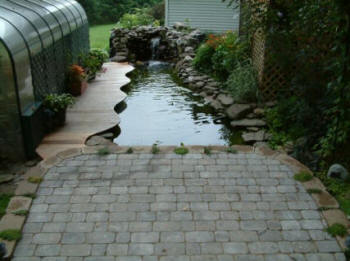 Repair Liner and Remodel Ponds. We create fish ponds, garden ponds, vanishing waterfalls, babbling brooks, and meandering streams that produce the wonder of natural sites and sounds and increase property values. Types of Backyard Ponds Starter Ponds Water Gardens/Ornamental Ponds Fish Ponds Koi Ponds-Wildlife Ponds
Gallery
See More Jobs Below
We are Available NOW For Your Job FREE Estimate Call 24x7 TOLL FREE 866-643-8662.