So you're thinking of putting in a cement pond? We're actually talking about ponds for lily pads, fish, turtles and frogs rather than swimming pools.
Some Finished Ponds and Ideas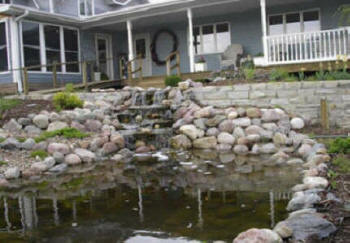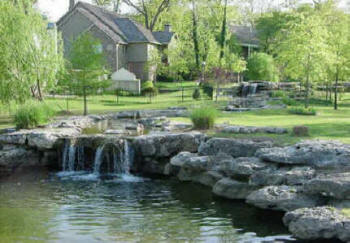 The 4 major types of ponds are cement, polymer sheet liner, rigid shell, and clay lined. They all have different strengths and weaknesses. The "best" type of pond for you may not be the best for someone else.
Gallery
See More Jobs Below
We are Available NOW For Your Job»» FREE Estimate Call 24x7 TOLL FREE 866-643-8662.