A backyard fish pond offers a aesthetic addition to your landscapes. Installing projects such as these will offer tranquility and relaxation to the whole family as well. However, building, constructing, and taking care of ponds are not as easy as you think. Much effort, planning, and money must go into these.
New Koi Pond and Patio Area #2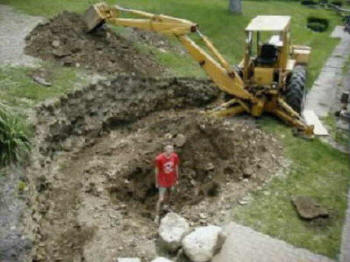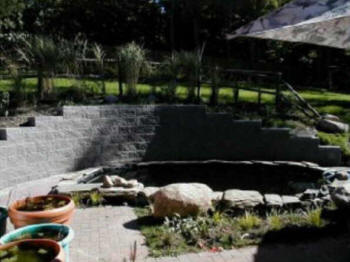 Building fish ponds are not as simple as installing it and letting it go afterwards. It is a consistent and constant endeavor, much like a hobby. Maintenance should be done periodically. Following some of these guidelines may aid you in installing a do it yourself backyard fish pond.
Gallery
See More Jobs Below
We are Available NOW For Your Job»» FREE Estimate Call 24x7 TOLL FREE 866-643-8662.