Installing you fish pond in an area where runoff water from your lawn flows is one big no-no. This runoff water will only accumulate in your fish pond, causing it to overflow and become dirty as well. This is one of the common mistakes of do-it-yourself pond projects. Maintaining a fish pond is difficult enough without excess dirty water coming from your lawn.
New Koi Pond and Patio Area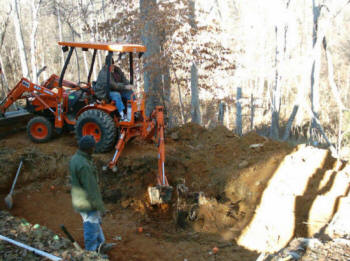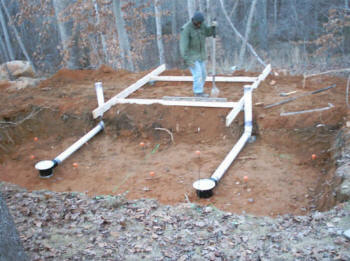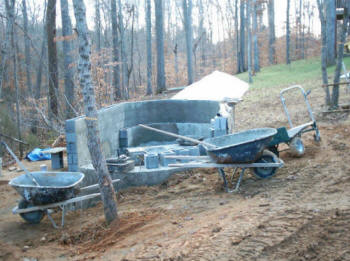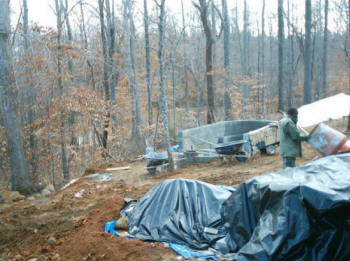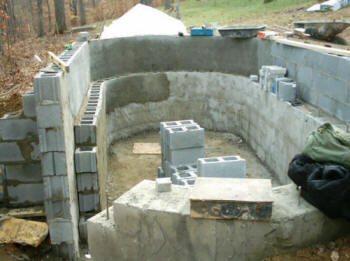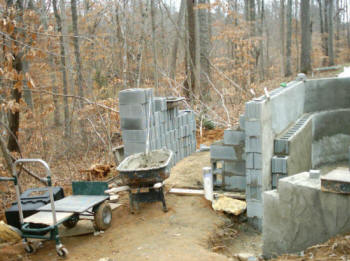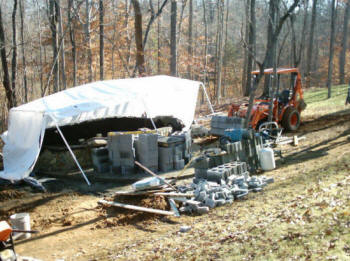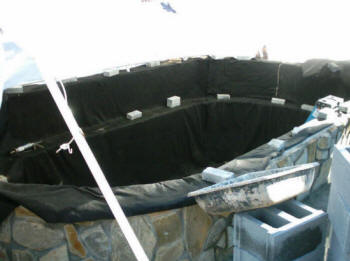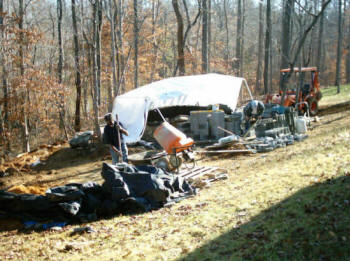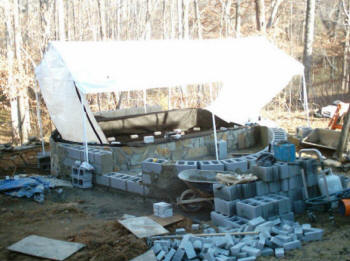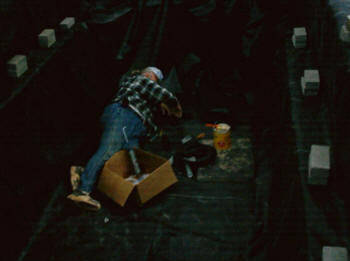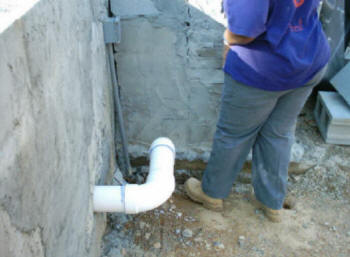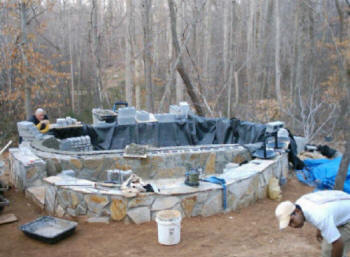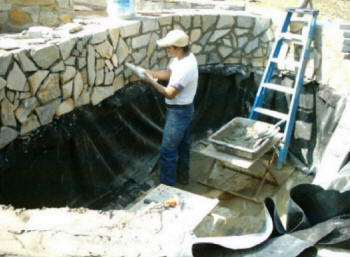 Place your pond where there is enough sunlight to seep through. Most aquatic plants need sunlight to grow, but some do not. Research on what plants suit your weather best.
Gallery
See More Jobs Below
We are Available NOW For Your Job»» FREE Estimate Call 24x7 TOLL FREE 866-643-8662.