Brick masons and block masons— who often are called simply bricklayers—build and repair walls, floors, partitions, fireplaces, chimneys, and other structures with brick, precast masonry panels, concrete block, and other masonry materials. Some brick masons specialize in installing firebrick linings in industrial furnaces.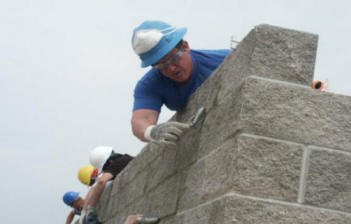 Masonry Photos #1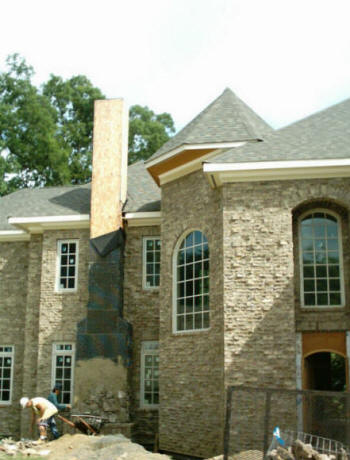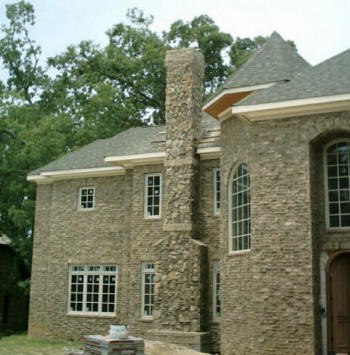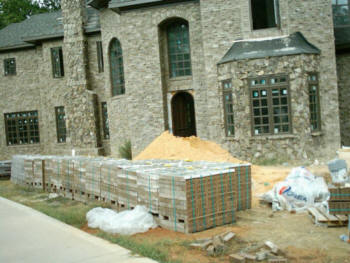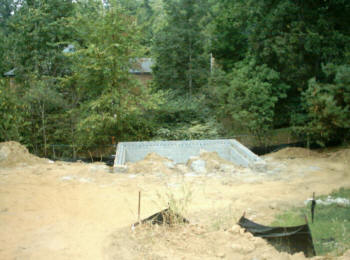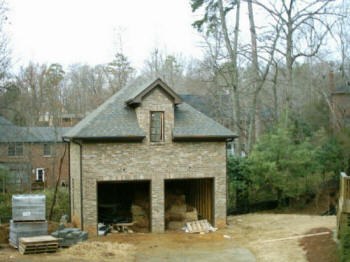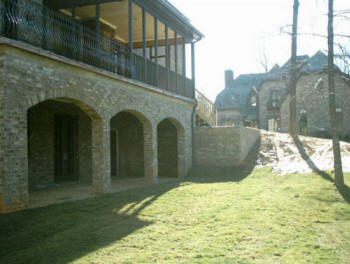 Masonry Photos #2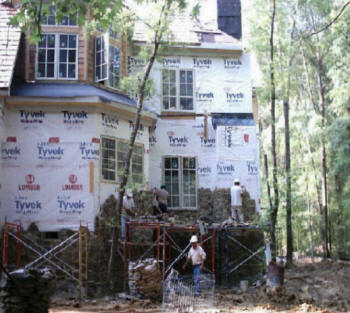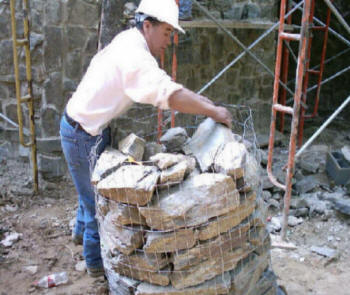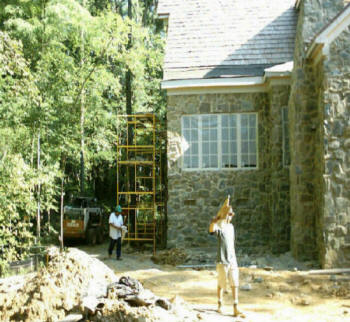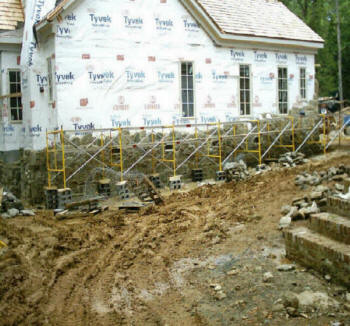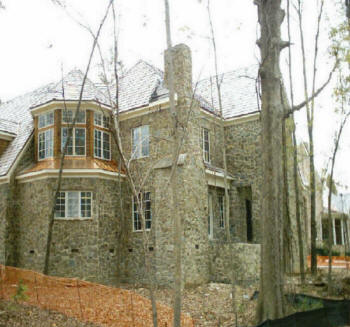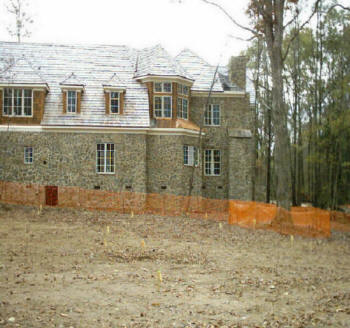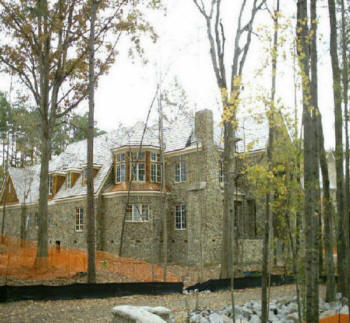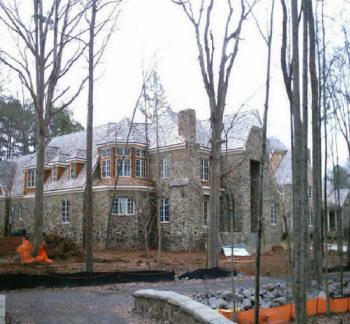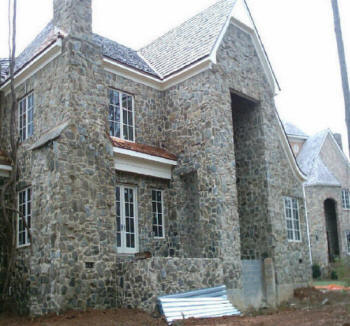 Brick masons, block masons, and stonemasons work in closely related trades creating attractive, durable surfaces and structures. The work varies in complexity, from laying a simple masonry walkway to installing an ornate exterior on a high-rise building.
Gallery
See More Jobs Below
We are Available NOW For Your Job»» FREE Estimate Call 24x7 TOLL FREE 866-643-8662.