We install Stone Brick Concrete or Timber retainer walls, if that is what your project needs. No matter the height of the wall or the materials being used, we can build a retaining wall that will resist the forces of time and nature for years to come.
Hardscape Design Outdoor Space Retaining Walls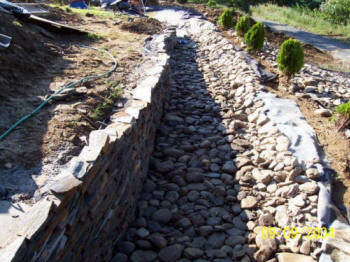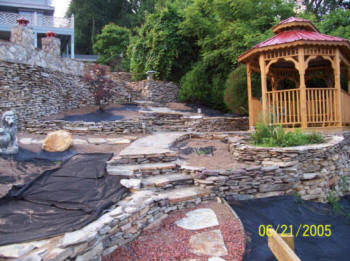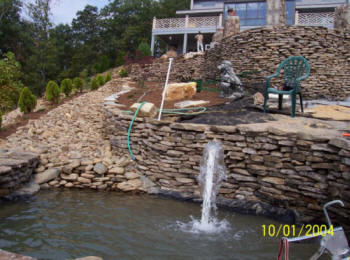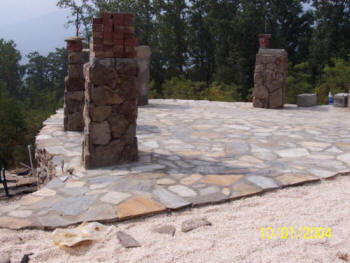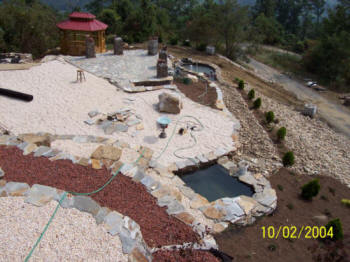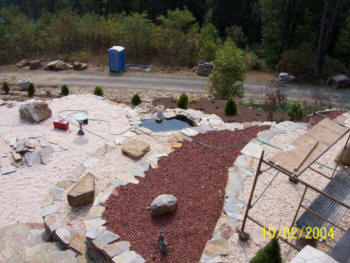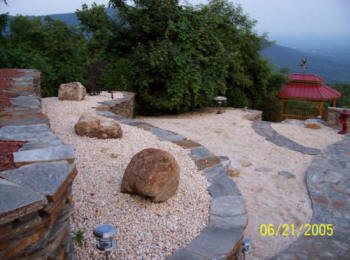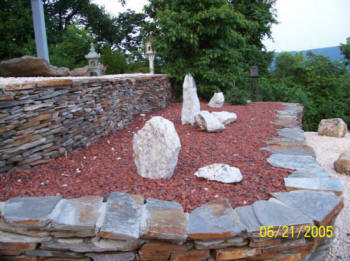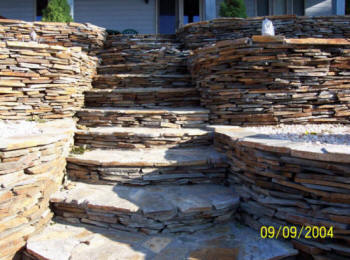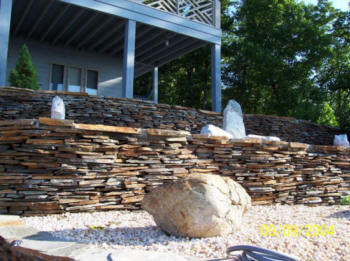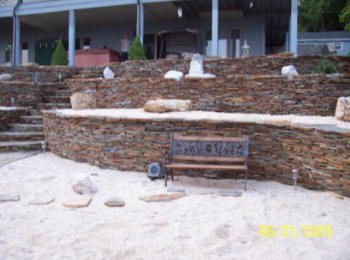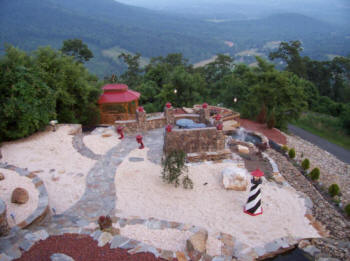 Proper drainage behind the wall is critical to the performance or retaining walls. Drainage materials will reduce or eliminate the hydraulic pressure and increase the stability of the fill material behind the wall (assuming of course, that this is not a retaining wall for water...)
Gallery
See More Jobs Below
We are Available NOW For Your Job»» FREE Estimate Call 24x7 TOLL FREE 866-643-8662.