Backyard Spa Experience- Envisioning a five-star resort style spa in your backyard? At Designer Properties, we can make your vision a reality with your choice of an above-ground spa or a designed in-ground spa with your new pool. The many benefits of warm water massage, known as hydrotherapy, can enhance your home and lifestyle. From reduced stress to a better night's sleep; a spa is a great addition to any outdoor living space.
New Pool Renovation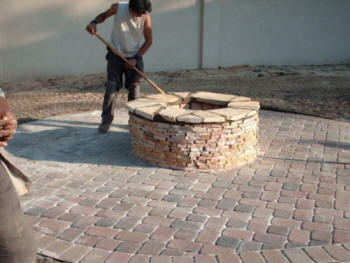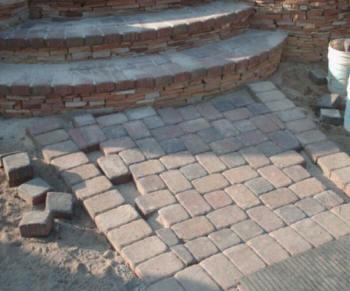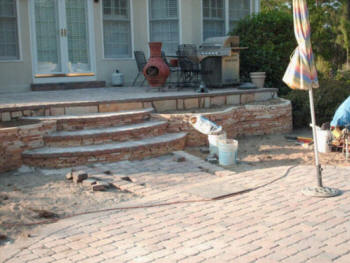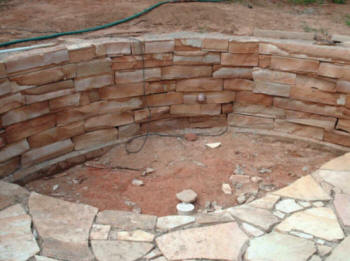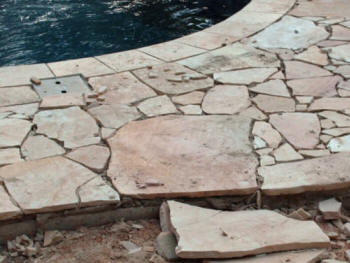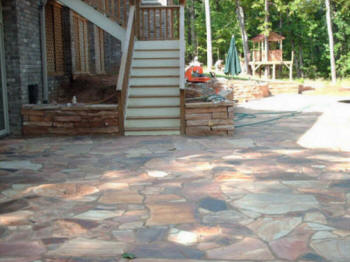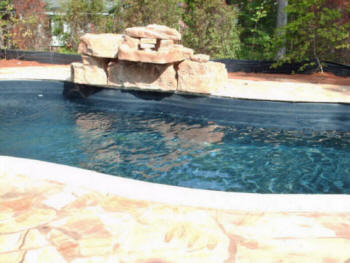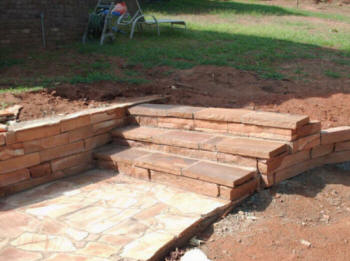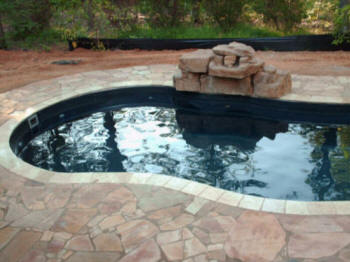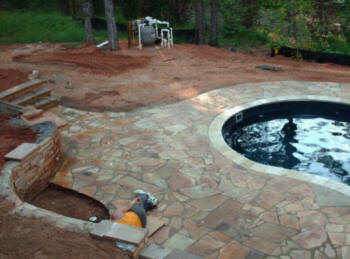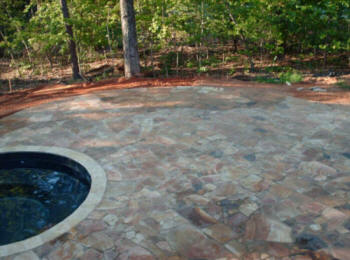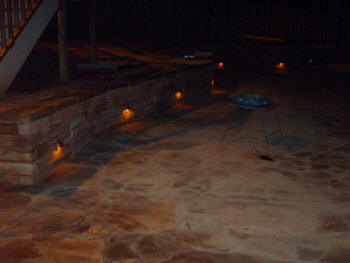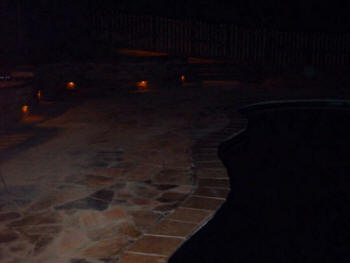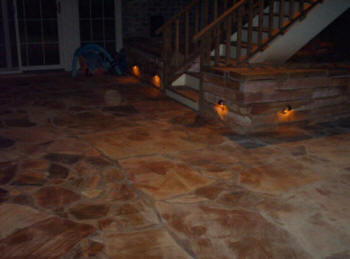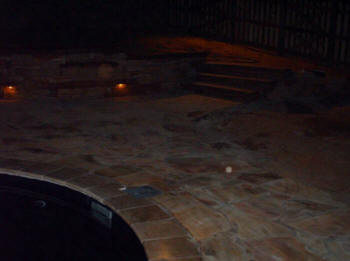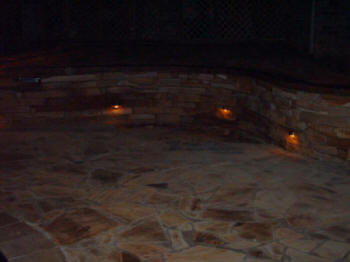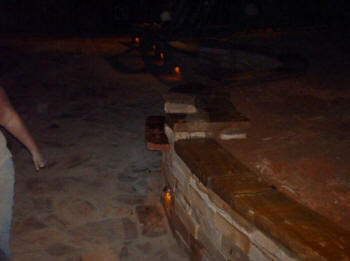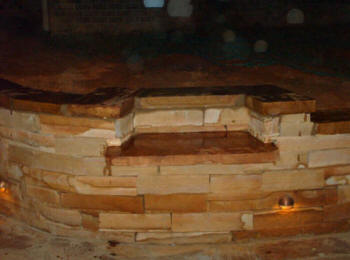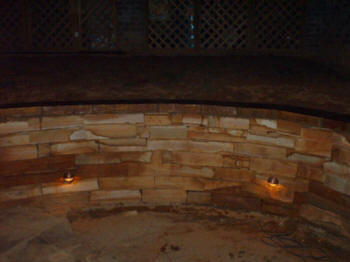 We will help bring your backyard to life with hundreds of pool photos, pool features, landscaping designs and so much more. Choose the options you are most inspired by and let our designers transform them into a one of a kind reflection of your dreams.
Gallery
See More Jobs Below
We are Available NOW For Your Job»» FREE Estimate Call 24x7 TOLL FREE 866-643-8662.