If you are looking for more information about Swimming Pool Refurbishments then please give us a call. We may need to arrange a visit to look at any projects but will always Endeavour to give a price indication over the phone. You will also not be charged for initial consultations or quotations and these come without obligation.
Pool Remodel and Outdoor Living Space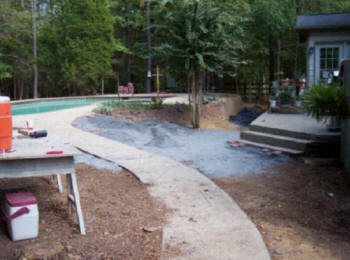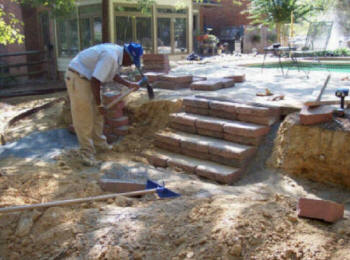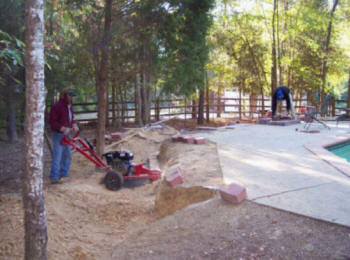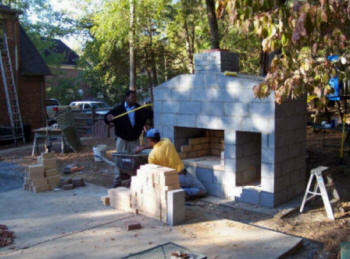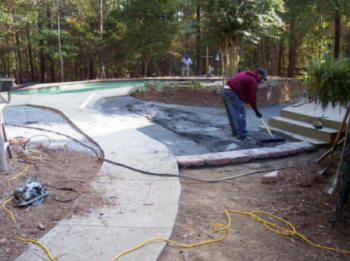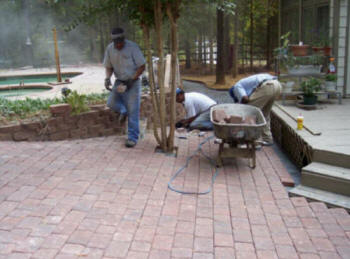 Remodeling projects can change everything about your pool - add a few special details, or simply resurface your pool and deck. Do as much or as little as you desire. Explore all the exciting and affordable options available when enhancing your existing pool and let us help you design your new pool.
Gallery
See More Jobs Below
We are Available NOW For Your Job»» FREE Estimate Call 24x7 TOLL FREE 866-643-8662.