New masonry fireplaces have come a long way since the days when they provided more ambience than warmth. Today's models are much more energy efficient, and some European models can heat an entire small home.
New Masonry Fireplace and Stone Veneer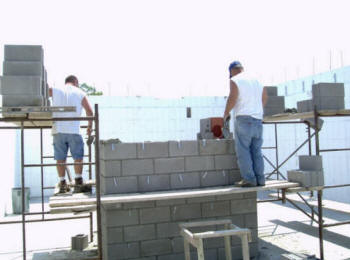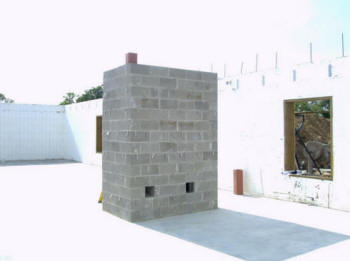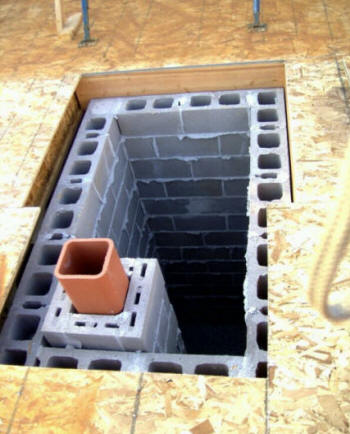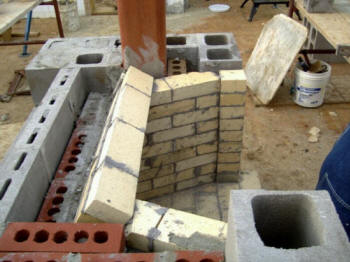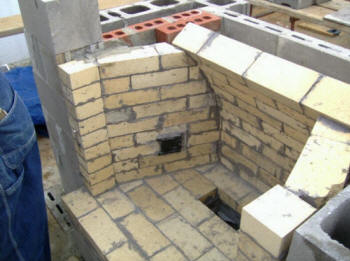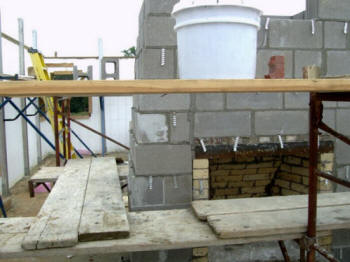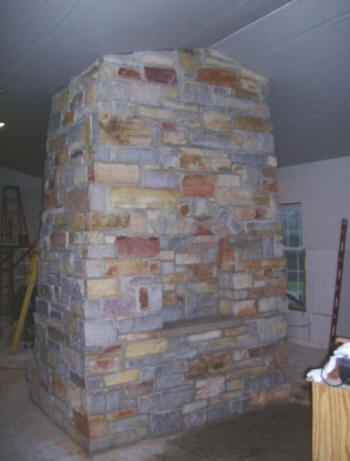 The cost varies, depending on factors such as the type of material used, particularly on the fireplace face; or hearth (brick, stone, concrete, tile, marble or wood) or whether it's a pre-fabricated unit, and other factors such as chimney liners.
Gallery
See More Jobs Below
We are Available NOW For Your Job»» FREE Estimate Call 24x7 TOLL FREE 866-643-8662.