Converting a garage into additional living space is hugely popular at the moment, with more people valuing extra living space over storage. Most people keep their cars outside, and find that the prices of garage conversions mean they are one of the cheapest ways to extend a property.
Garage Conversion #1 To Living Space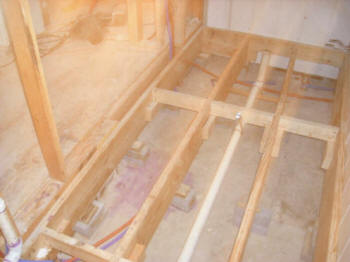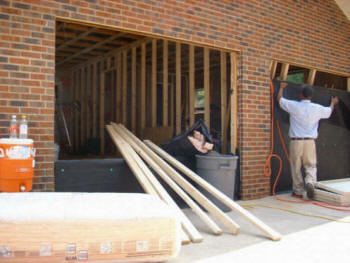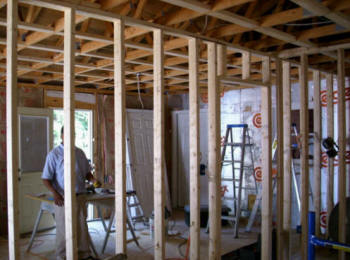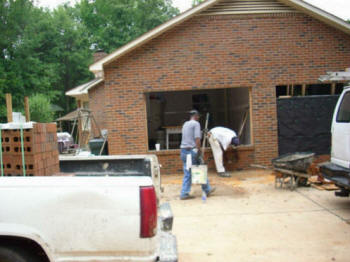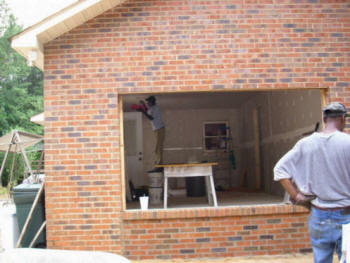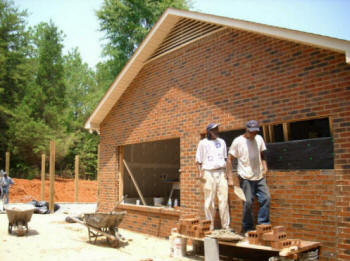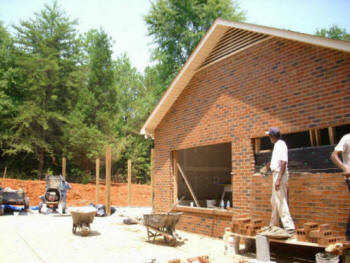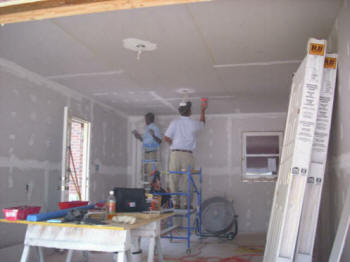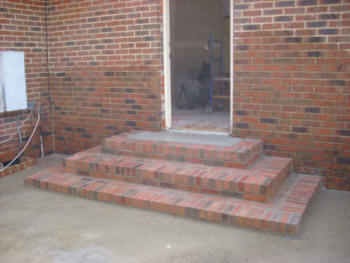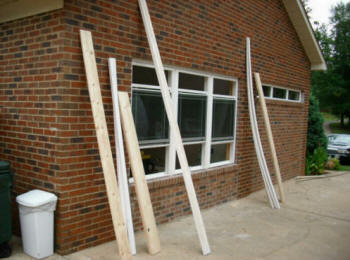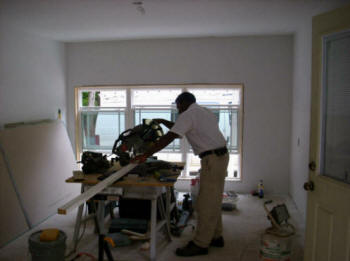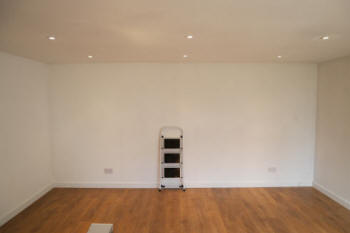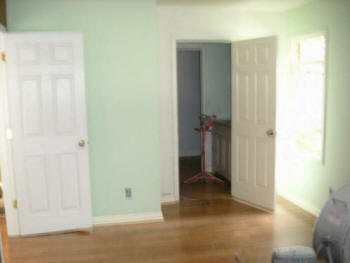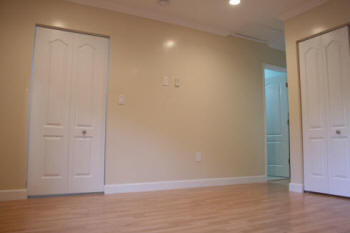 Garage Conversion #2 To Living Space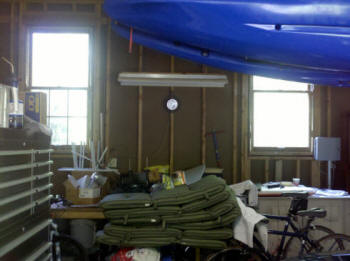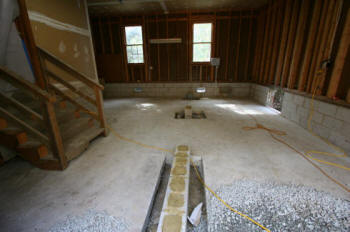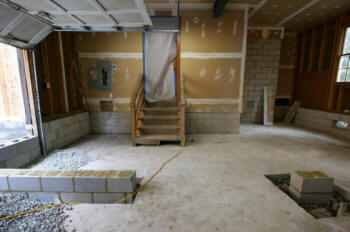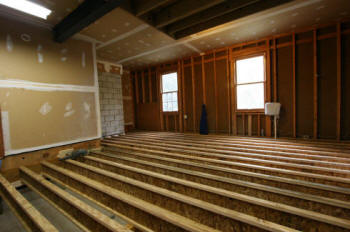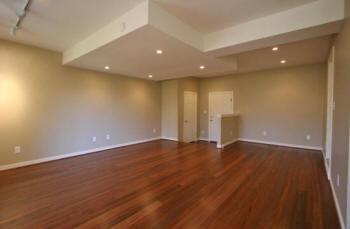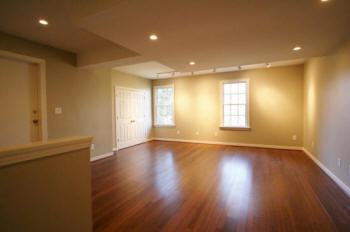 Are you in need of extra space for your growing family?
A garage conversion could give you extra space for either a study, games room, dining room, office or even an on suit bedroom for yourself or an elderly relative.
Garage Gallery
Garage Options Garage Conversion
See More Jobs Below
We are Available NOW For Your Job»» FREE Estimate Call 24x7 TOLL FREE 866-643-8662.