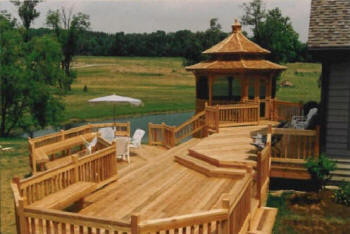 Vinyl Deck- Truly the deck that the space age built vinyl decks are affordable, durable and they last forever. You never need to stain or paint them. They come in just about any color you could imagine. They also work like real wood, so you don't have to buy any new tools in order to install one in your back yard. Your splinter free family will thank you for the vinyl deck.
New Covered Deck With Outdoor Fireplace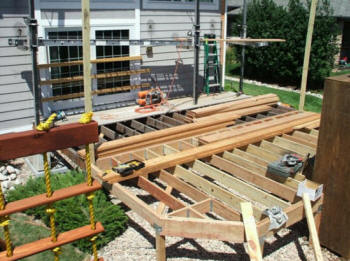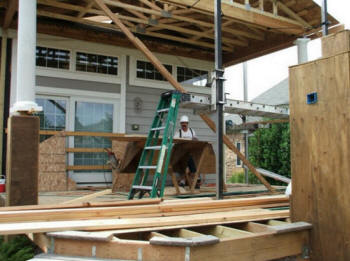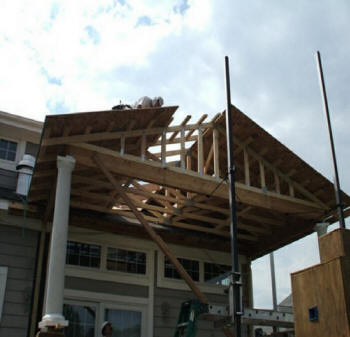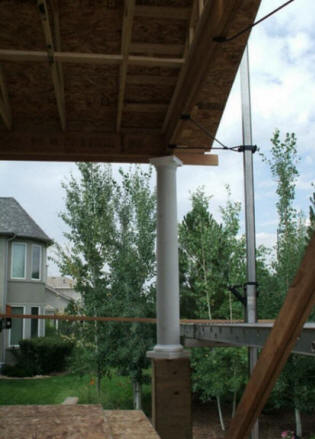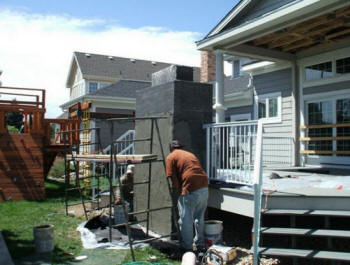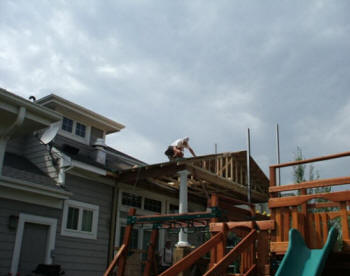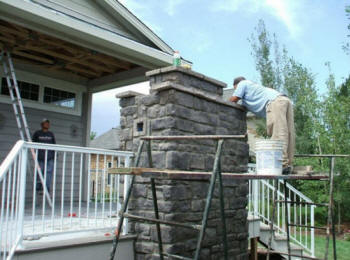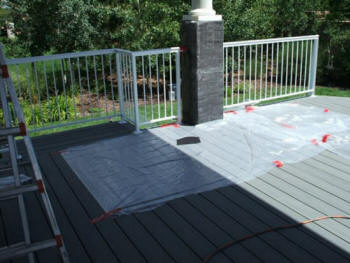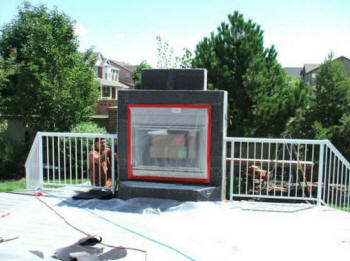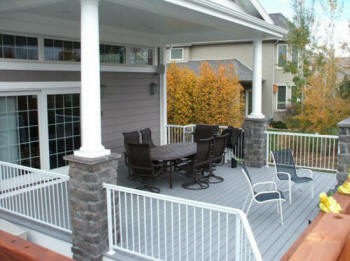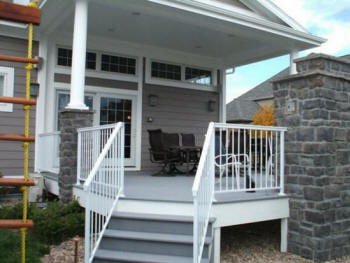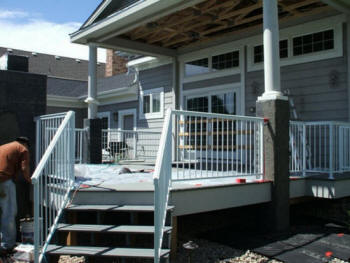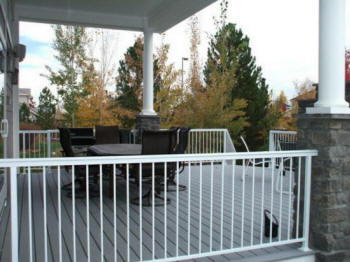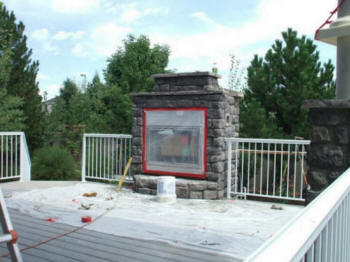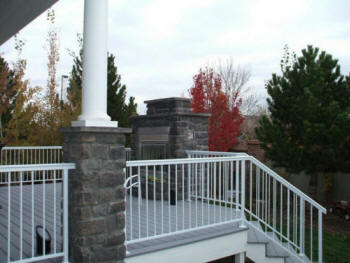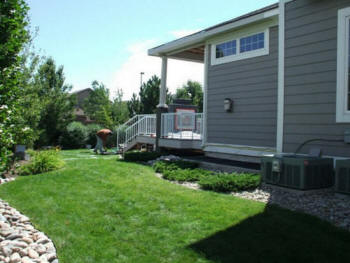 Composite Deck- The composite deck could be the most exciting new innovation in deck material. Half wood, half polymer, the composite deck has all the strength and durability of a vinyl deck with the aesthetic appeal of a wooden deck. It also won't splinter and it lasts a long time.
Gallery
See More Jobs Below
We are Available NOW For Your Job»» FREE Estimate Call 24x7 TOLL FREE 866-643-8662.