Our kitchen remodeling contractors have worked on kitchen remodeling projects in a wide range of styles and budgets. Each one has its own set of challenges and considerations You can have your dream kitchen. Our contractors have years of experience and can work with you to meet your expectations and help design or guide you to custom cabinets, lighting, ventilation, and many other kitchen remodeling choices.
Before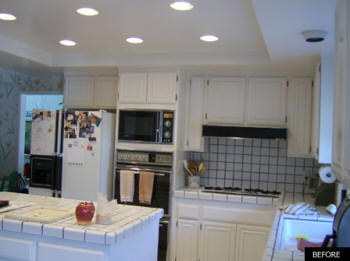 After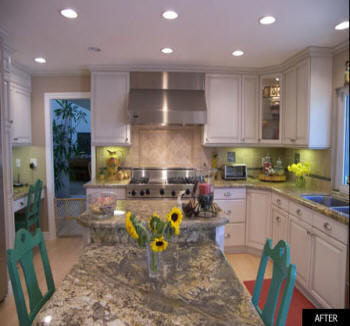 All New Total Kitchen Remodel Before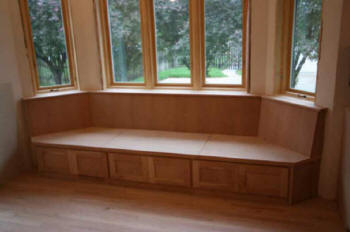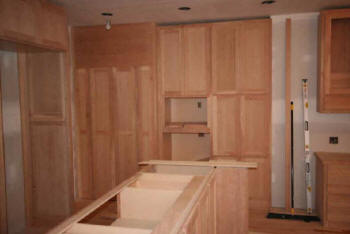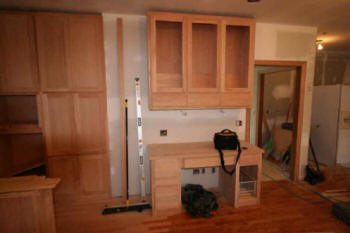 All New Total Kitchen Remodel After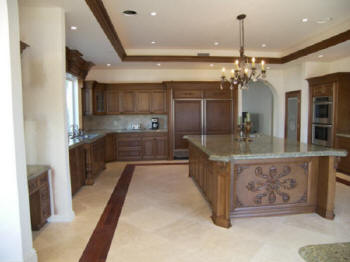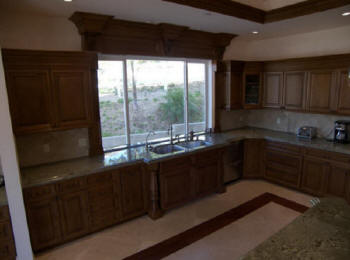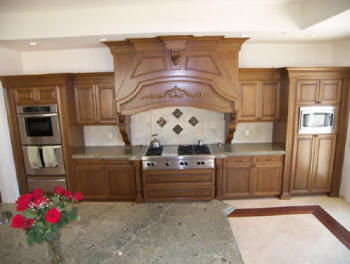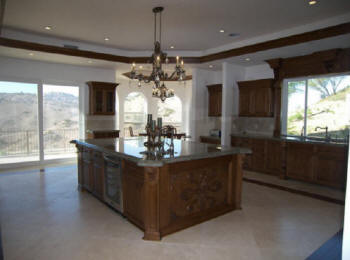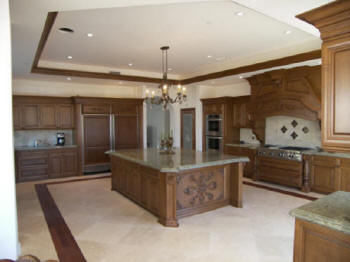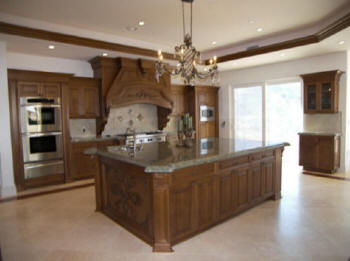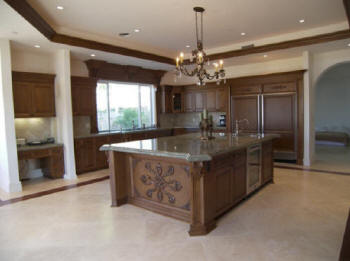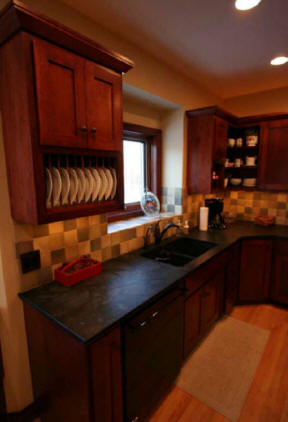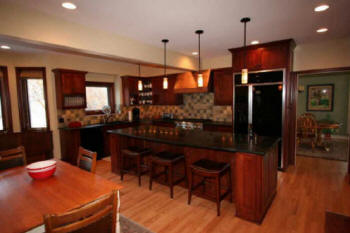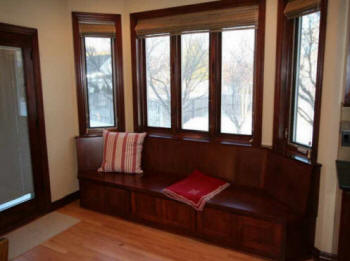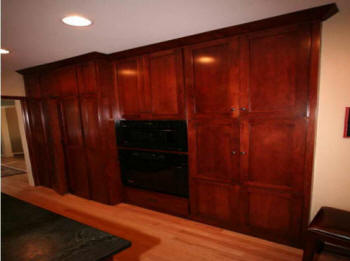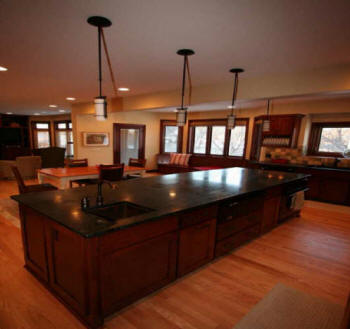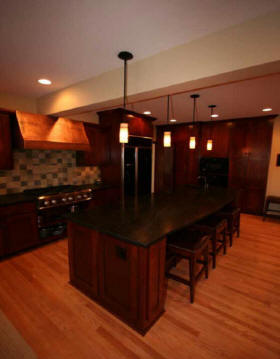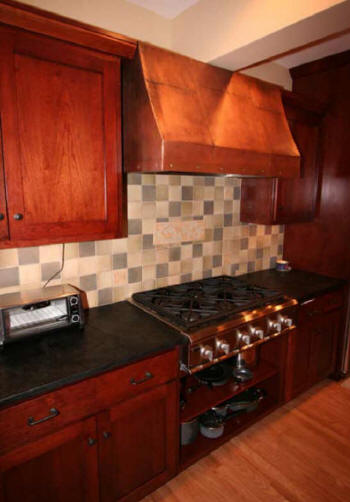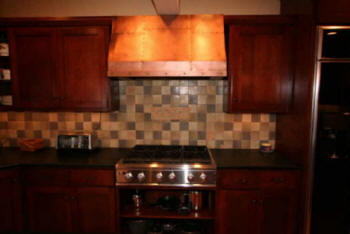 Our experienced masons lay granite, marble, corian, porcelain, ceramic, natural stone, and many mosaics and designs to enhance any kitchen.
Gallery
Kitchen Remodel1 Kitchen Remodel2
Kitchen Remodel3 Kitchen Remodel4
Kitchen Remodel5 Kitchen Remodel6
See More Jobs Below
We are Available NOW For Your Job FREE Estimate Call 24x7 TOLL FREE 866-643-8662.