We can remodel your home and add a new addition. Adding space adds value to your home. Master Bedrooms and Baths Whether you need a master bedroom, more bedrooms or baths, a in-law suite, a master bath and walk-in closet or a deluxe master retreat....2019 Family Rooms, Living Rooms, Great Rooms, Recreation Rooms, Home Offices or Dens.
Garage Conversion To Living Space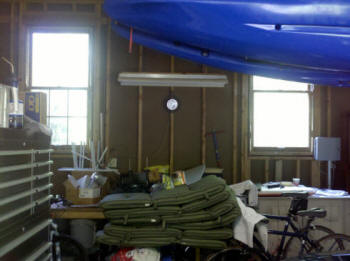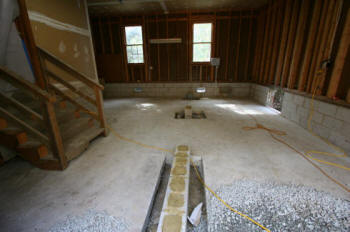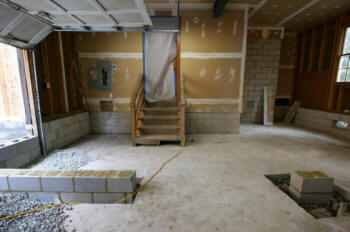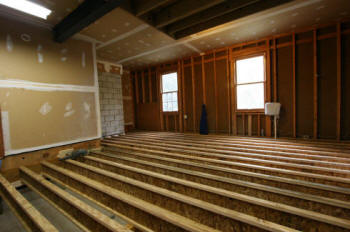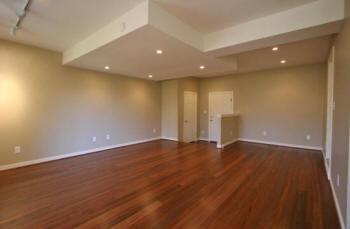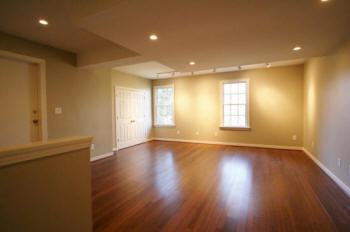 New Kitchen Addition Remodel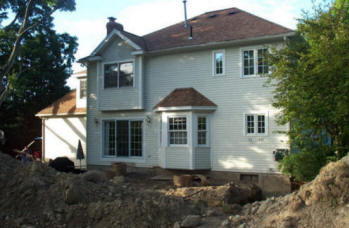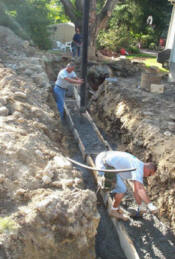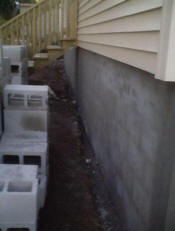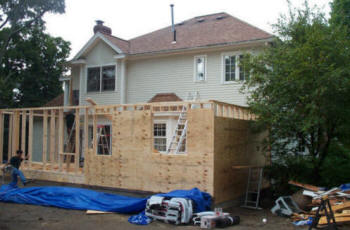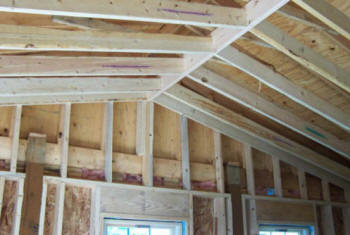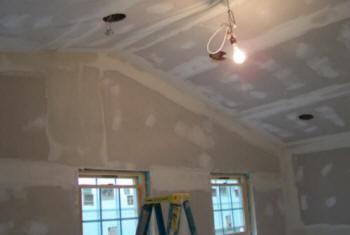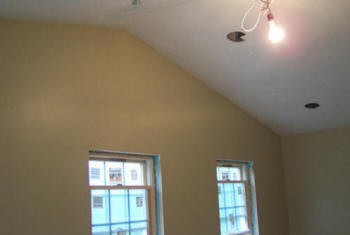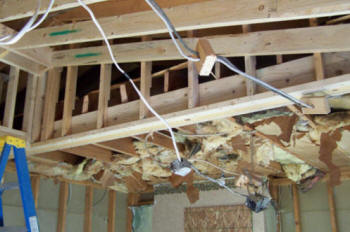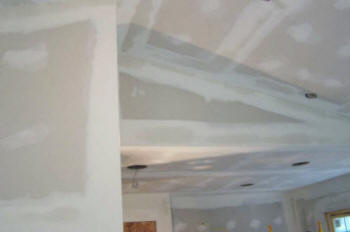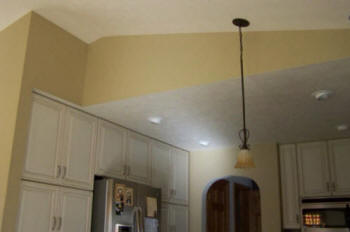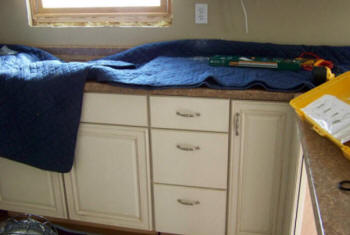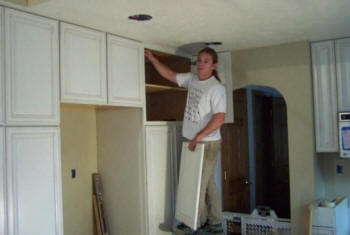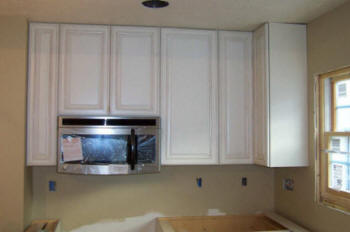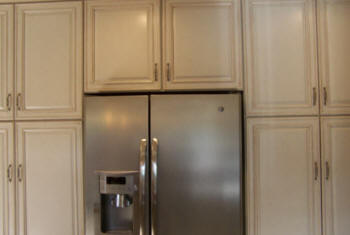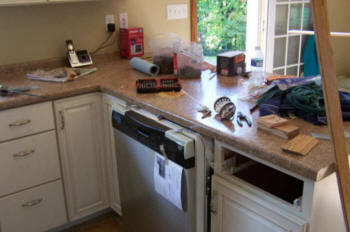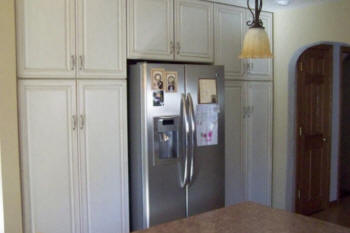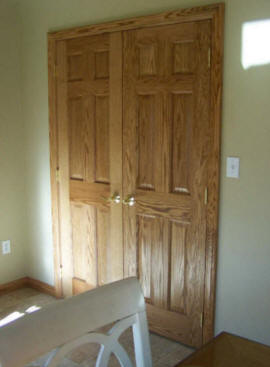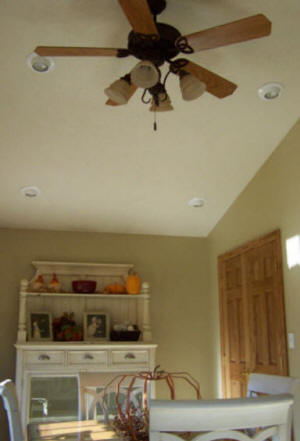 While planning for your home addition you'll want explore everything from floor plans, plumbing, and electrical wiring, along with the process of hiring a home addition contractor for the job. We have gathered some pictures of the most popular types of home additions, ground level, and second story home additions.
Gallery
See More Jobs Below
We are Available NOW For Your Job»» FREE Estimate Call 24x7 TOLL FREE 866-643-8662.