We are always happy to help clients decide which projects they want to take on, so please get in touch with your questions about making improvements to your home that fit within your budget.
Call»» 24x7 TOLL FREE Call ☎ Today! 866-643-8662 FREE Estimates…We are Available NOW For Your Job..
NO DOUBTS * NO QUESTIONS * NO UNCERTAINTY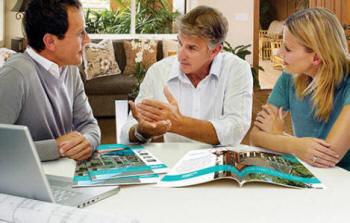 Fields marked with an asterisk (*) are required....... Your information is held strictly confidential and will only be used to allow us to set up appointments with you.
Click 'Get Free Estimate ' to send us your message....

We are Available NOW Call 24x7 For Your Job»» FREE Estimate… Call»» TOLL FREE 866-643-8662........Email US
hellofrom@dpandassociates.net With your Request....