Enhancing the beauty and function of your home is paramount to the satisfaction and enjoyment you experience every day in your newly remodeled home.
Sunroom and Deck Construction
Sunroom and Deck After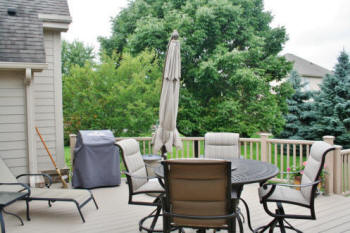 Enclosed Porch to a Sunroom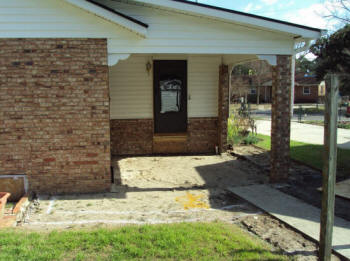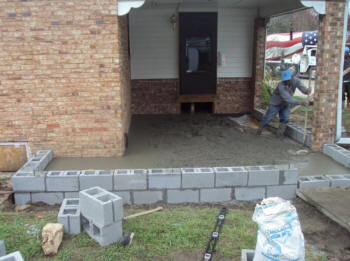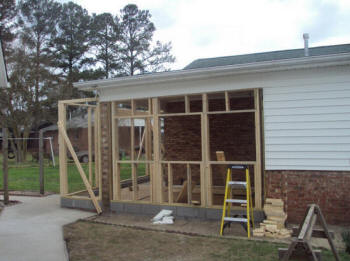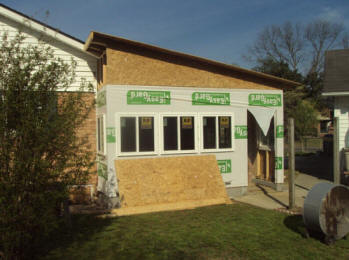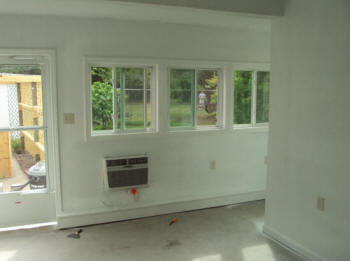 Sunroom Addition Before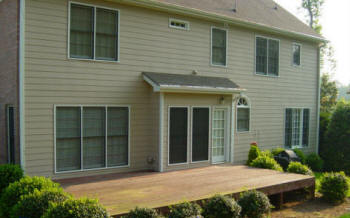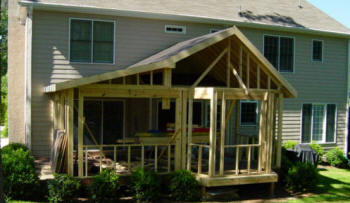 Sunroom Addition After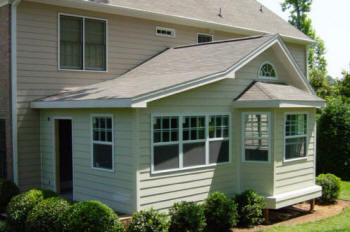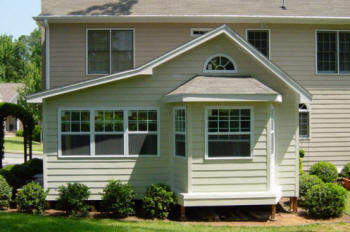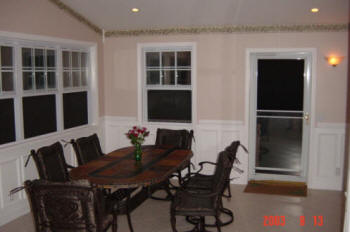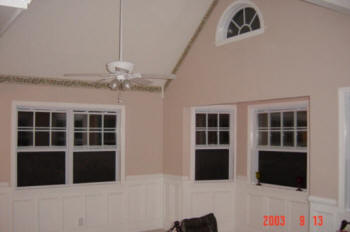 Other popular room additions include increasing floor space by adding a second story room to your existing home, sometimes called a "pop-top."
Gallery
See More Jobs Below
We are Available NOW For Your Job»» FREE Estimate Call 24x7 TOLL FREE 866-643-8662.