Concrete can be used to build nearly every structural element of an outdoor room, including patios and pool decks, countertops and sinks, pizza ovens and fireplaces, built-in seating, architectural accents and water features.
New Outdoor Pool Kitchen Space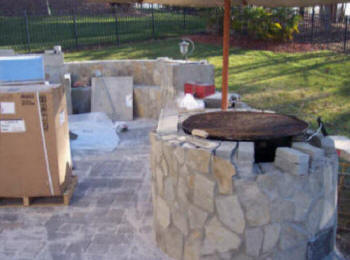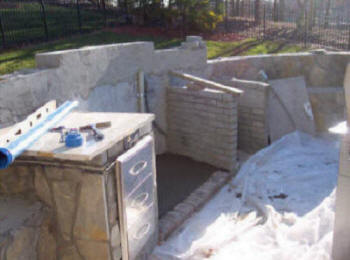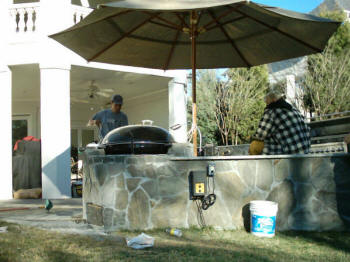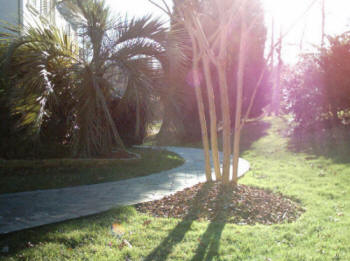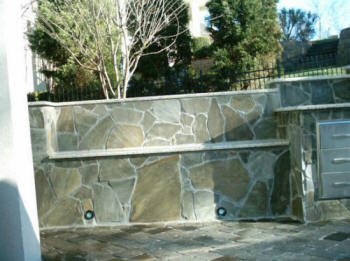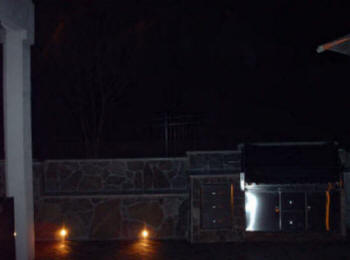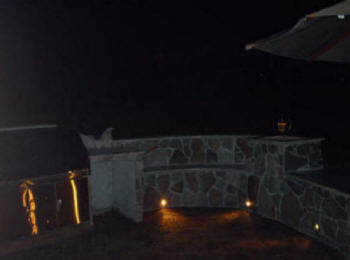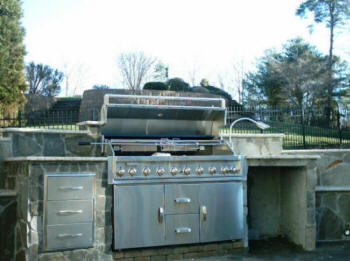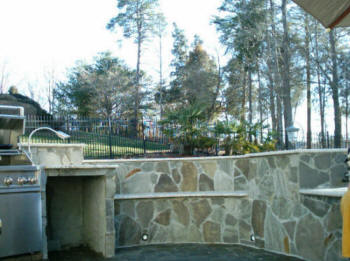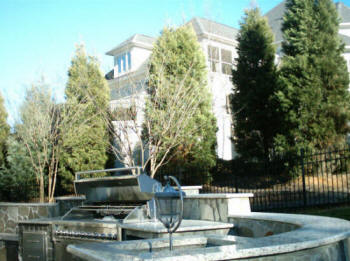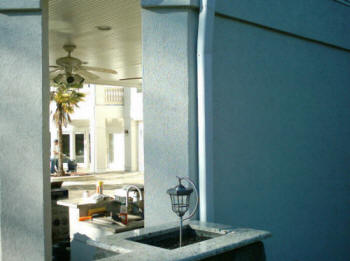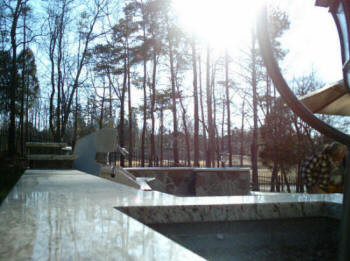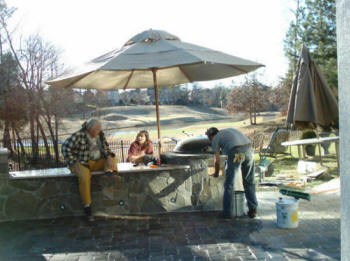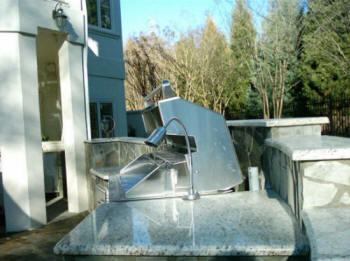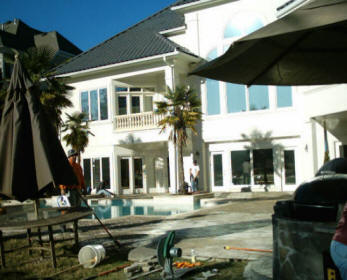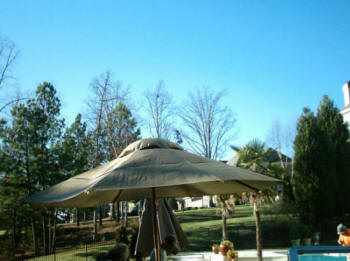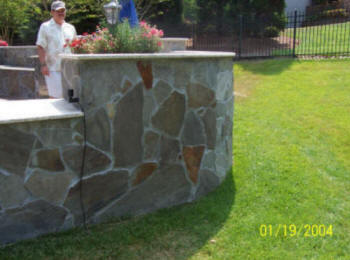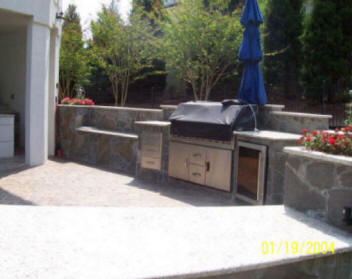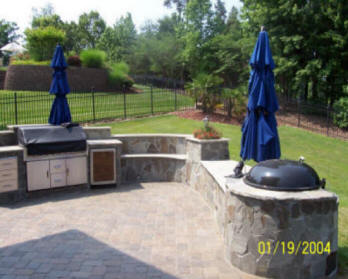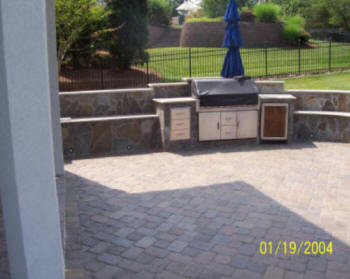 Perhaps that is why we, as well as many others all over America, are taking our beloved kitchens and recreation rooms OUT and onto the patio! Today's trends in outdoor kitchen design are creating an entirely new way of looking at cooking and entertaining.
Gallery
See More Jobs Below
We are Available NOW For Your Job FREE Estimate Call 24x7 TOLL FREE 866-643-8662.