As people continue to spend more and more time at home with their friends and families, outdoor kitchens offer an entirely new way to cook, eat and entertain. The possibilities are endless, so continue to eat, drink and entertain in style.
New Pergola and Outdoor Kitchen/Fireplace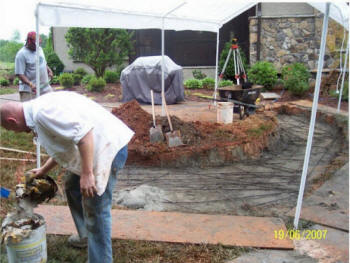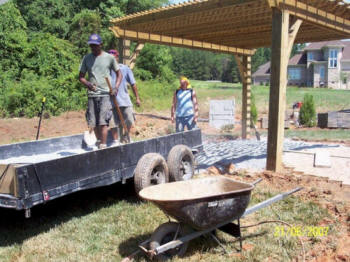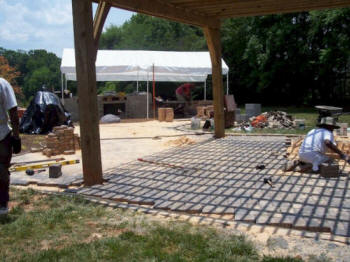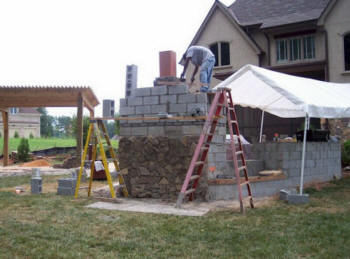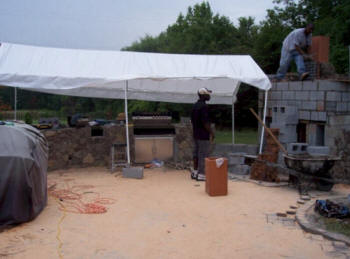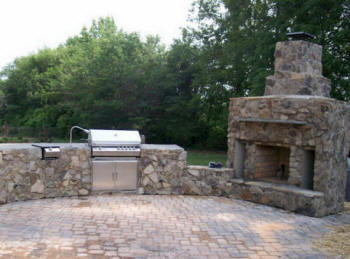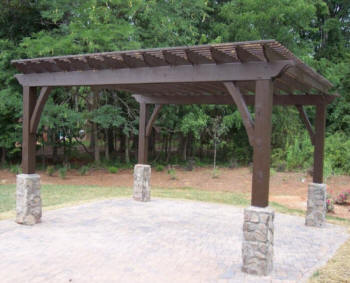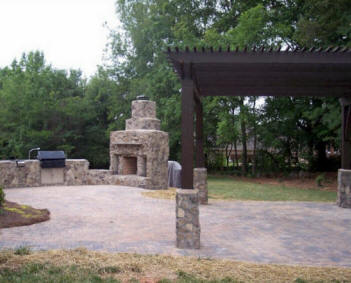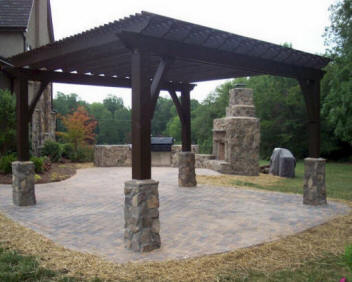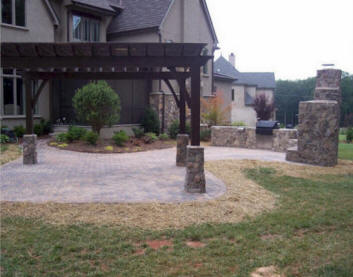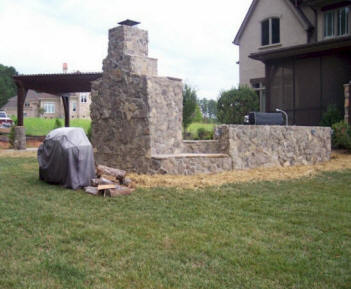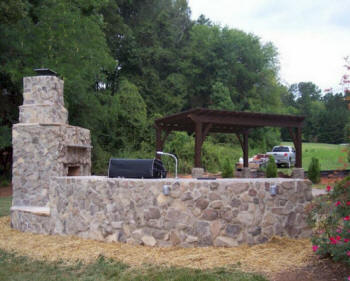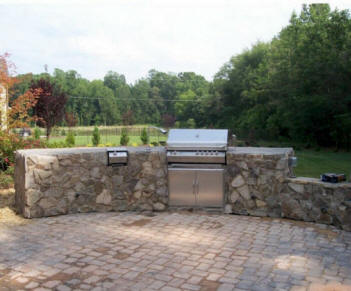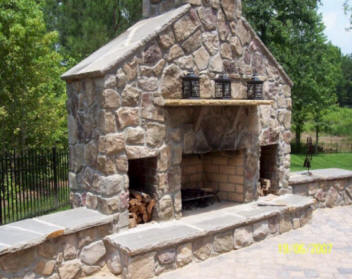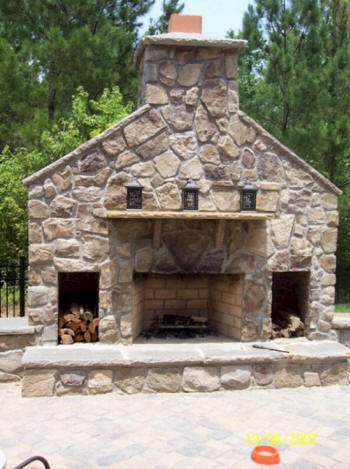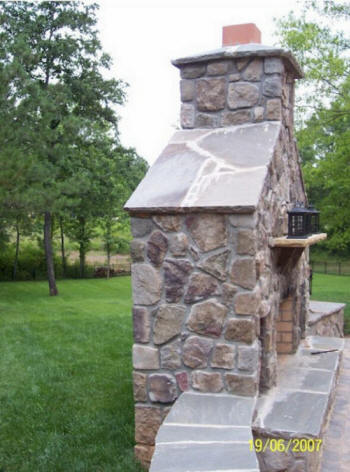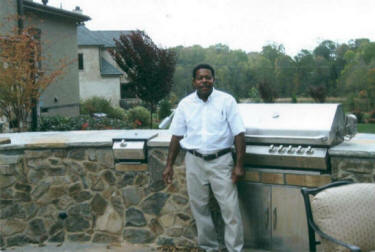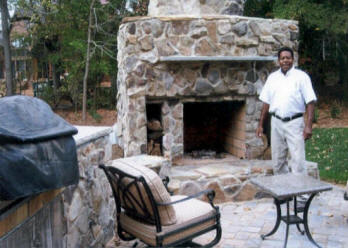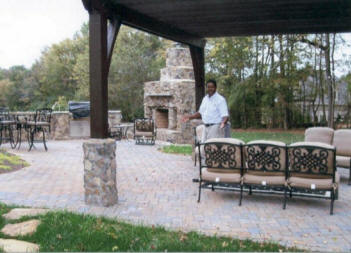 Other imaginative components in outdoor kitchens may include wood burning stoves, fireplaces, wet bars, deck heaters, custom pergolas, a microwave drawer, or commercial style sink sprayers.
Gallery
See More Jobs Below
We are Available NOW For Your Job FREE Estimate Call 24x7 TOLL FREE 866-643-8662.