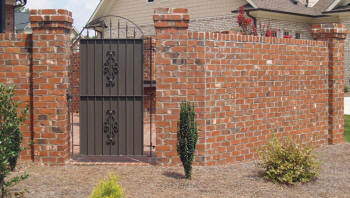 Brick, stone, and concrete are by far the strongest materials used in the construction of fence and wall construction. But over time algae, mold, mildew and damage can take away from the beauty of these durable structures.
Fence Gallery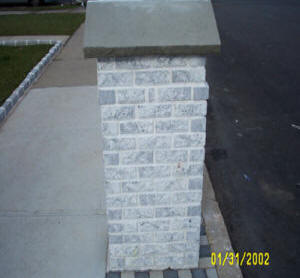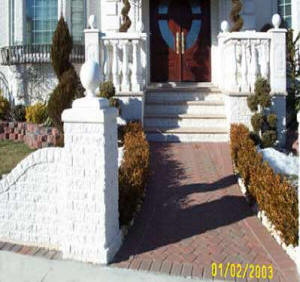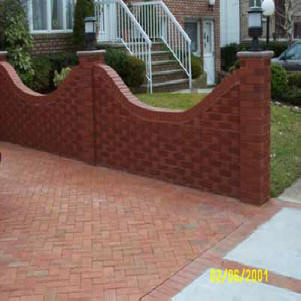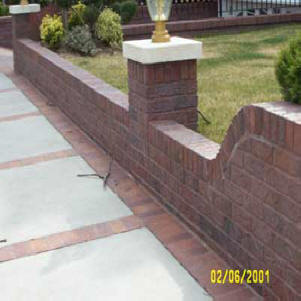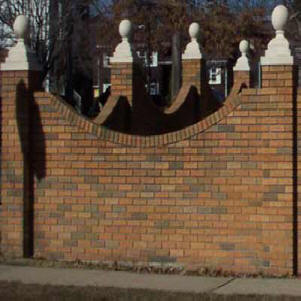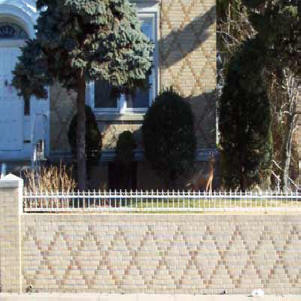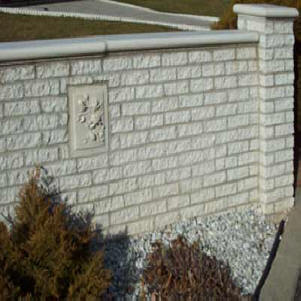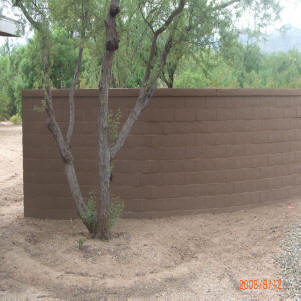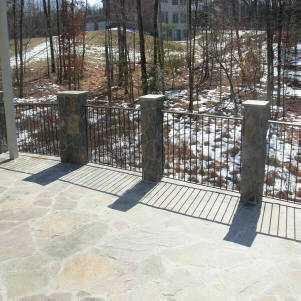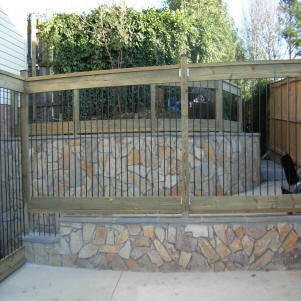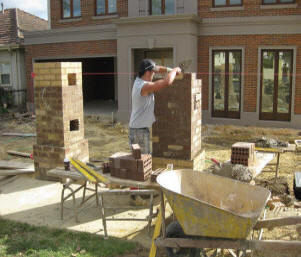 We can clean, repair, and restore your brick, stone, or concrete fence back to its original appearance. We also offer maintenance programs to keep your structures looking great all year round.
Gallery
See More Jobs Below
We are Available NOW For Your Job»» FREE Estimate Call 24x7 TOLL FREE 866-643-8662.