We offer a wide range of services to add curb appeal to your home. We can repair or replace all of your exterior wood if need be. We offer complete installation services on most fences, decks, arbors/ pergolas, etc. We will repair, stain, clean/refinish or rebuild, as needed, any exterior wood surface.
Fence Gallery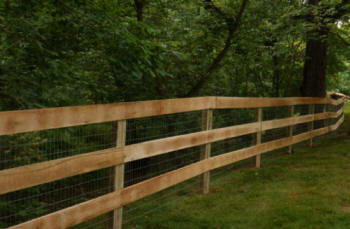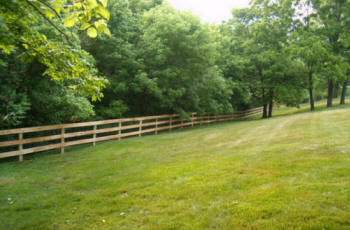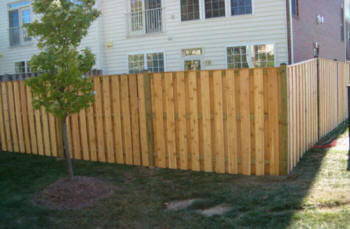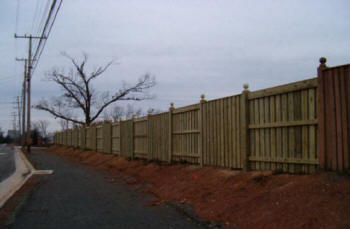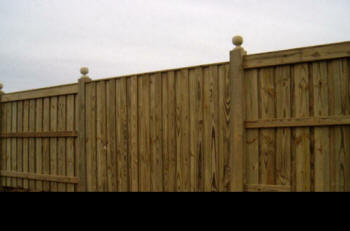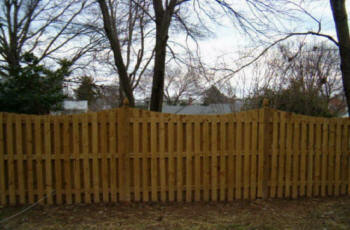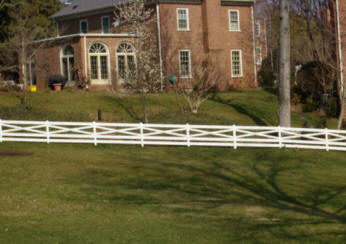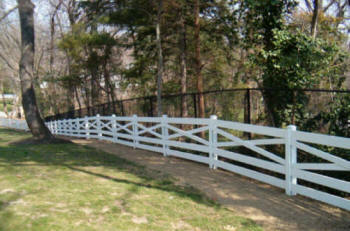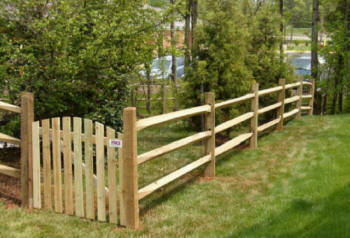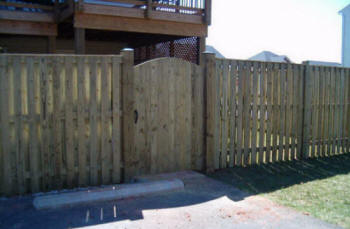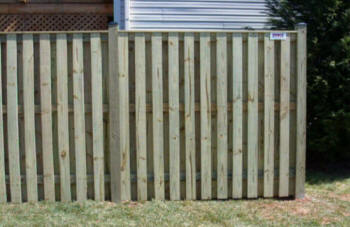 We Install And Repair All Types Of Fences, Stone-Brick Privacy Fence Including Vinyl, Wood, We build fence of all types for farm or residential, horse fence, cattle, privacy, chain link, board, cross buck board, woven wire, electric, just all types.
Gallery
See More Jobs Below
We are Available NOW For Your Job»» FREE Estimate Call 24x7 TOLL FREE 866-643-8662.